Princess Diana Was 'Planning On Spending A Lot Of Time In Hollywood' To Start Developing Documentaries, Her Voice Coach Reveals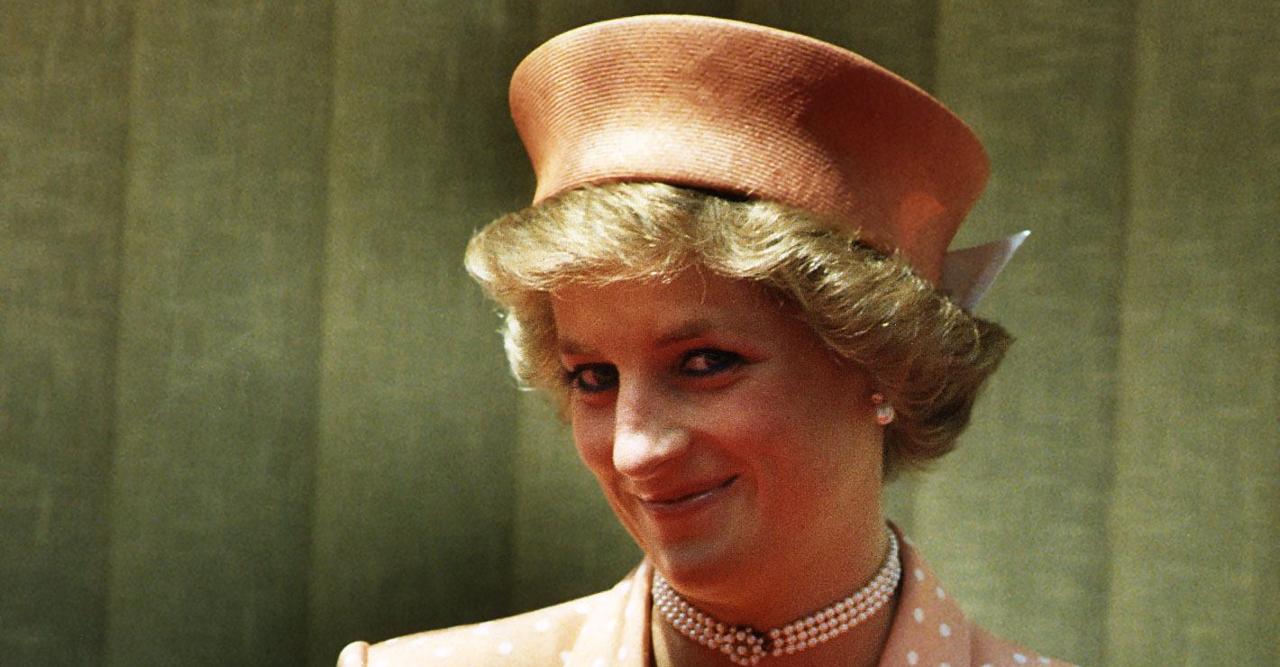 What could have been!
On the anniversary of Princess Diana's death, her former voice coach Stewart Pearce shared that the mom-of-two had dreams of moving to Los Angeles to pursue a job in showbiz.
Article continues below advertisement
However, the late royal wasn't interested in being a movie star, as Pearce claimed she actually wanted to work behind the camera.
"[Acting] is something that Diana was not interested in, not at all. You can see how emphatic I am," he told the Daily Mail. "Although she was an aficionado and keen enthusiast about the performing arts, particularly dance, [acting] was not something she saw as being her new creative trajectory."
Article continues below advertisement
For years, the Princess of Wales couldn't follow her passion since she was preoccupied with her royal duties, but once her divorce from Prince Charles was finalized in 1996, she started to get the ball rolling.
"The point was that Diana was really beginning to explore her creative power," Pearce stated.
Article continues below advertisement