A Royal Replica! Watch Kristen Stewart Embody Princess Diana In Teaser Trailer For 'Spencer' Biopic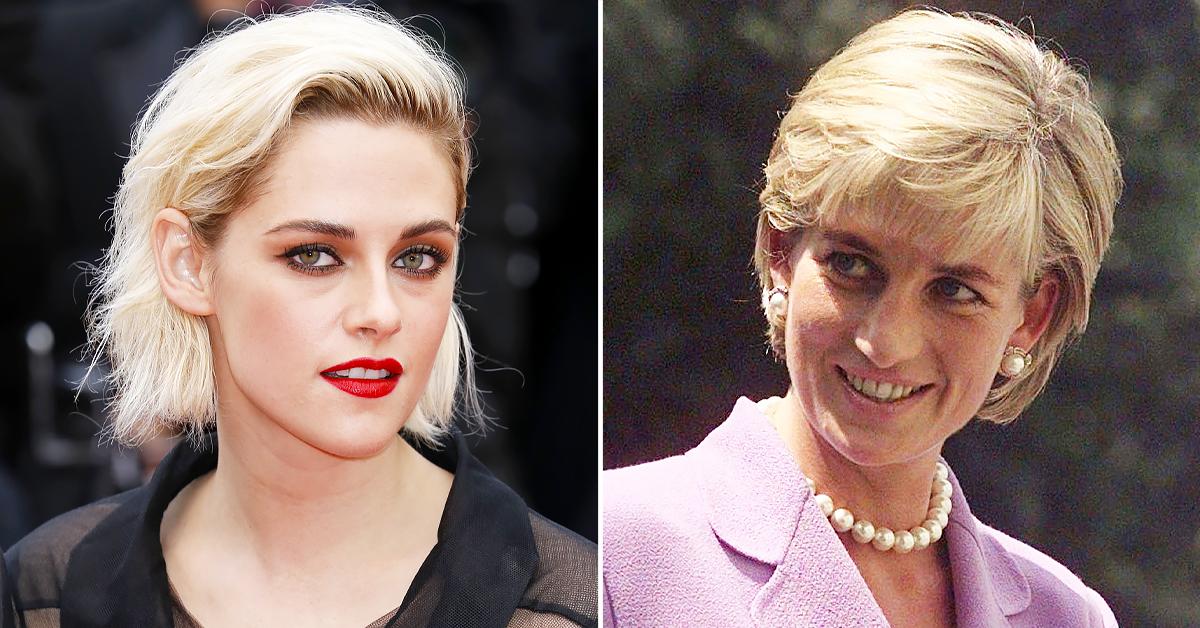 After months of anticipation, a trailer for the Princess Diana biopic Spencer has been released.
Directed by Pablo Larraín, the film depicts the Princess of Wales (played by Twilight's Kristen Stewart) over three stressful days as she decides to end her troubled marriage to Prince Charles (Jack Farthing).
Article continues below advertisement
The minute-long video begins by showing that the Sandringham estate is preparing for Christmas. As décor goes up and meals are set on the table, the scene switches to Stewart as Diana, who seems to have isolated herself as she struggles to get a grip on her emotions.
Article continues below advertisement
A montage of scenes then flash across the screen, which show Diana at her highs and lows: at one point, she's dancing freely in a regal dress, while the next moment she's laying down in bed and being consoled.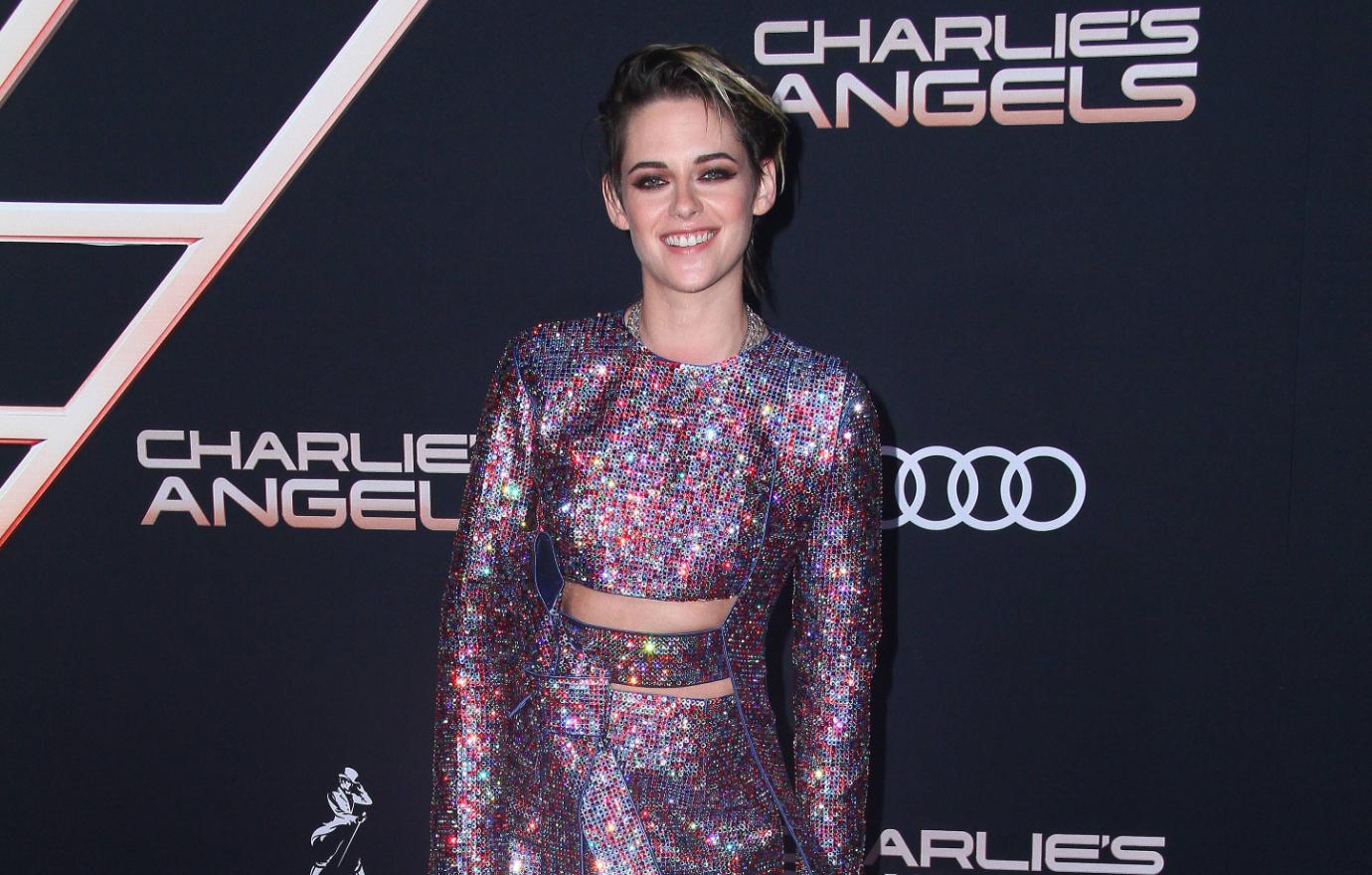 Article continues below advertisement
The movie hits theaters on November 5, and NEON pictures has already released an official description.
"The marriage of Princess Diana and Prince Charles has long since grown cold. Though rumors of affairs and a divorce abound, peace is ordained for the Christmas festivities at the Queen's Sandringham Estate," the synopsis reads. "There's eating and drinking, shooting and hunting. Diana knows the game. But this year, things will be profoundly different. SPENCER is an imagining of what might have happened during those few fateful days."
Stewart revealed that she did plenty of prep work before filming started.
"The accent is intimidating as all hell because people know that voice, and it's so, so distinct and particular," the actress confessed. "I'm working on it now and already have my dialect coach. It's one of the saddest stories to exist ever, and I don't want to just play Diana — I want to know her implicitly."