The Queen Is Not Amused! Palace 'Won't Like' Kristen Stewart As Diana, Royal Expert Claims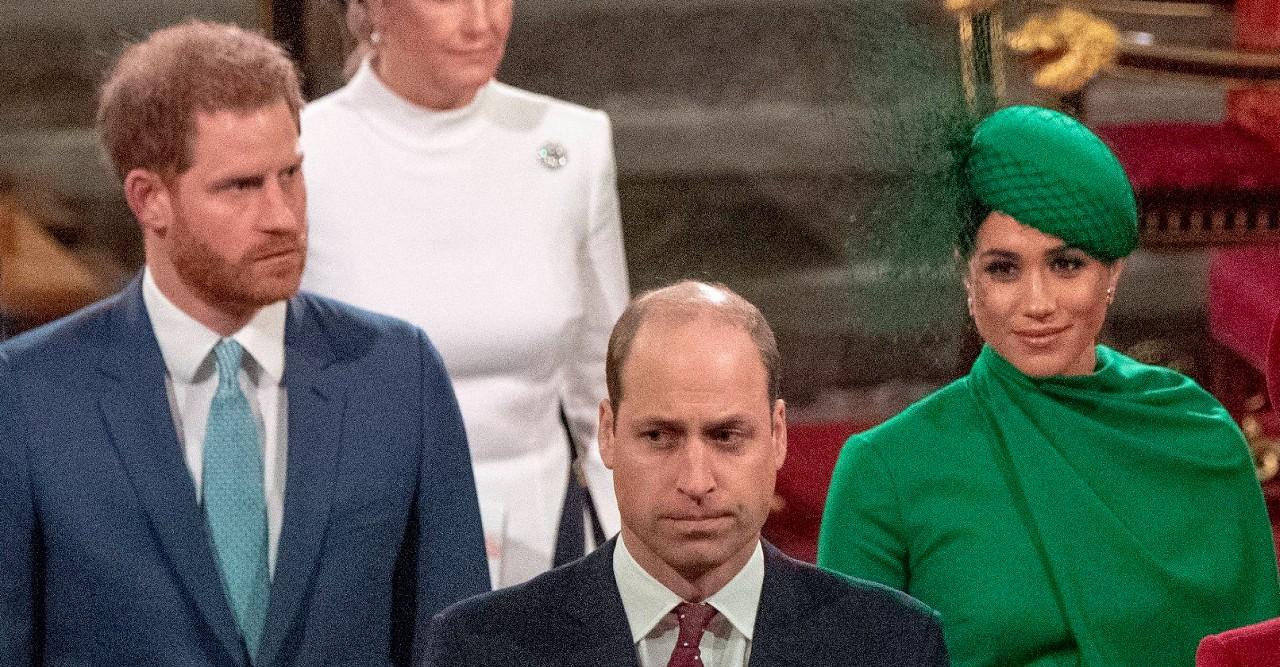 Actress Kristen Stewart will star as late Princess Diana in the upcoming Spencer biopic, but there's some people who are already dreading the film being released — the British royal family.
"They won't like it, but they would have expected it. It is the truth," Robert Jobson, who recently wrote Prince Philip's Century: The Extraordinary Life of the Duke of Edinburgh and knew the late princess, who passed away in 1997, said.
Article continues below advertisement
"It's going to be 25 years in 2022, since she died. … I'm 56 now. I was kinda a young man covering the story at the time, but [I] knew her as a person," he revealed, adding that "the royals won't like [the biopic] at all."
The Twilight alum, 30, was cast as Princess Diana in June 2020. The film — which is directed by Pablo Larraín — focuses on Diana, as she spends a few days at Sandringham Estate in the '90s and decides that her marriage to Prince Charles is crumbling.
Article continues below advertisement
Jobson said there's "a lot of pressure" to take on the part of Lady Di. "I think the most important thing is how well the actress can interpret the role," he said. "We'll have to wait and see on that."
After new photos of Stewart as Diana surfaced on January 27, people were astounded at the eerie resemblance — even Jobson. "As for the photographs of her, I thought she looked remarkably like the photograph of [Diana]. Having been someone who has met Diana and knew her fairly well, I thought it was uncanny, really," he said. "But we'll just have to see. I think what's more important is the authenticity of the portrayal, and we'll have to see how that develops because my understanding is it's going to be a good script and it's going to be a good premise, but it might not necessarily have actually happened in the way they're saying."
Article continues below advertisement
This is hardly the first time the royal family — which consists of Prince Harry, Meghan Markle, Prince William, Kate Middleton, Queen Elizabeth II, Prince Philip, Prince Charles, Camilla, Duchess of Cornwall and more — has been upset about how they've been portrayed in the media.
Article continues below advertisement
After The Crown came out on Netflix in November 2020, the season focused on Diana and Charles' relationship, in addition to the infamous affair Charles had with his now wife, Camilla.
Article continues below advertisement
"The Duke of Cambridge is none too pleased with it. He feels that both his parents are being exploited and being presented in a false, simplistic way to make money," a source told the Daily Mail at the time.
Meanwhile, "The Queen has no desire to watch herself in a fictitious TV program," another insider divulged.
Jobson spoke with Us Weekly about the upcoming biopic.