Exclusive: Princess Diana Had 'Pictures Of Prince Charles On Her Wall When She Was At Boarding School,' Documentary Director Reveals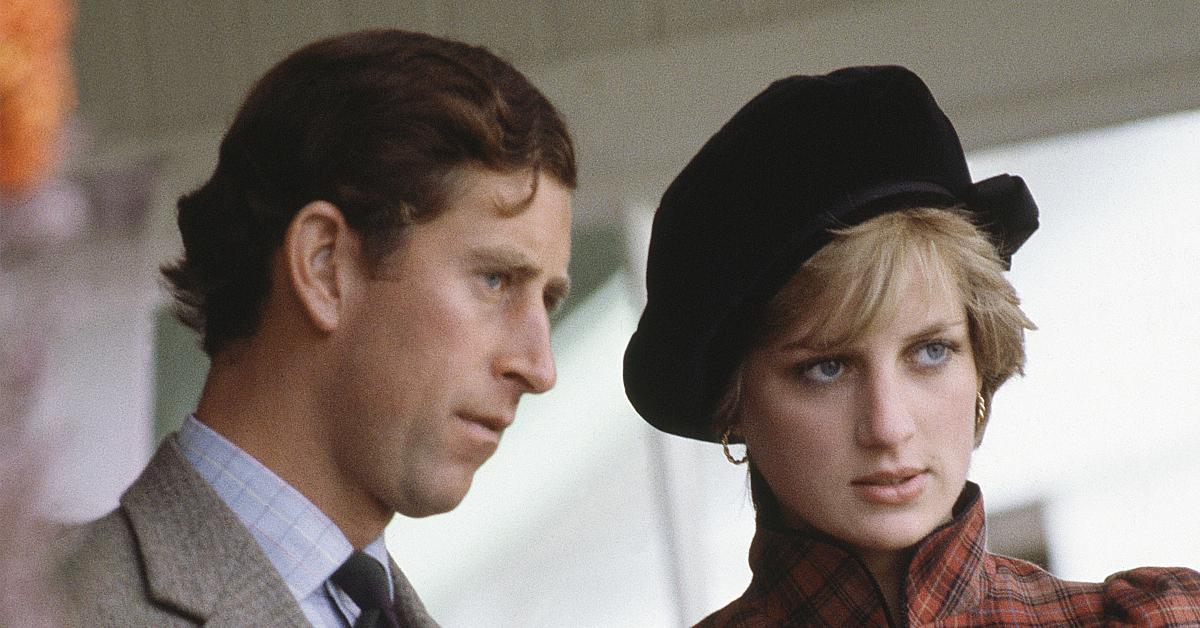 Although Prince Charles and Princess Diana's marriage didn't last, it appears that the latter was always interested in the royal.
Article continues below advertisement
"The fact that Diana had pictures of Prince Charles on her wall when she was at boarding school — she had a crush on him when she was a teenager. She didn't know she was going to go on and marry him, but that was like, 'Oh my goodness, he was her pin-up!'" DIANA director and BAFTA winner Jemma Chisnall exclusively tells The Royal Observer about some new revelations in the Peacock documentary.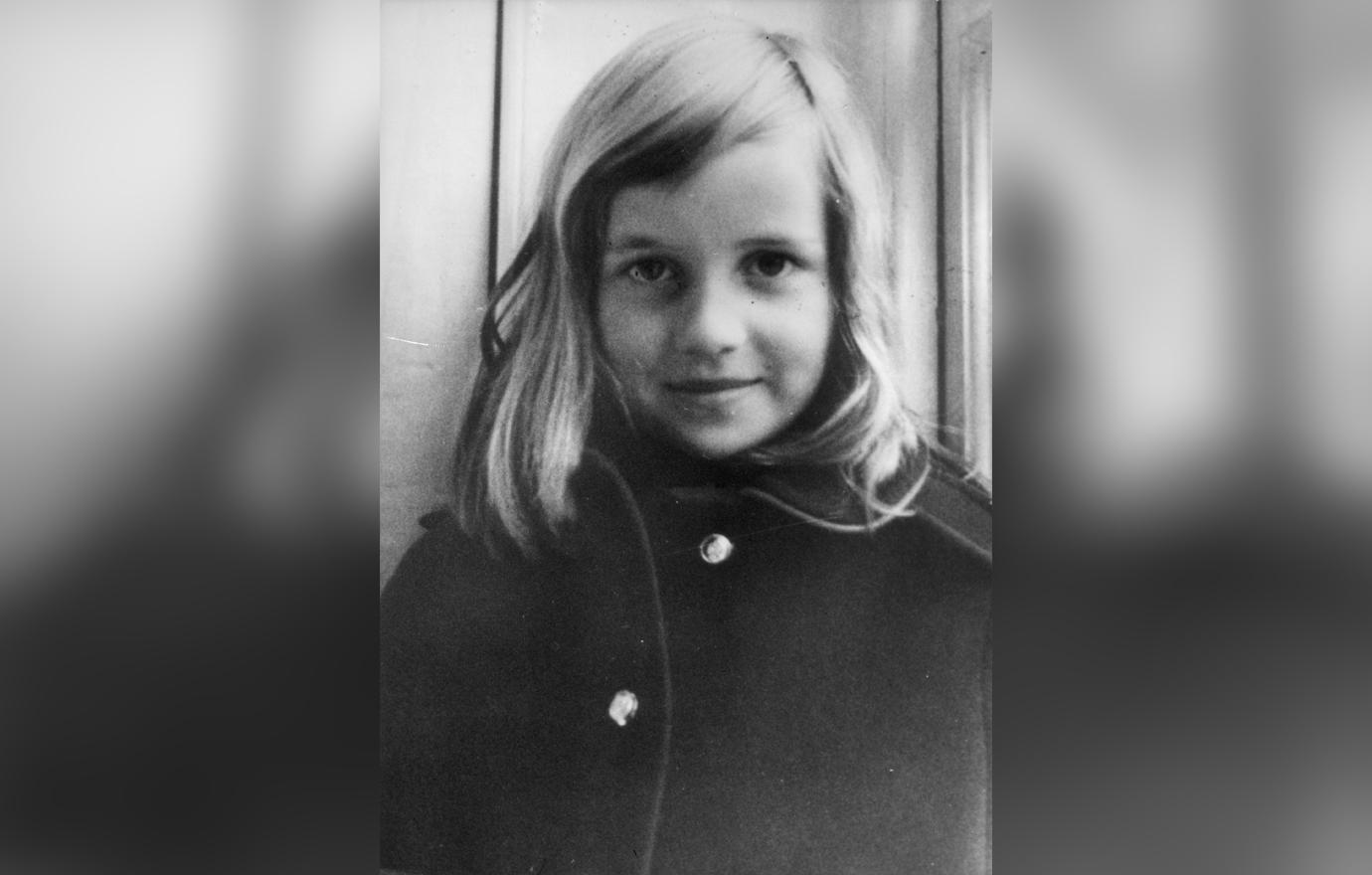 Article continues below advertisement
In the new flick, Chisnall was able to learn more about the late princess, who died in a car accident in 1997, since they interviewed several of her friends family, including her cousin Diana Macfarlane, who had never spoken about Diana until now.
"Her cousin had been approached lots before and had always declined to take parts in things, but I think she felt actually – she wanted to keep Diana's legacy alive, and she wanted to share some of her memories," Chisnall says of how they nabbed Macfarlane. "She felt like now it would have been her 60th birthday, now is a good time for her to speak."
Article continues below advertisement
Richard Kay — who was one of the last people to speak to Diana before she died — is also featured, and he recalled their final conversation.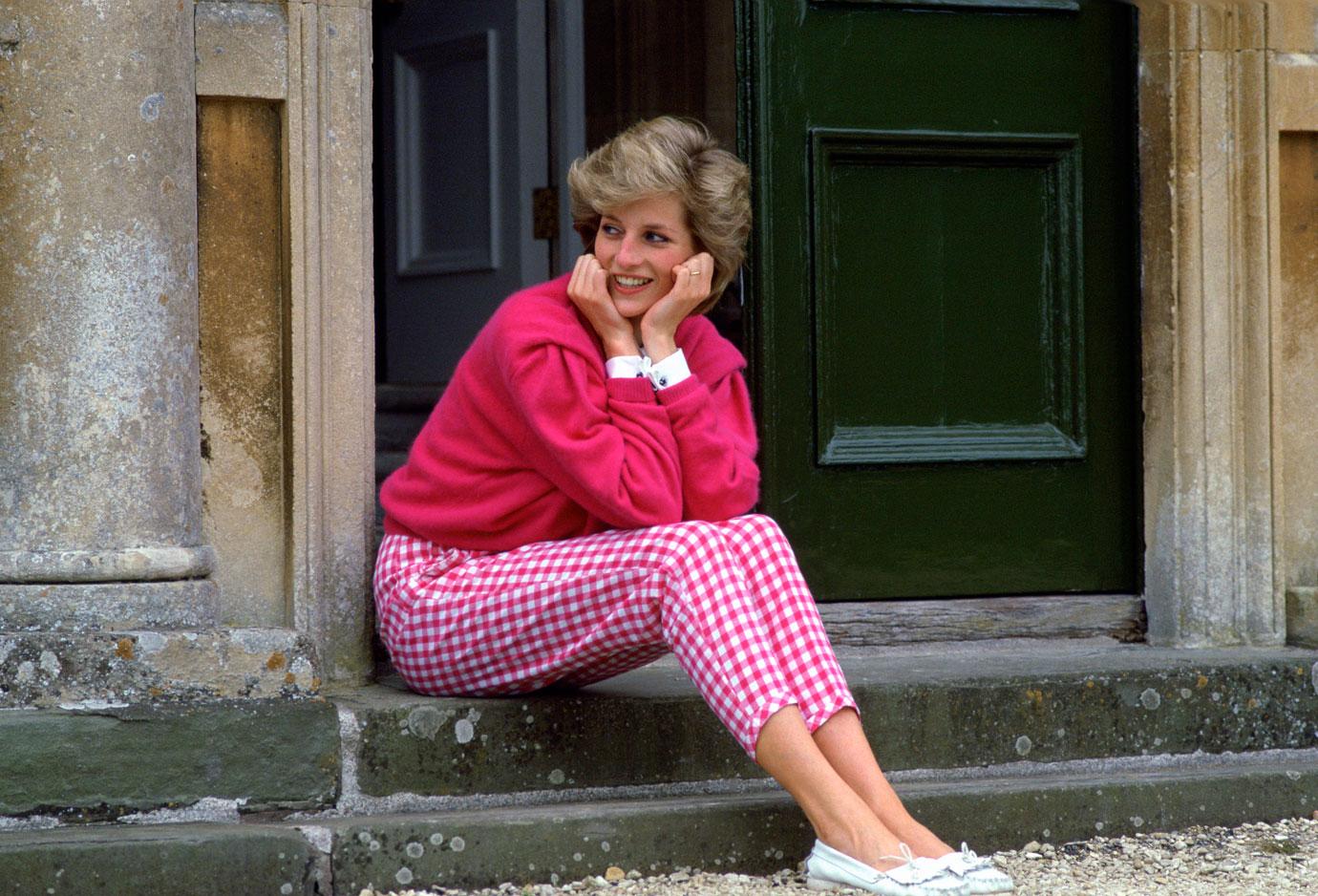 Article continues below advertisement
"He spoke to her when she was in Paris and what stuck in my mind actually is that she was talking to him about how she wanted to get home to see the boys because they were up in Balmoral with Charles, and she hadn't seen them for a while," Chisnall says. "I think everything with Diana, it always came back to her boys unless she had a whirlwind summer with everything in the news, but she was just really eager to see them. She said she was making plans for the future, which makes it all the more tragic. She was talking about her plans to open a charity and a children's hospice."
The film took about eight to nine months to make, and Chisnall is "really proud of the film" and the "amazing team who worked on it."
"It was special for me, I have always followed the royal family and been interested in Diana, and I just loved spending time getting to know more about her and sort of really seeing behind the headlines," she shares.
Article continues below advertisement
Since Diana would have turned 60 this year, Chisnall believes it's important to focus on all the wonderful things the late royal did prior to her untimely death.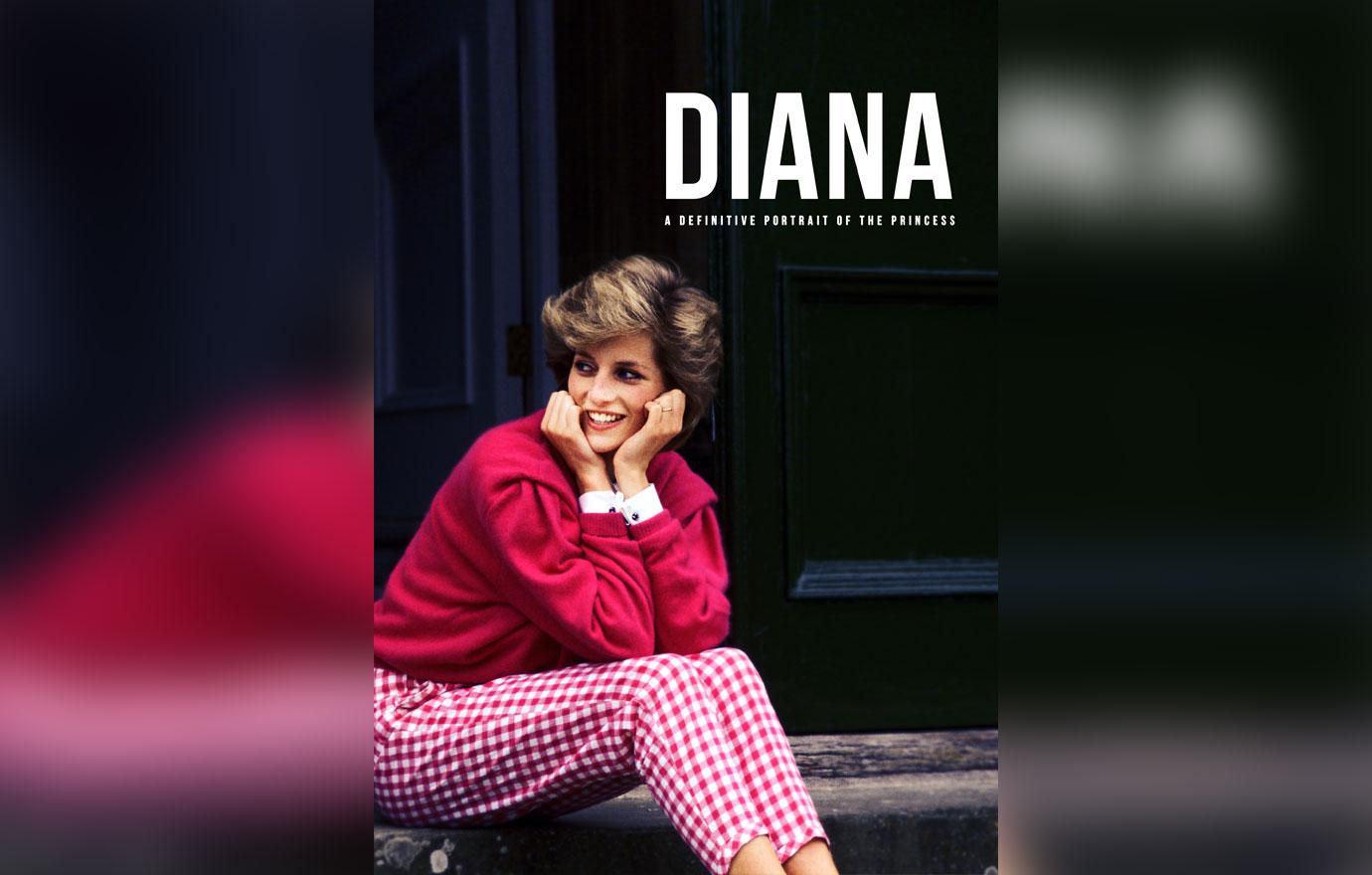 Article continues below advertisement
"She changed the monarchy, she made it more open, and she made it more acceptable," she says. "She talked about mental health and her personal experiences with suicide attempts, self-harm, bulimia. It's easy for us now when we talk about mental health so much, but we forget that in 1995 when she was talking about it, people just didn't do that. One of the most famous women in the world was talking about postnatal depression. I think she was somebody who opened doors and made the world a better place."