Kate Middleton Radiantly Smiles at Latest Engagement Despite a Heckling Protestor in the Crowd
Kate, Princess of Wales is attending many more solo royal engagements after King Charles' coronation. But her latest outing in London found the future queen smiling radiantly and remaining calm amidst the loud shouts from a heckling protestor.
Royal commentator Richard Palmer described the gathering as "a very small republican protest," where the objectors held up signs stating "#Born Free" and "monarchy is child abuse." Kate was attending an early childhood engagement at the Foundling Museum in London.
Article continues below advertisement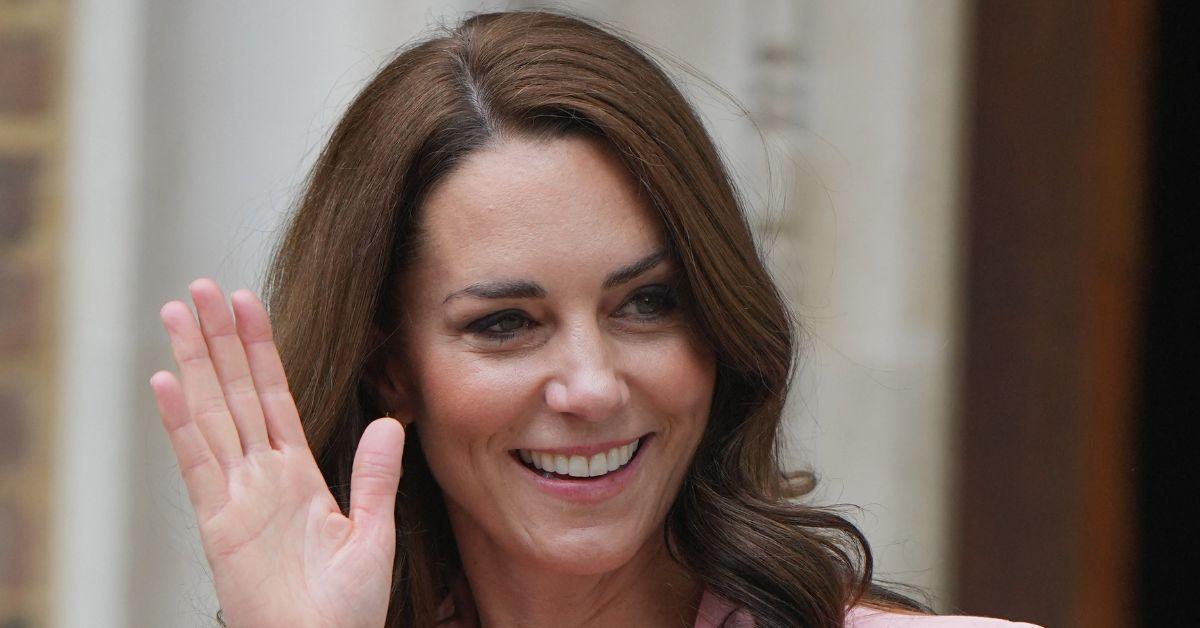 Her Royal Highness dazzled in a pink power suit at the event where she learned of the organization's efforts to assist children in need of foster care. She did not react to the shouts either entering or exiting the engagement.
During her tour of the museum, the Princess of Wales asked, "Do they [the children] find it hard amongst their peers at school? Do they feel different?" Her tour guide Maxine answered, "It's important [for the children] to know who they are and where they have come from. When certain conversations come up at home about identity we have honest conversations and the support carers receive from these kinds of group is so stabilizing for them."
Kate's genuine interest in those in need and the most vulnerable in society when matched with her selfless ego reminds many of her late mother-in-law, Diana, Princess of Wales. But her resolve is also astonishing to witness especially considering her struggles within the royal family.
Article continues below advertisement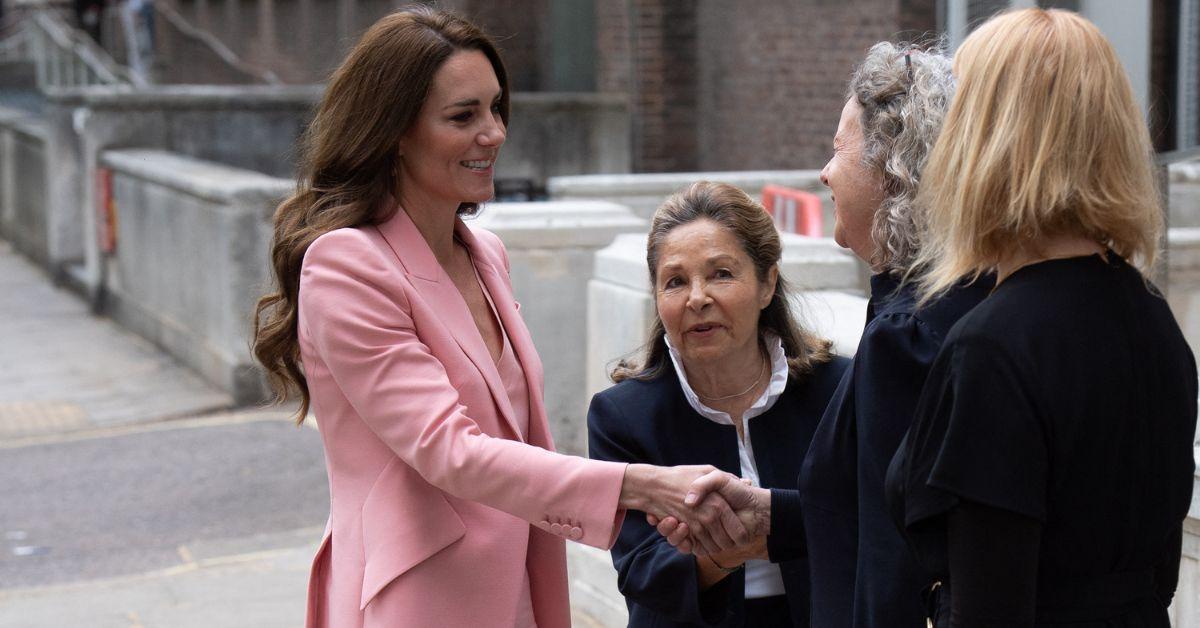 The Royal Observer reported on the princess' charisma upstaging King Charles at the 2023 Chelsea Flower Show as well as having to treat her husband, Prince William, "like a fourth child."
But neither internal family drama nor the taunts of a small protesting contingent can stop Kate from fulfilling her quest of making senior members of the royal family more relatable and compassionate when seen in the public eye.
This was not something the princess could do during Queen Elizabeth II's reign where a certain level of mystery and distance was required on royal engagements. Under the reign of her father-in-law and as she helps set the stage for William's and one day her son, Prince George's kingship, Kate is keeping calm and very much carrying on.
Article continues below advertisement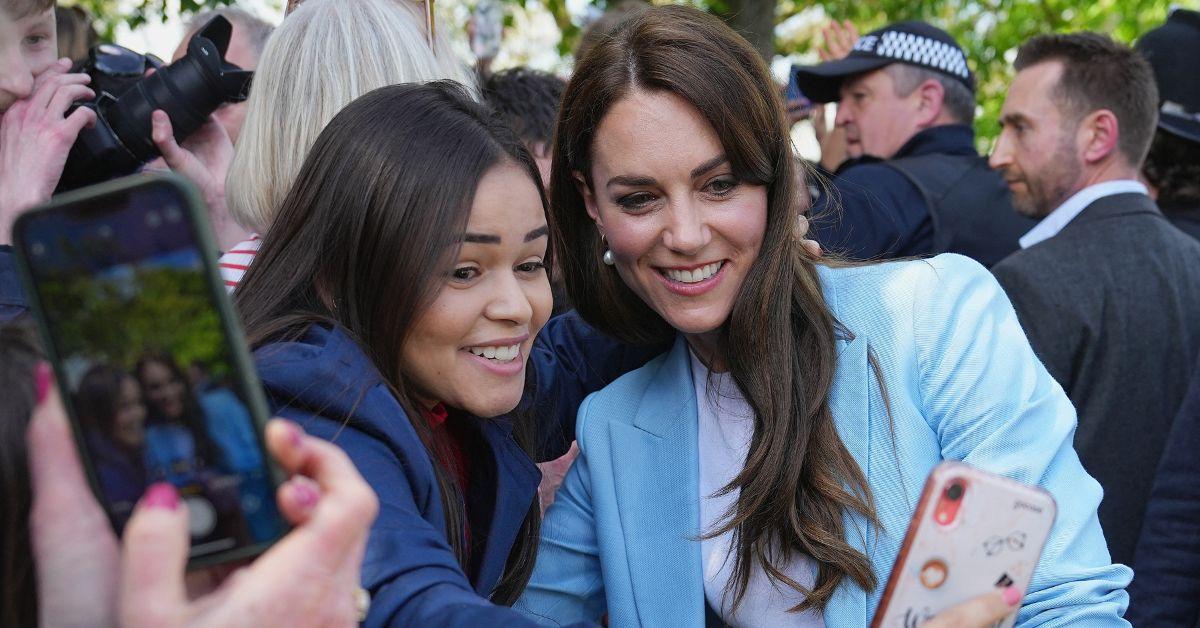 People reported on the Foundling Museum protest.