Will Kate Middleton & Prince William's Trusted Nanny Be Moving With Them To Windsor?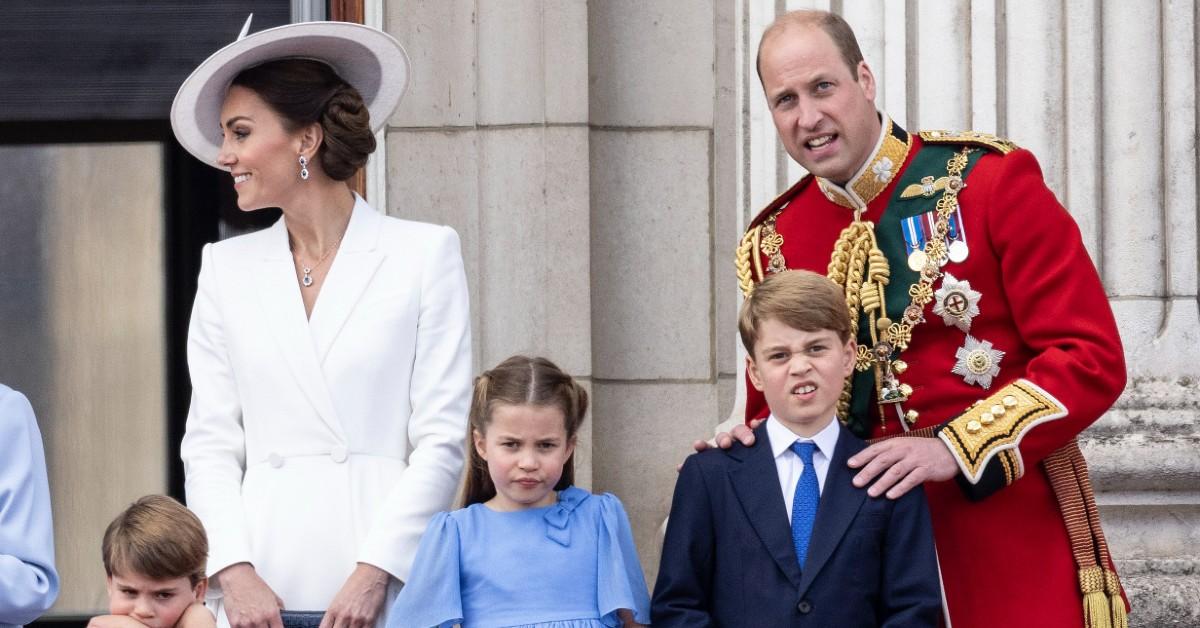 Prince William and Kate Middleton are in the midst of an important transition. The couple will be moving out of Kensington Palace and into their Windsor home, but an important member of their unit won't be joining them, as it's been reported their live-in nanny, Maria Borrallo, will no longer be bunking with them.
Article continues below advertisement
Even though Borallo has been a part of their household and family unit, the Cambridges' Windsor home doesn't have space for her, as Adelaide Cottage, which is located on the Queen's estate, only contains four bedrooms. There is one for William and Kate to share and just enough rooms for all three of the royal children to have their own.
Article continues below advertisement
Though Borallo may no longer be living with the family after their move, she will continue to care for the children. It is expected that she will live on another property, similar to other members of the royal staff. Borallo has worked with them for eight years, so this upcoming move will bring a significant amount of change for the entire family.
Article continues below advertisement
A friend of the royals revealed to People that the change in post codes came down to the children's new school in Berkshire.
Their Windsor property will not only be closer to the Cambridges' choice of school, but it will be about a ten minute walk from the Queen. The family will also be closer to Kate's parents, Michael and Carole Middleton, who live in Bucklebury, Berkshire.