Kate Middleton Crude Joke in Amazon Show 'Citadel' Is 'Meant To Be Derogatory,' Actor Fires Back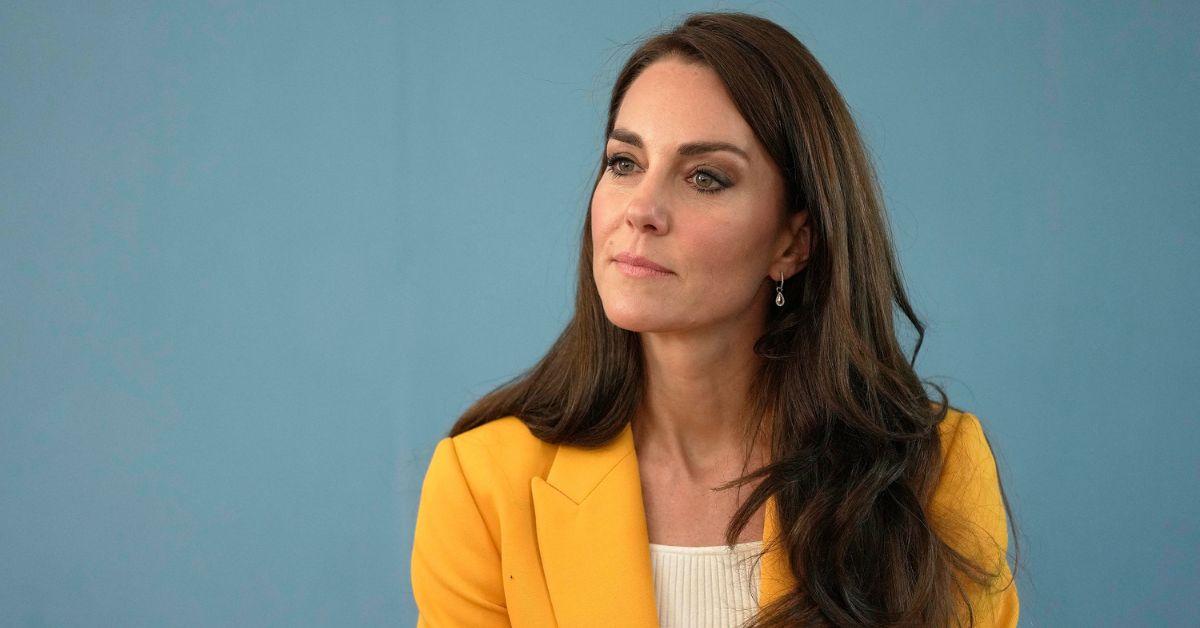 Kate Middleton was the target of a crude joke in an episode of the Amazon Prime series Citadel. Now, the actor delivering the line, Sen Monro, has fired back at critics of the remark, claiming the dialogue was "meant to be derogatory."
"Everyone is making a big hoo-ha about the line — it's meant to be derogatory, it's a metaphor," the actor told a publication. But for many, the scripted exchange was a bit too much to handle.
Article continues below advertisement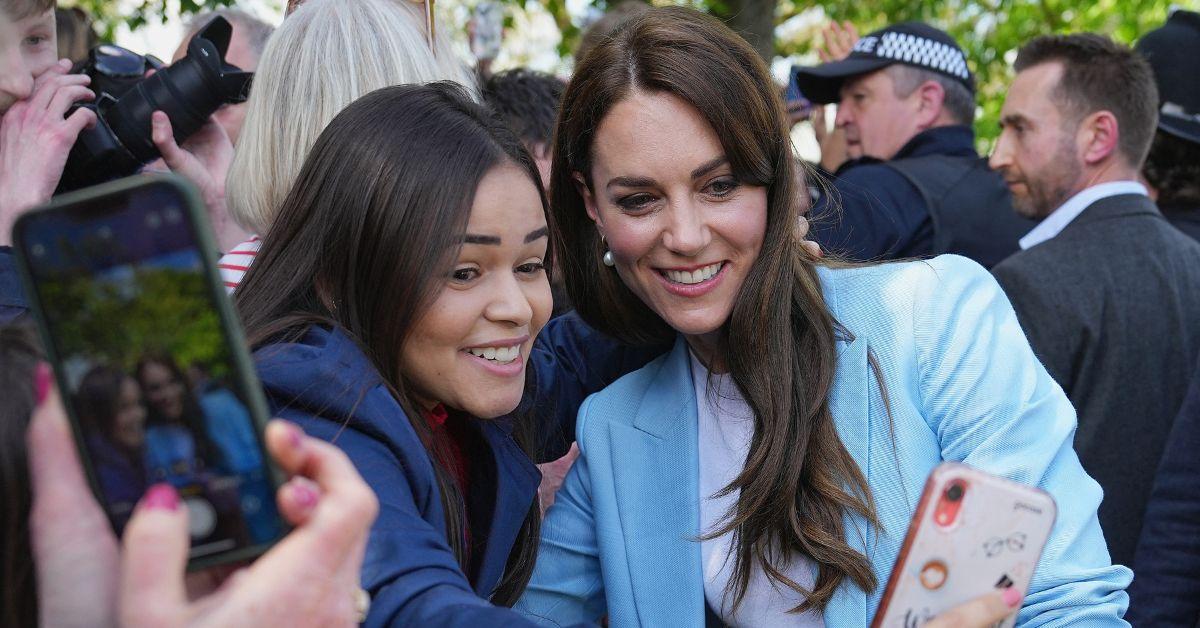 Monro plays a mafia leader in the program, and the line in question refers to a provocative act between his character and Kate's former title the "Duchess of Cambridge," delivered with blunt and lewd dialogue describing the position. Nearly a month after the installment premiered on the streaming service, fans of the princess picked up on it and took to social media to vent their outrage.
Monro further added, "People are vicariously getting upset on Kate's behalf, that such a line should be said. One of the things I had on social media was, 'How dare you say the line? Yes, you're an actor. But you should have refused.' I'm being directed by an Academy Award winner — what am I supposed to say? 'Sorry, I find that distasteful I'm not going to say the line?' I'm an actor there to do a job."
The performer concluded by stating that it wasn't his profession to "judge" a screenwriter's work but to deliver on their work. Of course, Kate hasn't responded to the remark nor has Prince William. It is a rare bit of controversy for the future queen in an era where she is "calling the shots" in her own family and as a future player in the monarchy after King Charles III and Queen Camilla.
Article continues below advertisement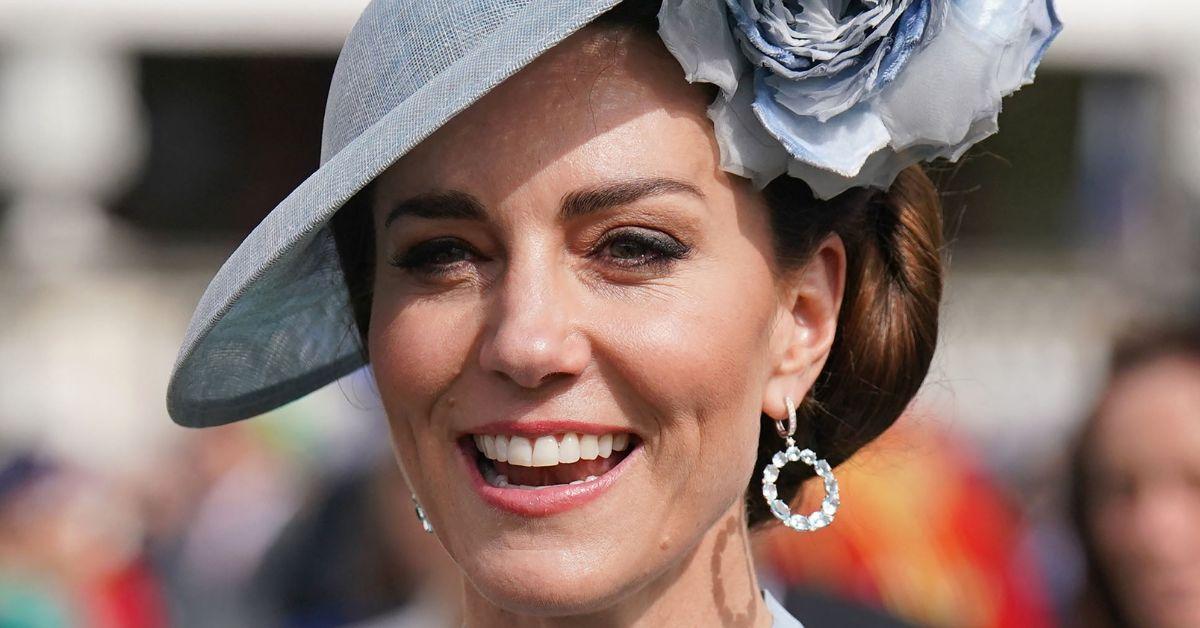 Bad-mouthing members of the British royal family is nothing new in art and media — even the beloved Queen Elizabeth II was used as the source of jokes by many musicians and authors throughout her long reign. Her image was defaced with a safety pin through her nose during her Silver Jubilee in 1977 for the growing punk rock movement at the time.
The royal family was frequently mocked in the puppet variety series Spitting Image throughout the Diana and Margaret Thatcher years of the 1980s. But lewd and provocative jokes in years past like the one leveled at the Princess of Wales were few and far between if not a step too far for many creatives.
Article continues below advertisement