Australian TV Host Karl Stefanovic Makes Fun Of Meghan Markle's New Children's Book On Air — Watch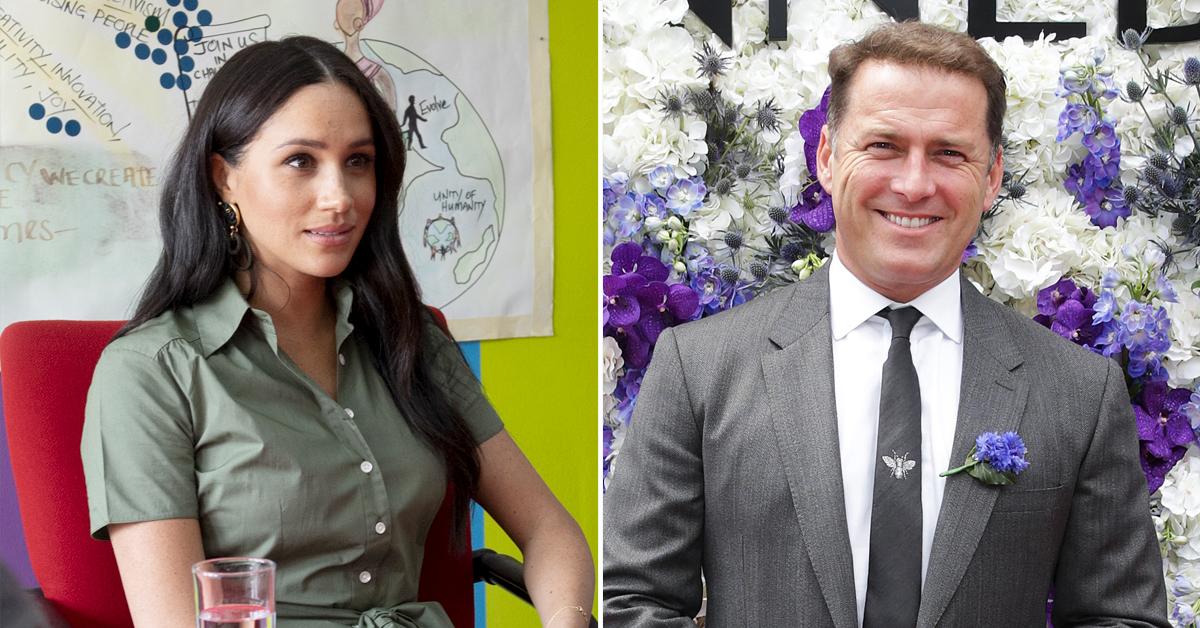 Just one day after Meghan Markle announced that she had written a children's book, Australian TV host Karl Stefanovic couldn't help but poke fun at her new endeavor while on television.
Article continues below advertisement
"Meghan Markle is joining the ranks of Ronald Dahl and J.K. Rowling — oh, a stretch — by writing her first children's book about the bond between fathers and sons," Today co-host Allison Langston said about the new book, which is about a father and son's relationship.
"Do you want to read some more or?" Stefanovic asked while laughing.
"No, I think I will leave it at that," U.S. correspondent Amelia Adams said.
Article continues below advertisement
"There is also going to be an audiobook I believe," Langston said.
"Yeah, can you imagine anything better? I mean, pop it on in the car, pop it on at home when you're cooking dinner. Meghan's dulcet tones ... reading poetry," Adams replied.
Article continues below advertisement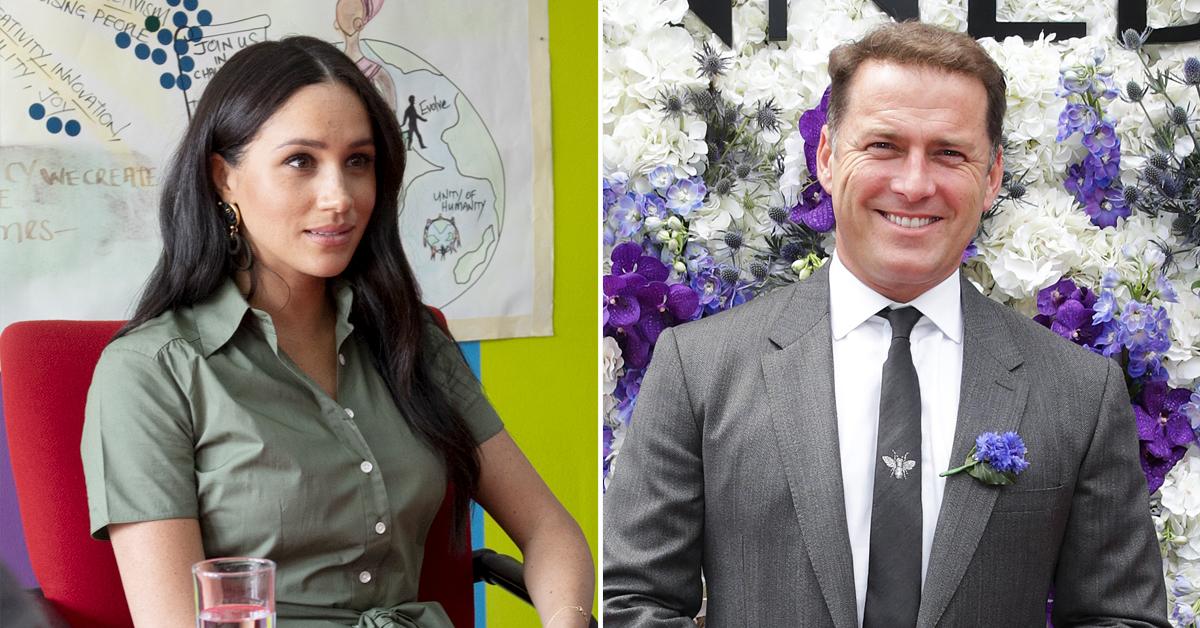 Article continues below advertisement
Meghan's book, which is called The Bench, will "capture the evolving and expanding relationship between fathers and sons" as well as "remind us of the many ways that love can take shape and be expressed in a modern family."
"The Bench started as a poem I wrote for my husband on Father's Day, the month after Archie was born," Meghan, who is pregnant with baby No. 2, said in the press release from publisher Random House Children's Books. "That poem became this story."
Article continues below advertisement
Article continues below advertisement
"Lest we forget, Ms Markle has ruthlessly disowned her father Thomas and refuses to have anything to do with him despite the fact they now live just 70 miles from each other," he wrote for his column in the Daily Mail. "She is also reported to have disowned every other Markle, none of whom were invited to her wedding."
"And THE truth is that she's a cynical disingenuous manipulator intent on wrecking the Royal Family's image around the world with her shameless, shameful, money-grabbing victim-playing antics, and dragging her hapless husband along for the ride," Morgan said. "This new book about father-children relationships is just another example of Meghan Markle's never-ending penchant for preaching what she never practices."