Kate Middleton & Prince William Goof Off While Hitting Golf Balls At Belmont Community Centre — Photos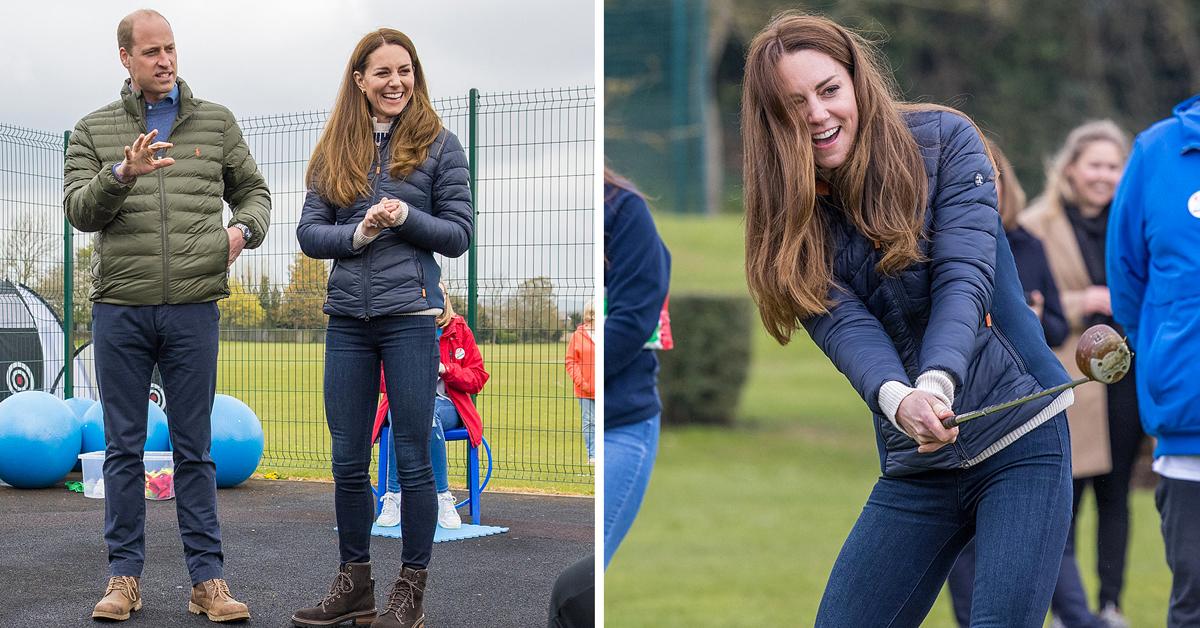 Having a (golf) ball! Kate Middleton and Prince William were all smiles when they visited the Cheesy Waffles Project in County Durham on Tuesday, April 27.
The couple chatted with children from the local youth project during their outing.
Article continues below advertisement
Scroll through the gallery below to see photos from their day!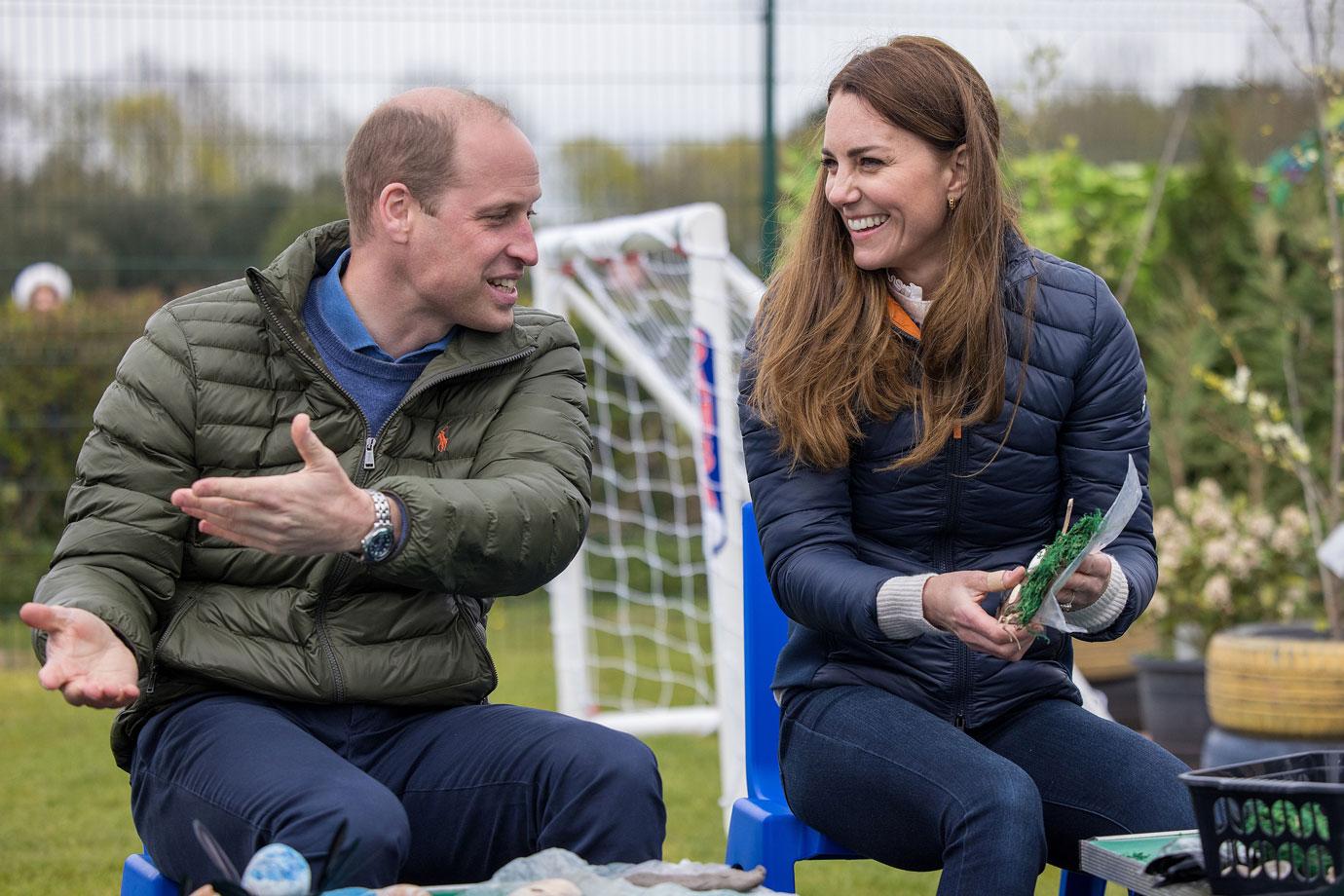 Throughout the visit, the pair couldn't stop smiling when they interacted with the kiddos.
Article continues below advertisement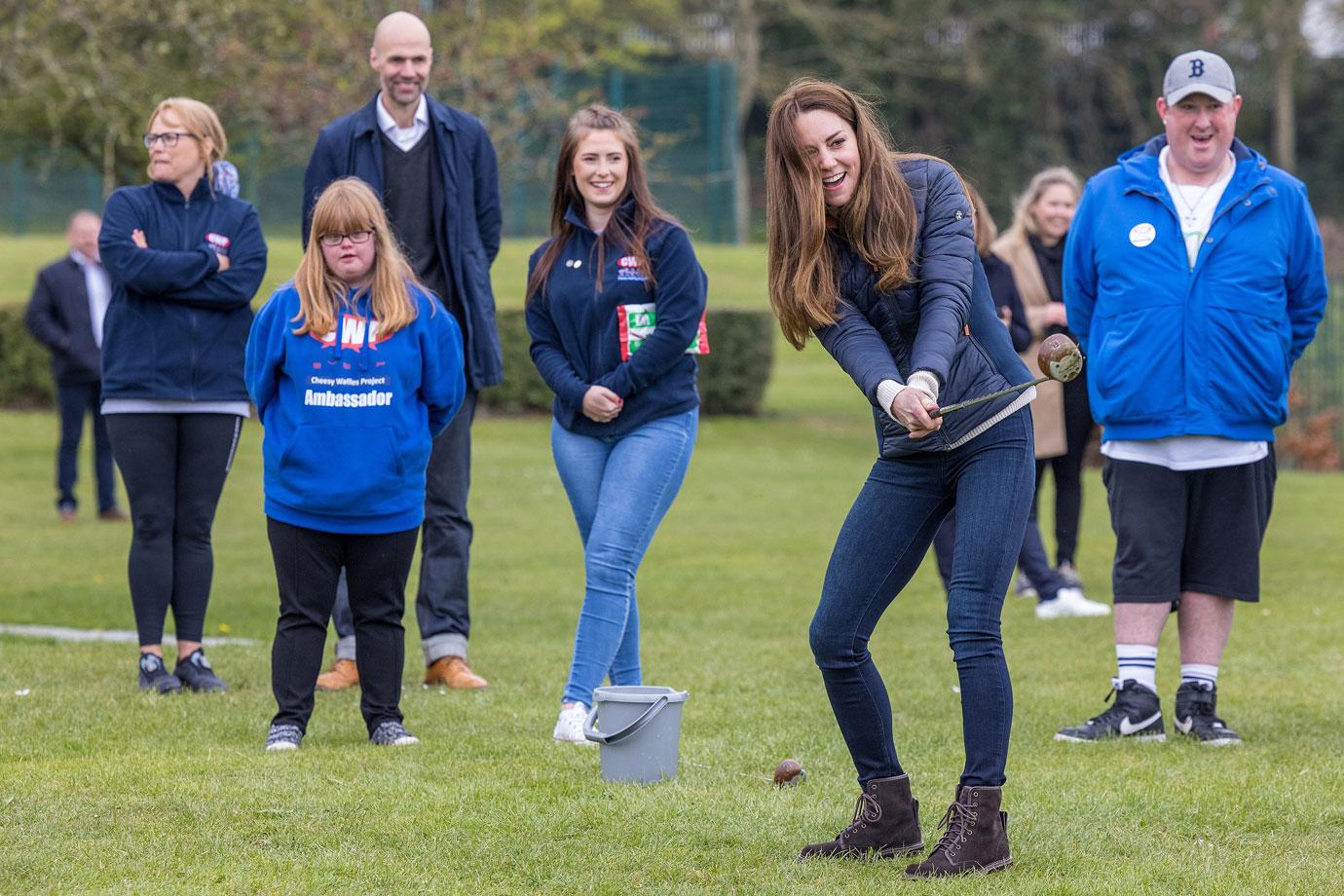 Kate showed off her athletic skills while outside. Earlier that day, the duo visited Manor Farm, which is in County Durham, where they drove tractors and played with animals.
"They were very warm, very friendly and they were very, very knowledgable and that made the discussion flow really comfortably because they had a good background knowledge so we were able to bounce ideas off each other," Clare Wise, who is the owner of the farm, said.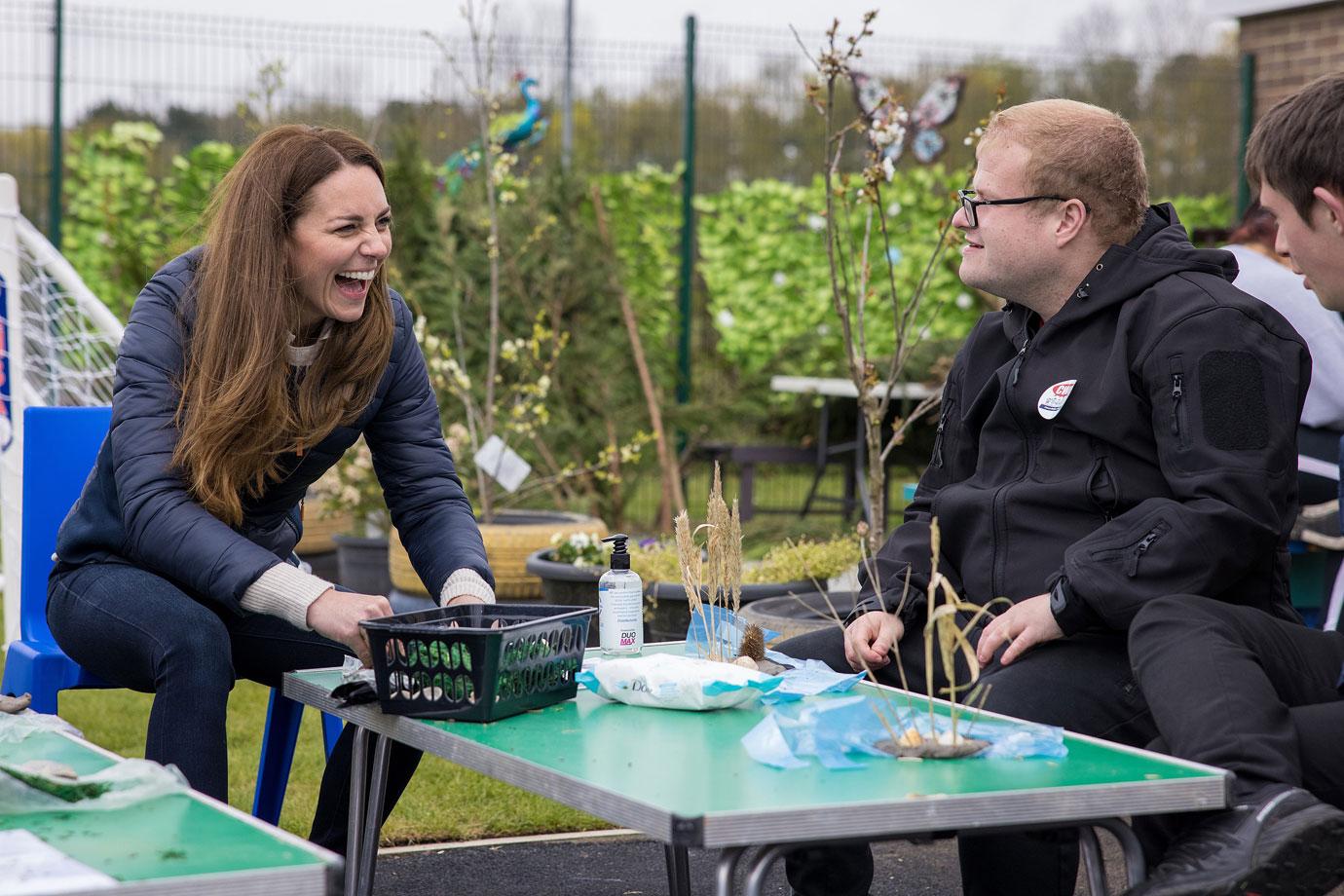 The mom-of-three looked like she was having the time of her life as she spoke with Evan and Lee, who both completed their Duke of Edinburgh gold awards, a project promoted by Prince Philip, who died on April 9 at 99 years old.
"Do you know he was my grandfather? Sadly, he died a few weeks ago. He would have been so pleased that you got your awards," William told them.
Article continues below advertisement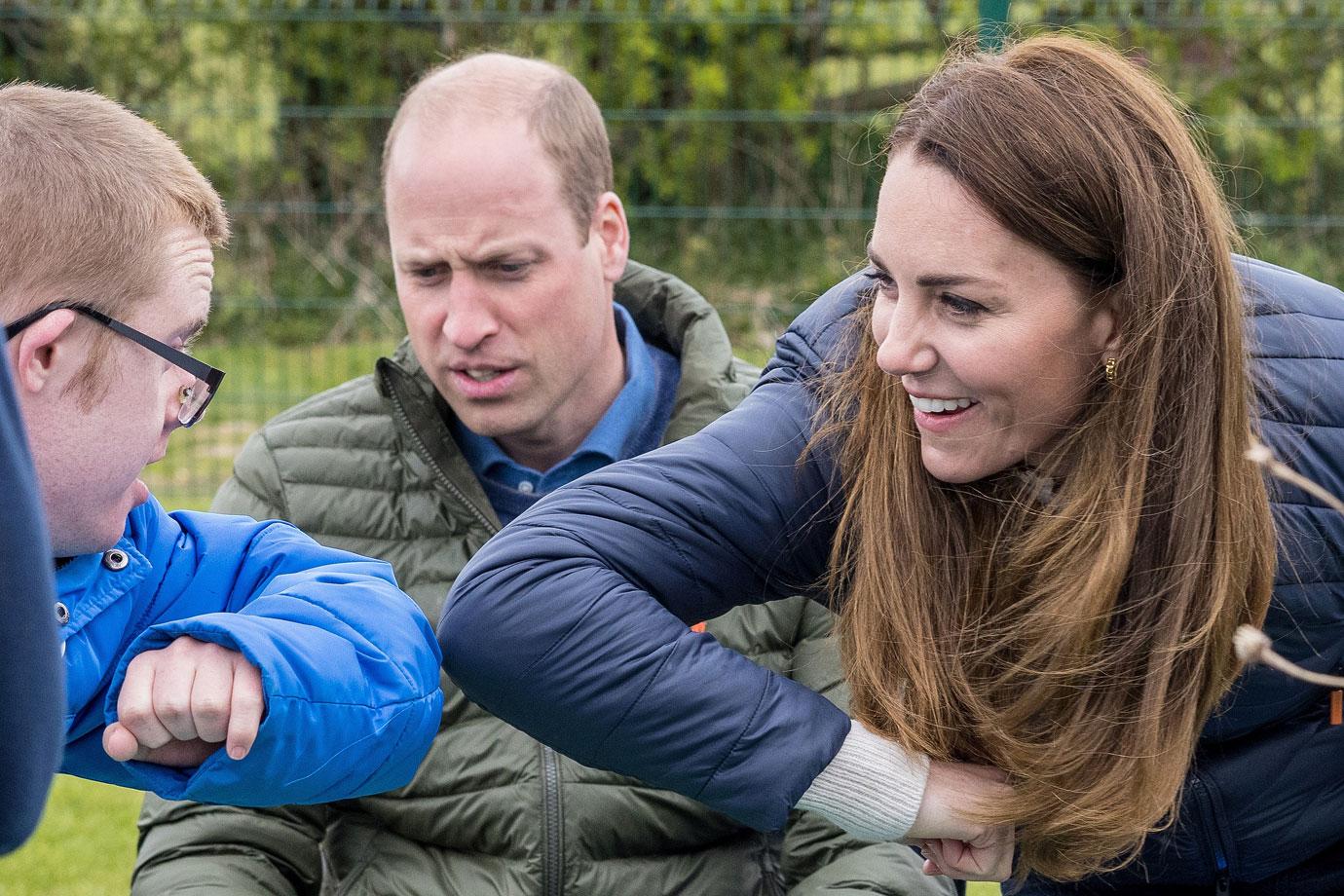 The pair greeted people with an elbow bump as they made their way over to the arts and crafts table.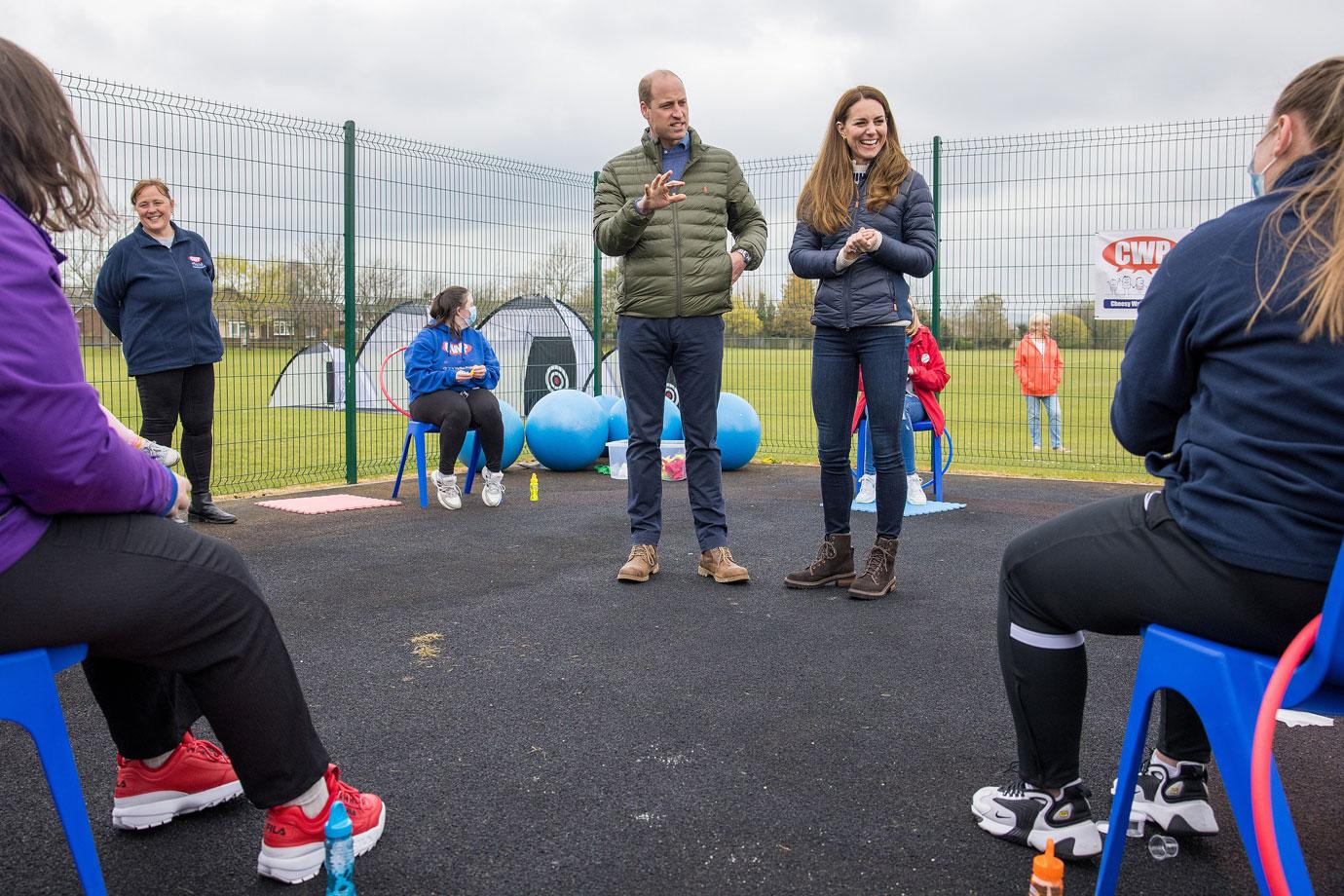 The royal couple dressed casually for the event — William wore a puffy green coat with blue pants and brown shoes, while his wife sported a blue puffy coat with jeans and brown boots.
Article continues below advertisement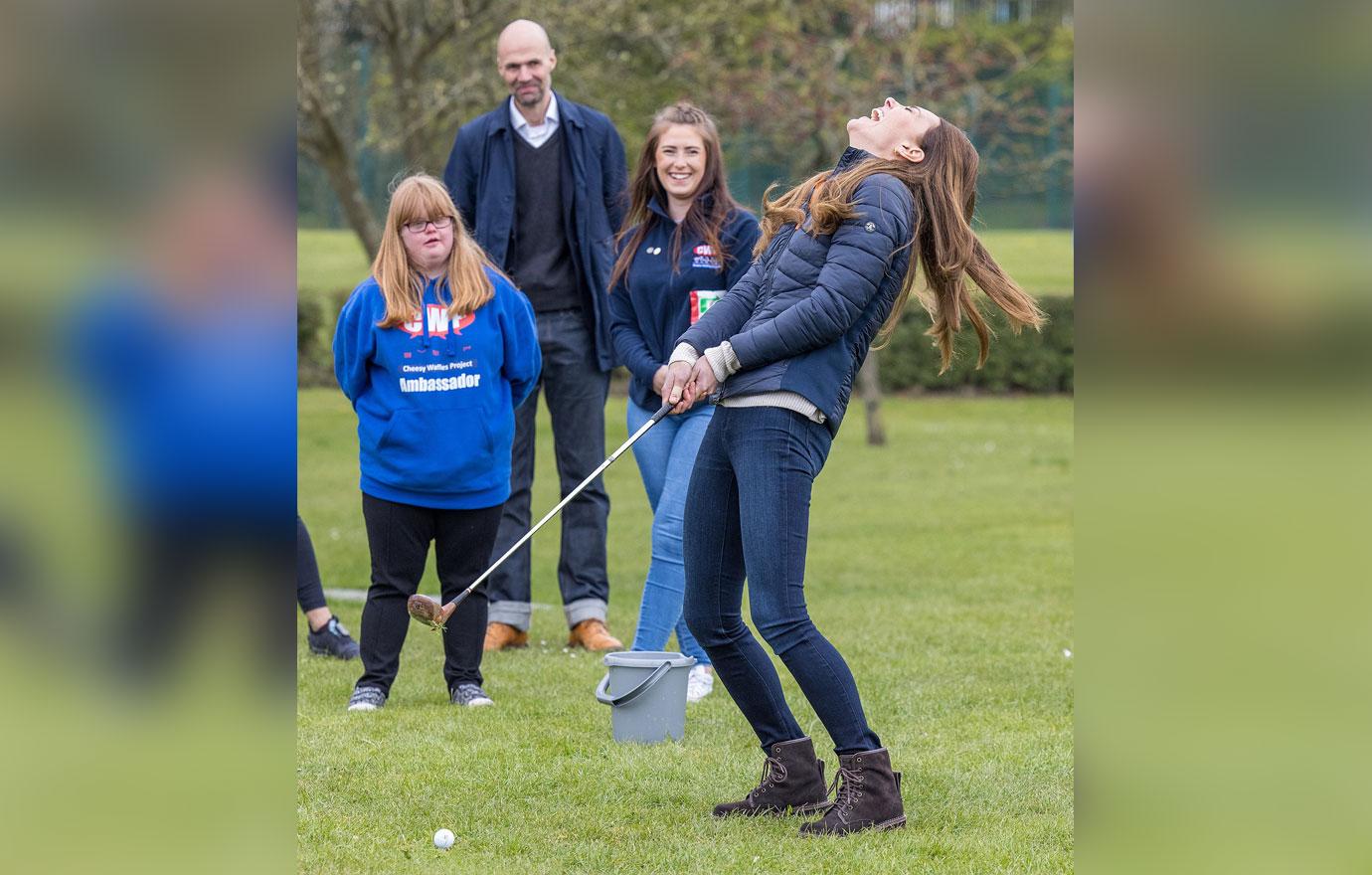 The 39-year-old attempted to hit the golf ball, but she missed. Luckily, she was a good sport and laughed it off. She then took another swing, and the crowd cheered her on.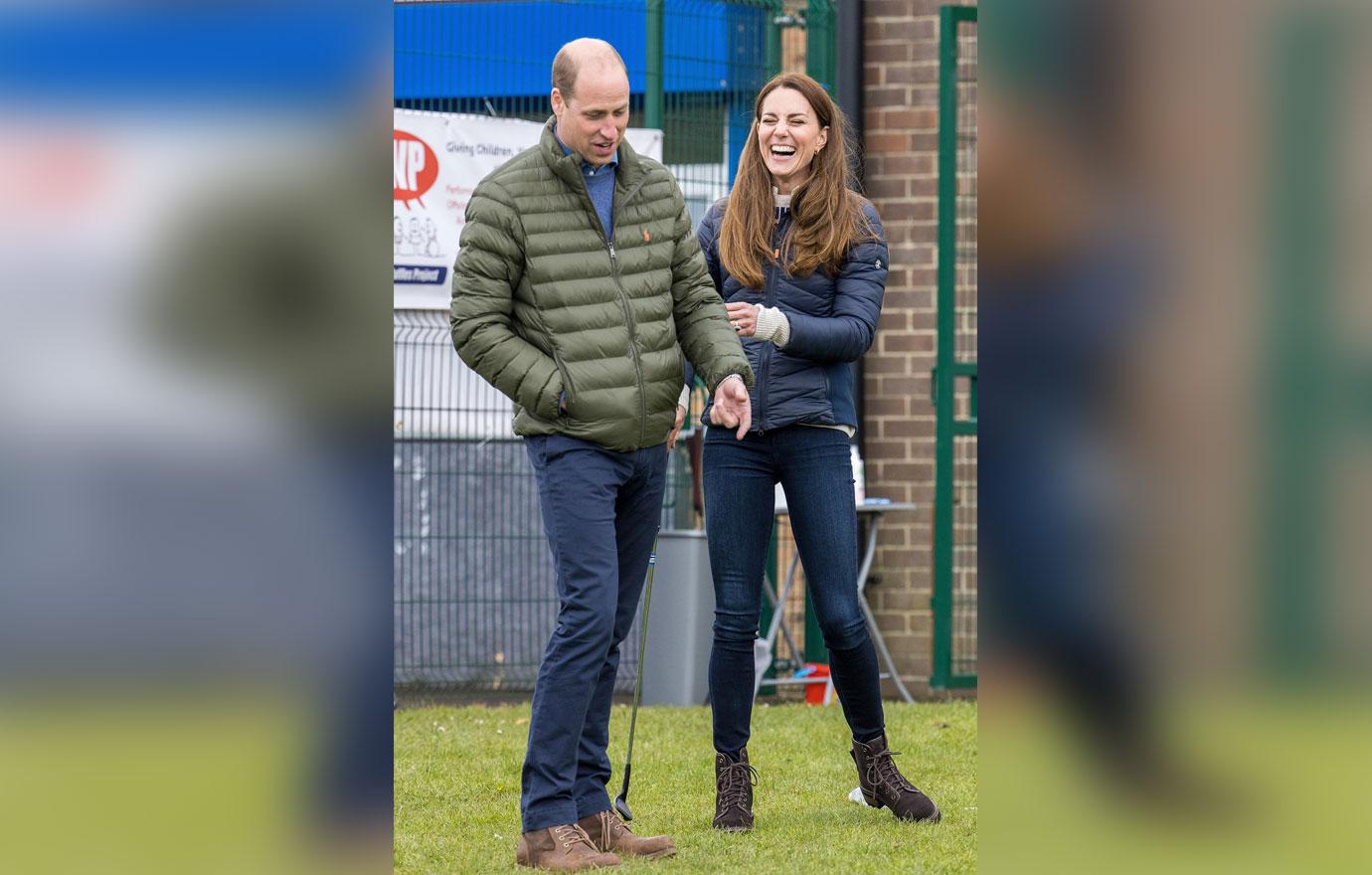 "The Duke and Duchess of Cambridge have visited the Cheesy Waffles Project in County Durham, which received money from their £1m wedding charity fund 10 years ago. It helps people aged 7 to 35 to develop skills and independence. Kate may need some help with her golf skills," royal reporter Richard Palmer captioned a video on Twitter.