Meghan Markle Told Her Estranged Dad Thomas Markle To 'Disown' His Kids Before Royal Wedding, Samantha Markle Claims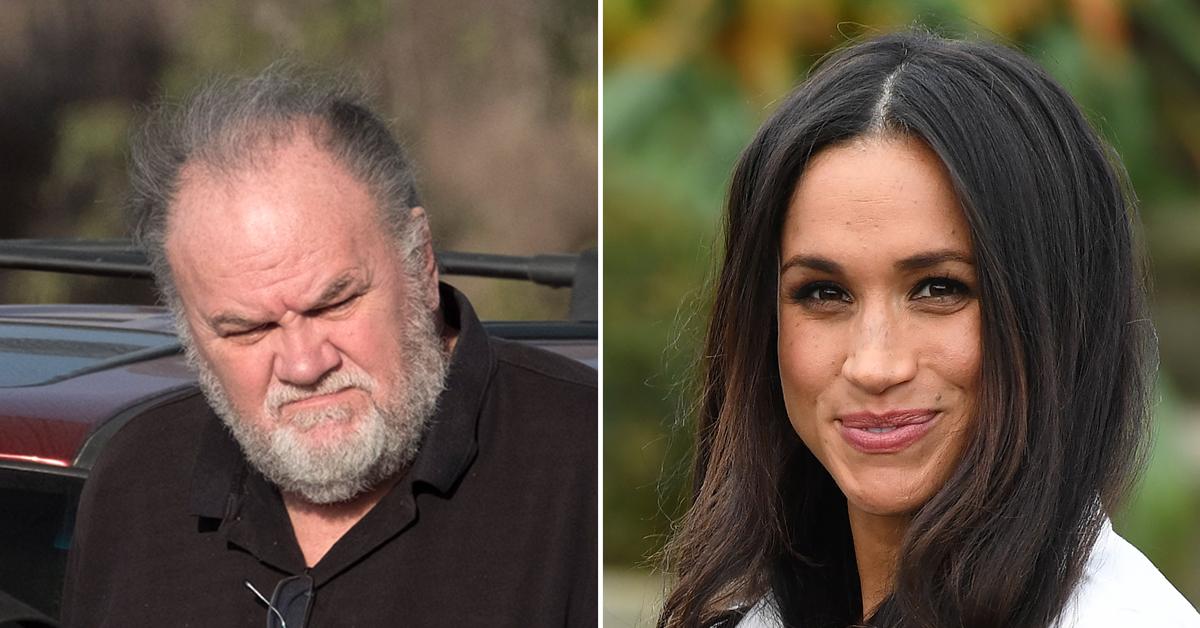 Meghan Markle wanted her father to "disown" his two older children and allegedly used his invitation to her royal wedding as an incentive to cut ties with her half-siblings, Samantha Markle claims in her new book, The Diary of Princess Pushy's Sister: A Memoir. This was just one of the shocking behaviors she learned of in the lead-up to Meghan and Prince Harry's nuptials, OK! has exclusively revealed.
Article continues below advertisement
Samantha also reveals that her father never received a physical invitation to the wedding, which was attended by multiple guests — who Meghan had known for just months — including Oprah Winfrey and Amal Clooney.
In the end, Meghan's father-in-law did the honor of walking the Duchess of Sussex down the aisle, while siblings Thomas and Samantha watched from the comfort of their own homes.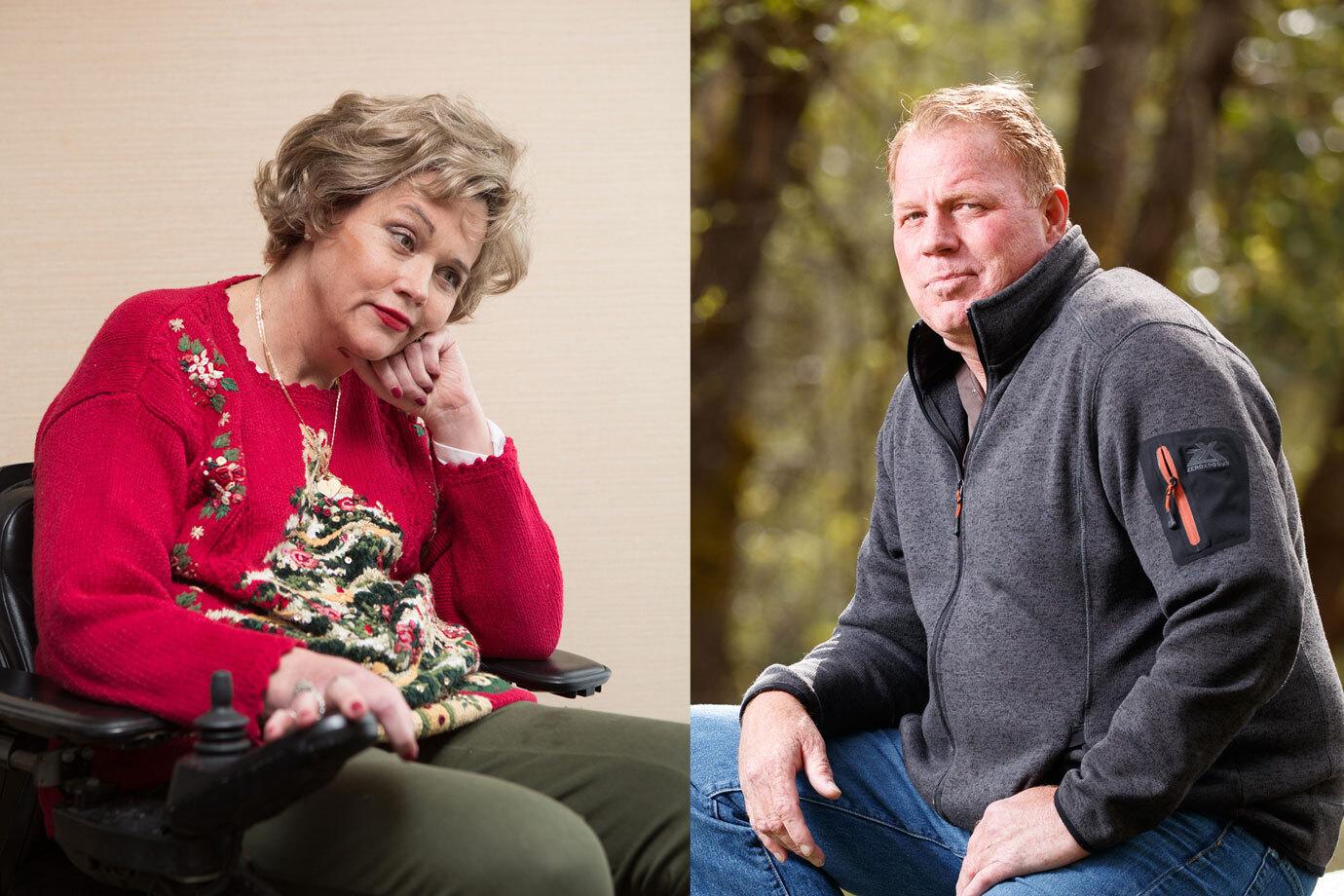 Article continues below advertisement
Thomas revealed the news to Samantha just weeks before the ceremony, she recalls in the book. She asked him his plans to attend the ceremony, and in response got "a few minutes of silence."
Samantha continues: "I said 'Well, did you get an invitation? Did she tell you what's going on with the wedding yet?' He said, 'I asked her, and she just said, lay low.'"
However, that slight pales in comparison to Samantha's other claim in the book — after Samantha asked her father about Meghan's behavior during their most recent call. Thomas noted that Meghan was "not nice" and then dropped a major bombshell.
"With a cold yet sorrowful pause, he continued reluctantly, 'She said, 'Dad, you don't need [Samantha] and Tom. You don't need them!'" writes Samantha.
Article continues below advertisement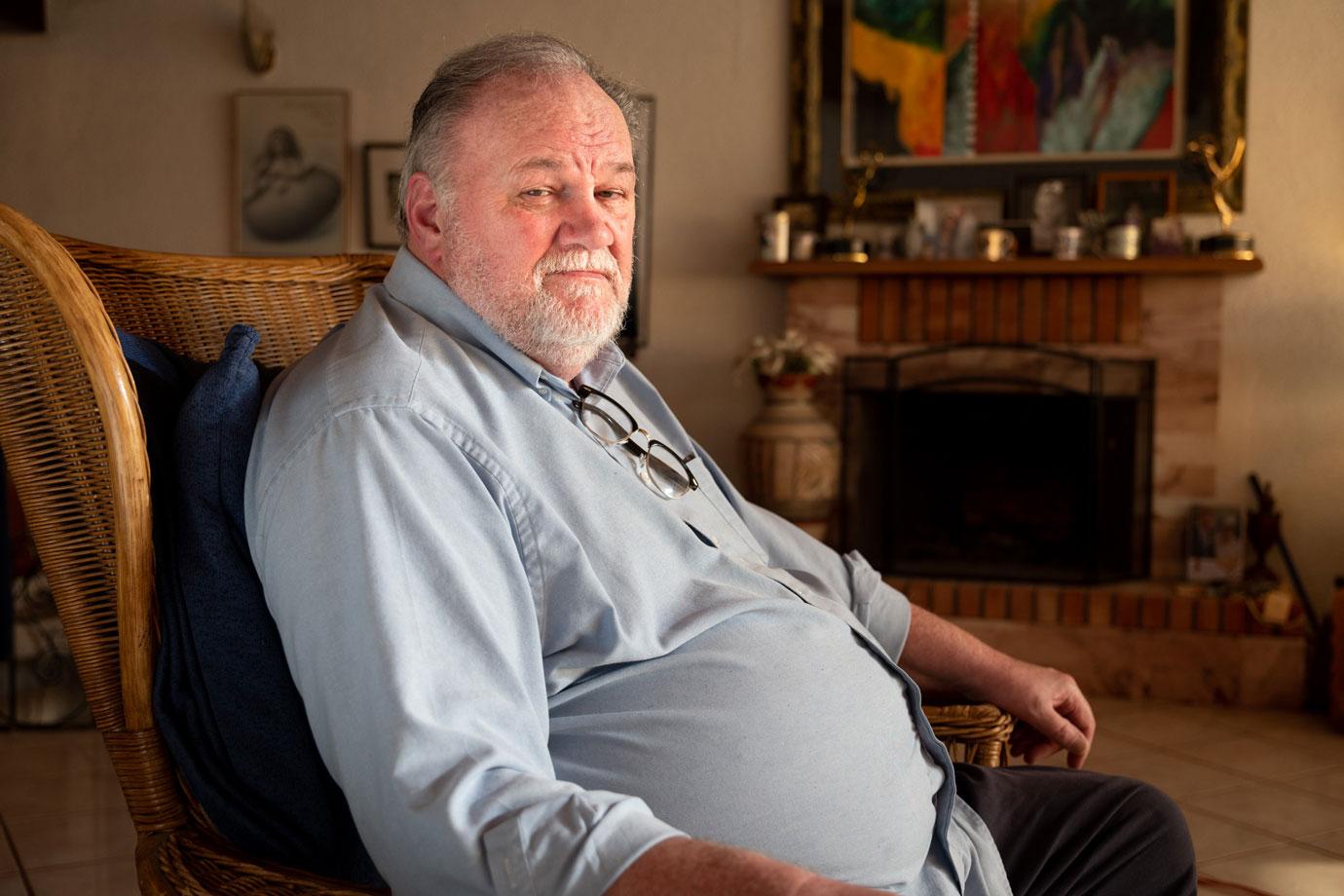 Article continues below advertisement
In the end, her father watched from his home in Mexico, and Samantha was joined by a German television crew for a paid television appearance.
In the advance copy provided to OK!, Samantha writes that despite all the heartache her sister had put their father through, she still did her best to be happy for Meghan and Prince Harry on their big day.
The memoir is now available in the U.S. and England after launching with a soft release on Monday. Samantha did this so that she could offer up the book to her fans before it became available at retailers like Amazon, who will start shipping the book out this week.