Meghan Markle Announces New Children's Book Called 'The Bench,' Which 'Started As A Poem I Wrote For My Husband On Father's Day'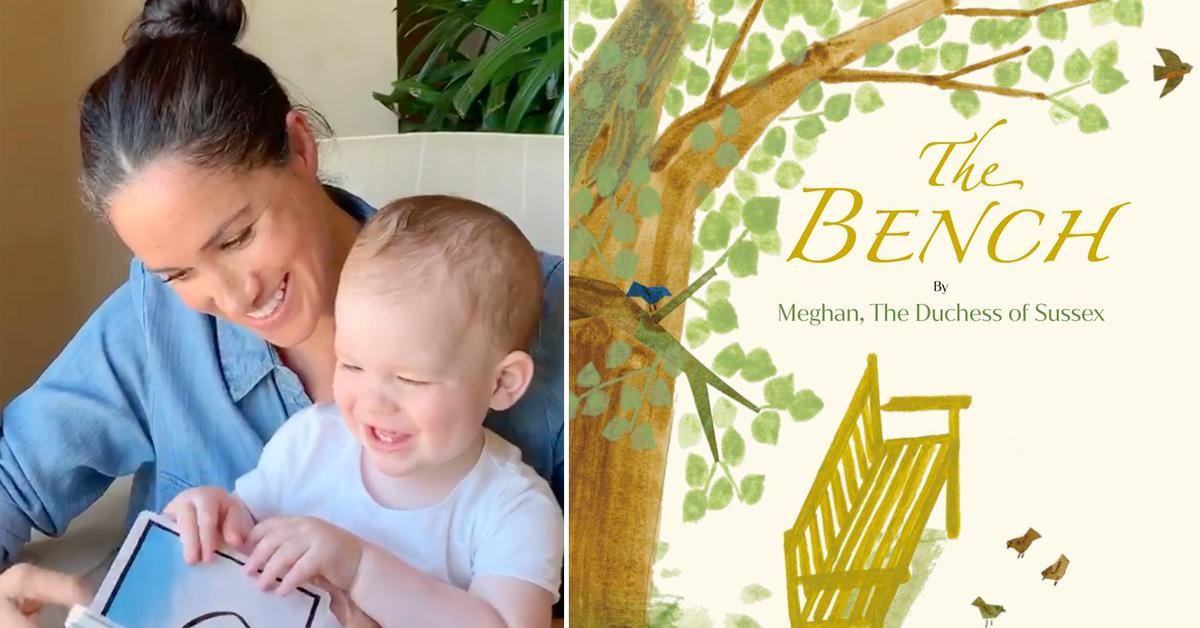 Article continues below advertisement
On Tuesday, May 4, the former actress, 39, announced her new venture. The book, which is called The Bench, will focus on the special bond between fathers and sons as seen through a mother's eyes, adding that it will "capture the evolving and expanding relationship between fathers and sons" as well as "remind us of the many ways that love can take shape and be expressed in a modern family."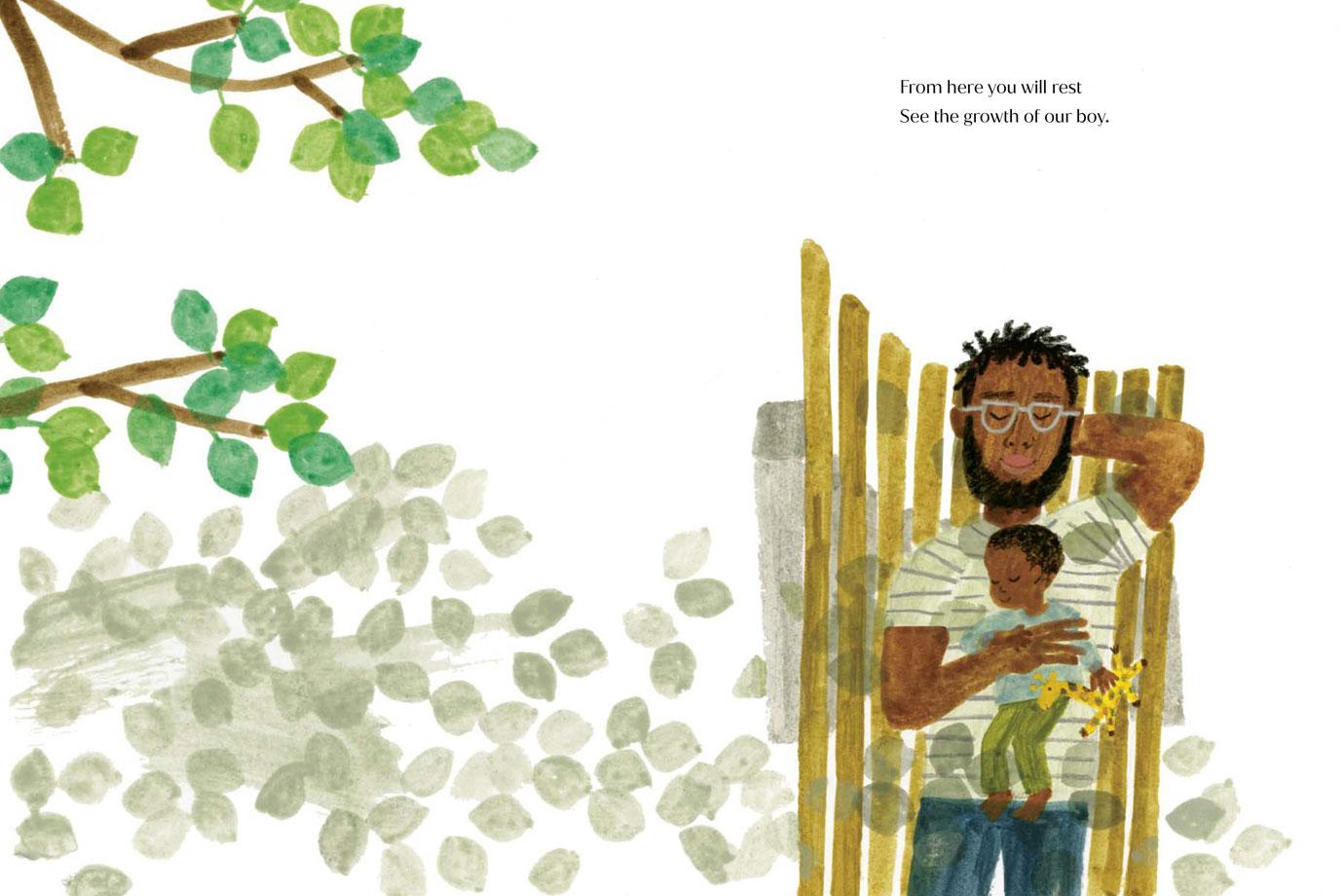 Article continues below advertisement
In the press release, Meghan shared that it was based on her own life with husband Prince Harry and son Archie.
Article continues below advertisement
"The Bench started as a poem I wrote for my husband on Father's Day, the month after Archie was born," Meghan, who is pregnant with baby No. 2, said in the press release from publisher Random House Children's Books. "That poem became this story."
The book, which will be released on June 8, is illustrated by Christian Robinson; Meghan will narrate the audiobook edition.
Article continues below advertisement
"Christian layered in beautiful and ethereal watercolor illustrations that capture the warmth, joy, and comfort of the relationship between fathers and sons from all walks of life; this representation was particularly important to me, and Christian and I worked closely to depict this special bond through an inclusive lens," Meghan said. "My hope is that The Bench resonates with every family, no matter the makeup, as much as it does with mine."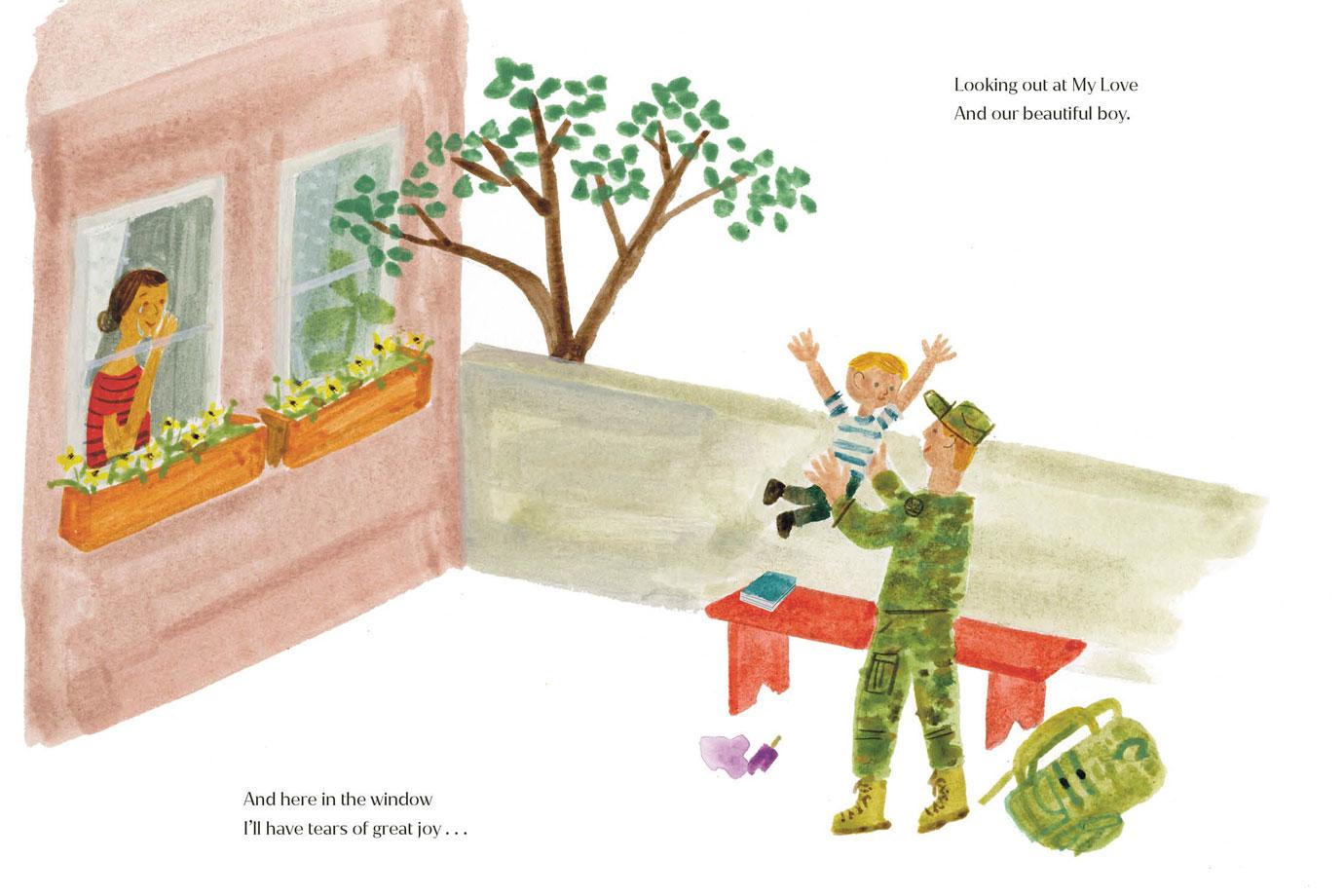 Article continues below advertisement
One of the illustrations features a father, who is wearing a military uniform, greeting his son. For his part, Harry served as a captain in the British Army. Another drawing shows a father sitting with his son under a tree featuring the words "From here you will rest. See the growth of our boy."
Mallory Loehr, the EVP & Publisher for Random House Books for Young Readers Group, said she is excited for people to get their hands on the book.
"Meghan's touching text explores the relationship between fathers and sons and undeniably tugs at the heartstrings that parents and caregivers feel," Loehr said in a statement. "Christian's art beautifully matches the tender emotion of Meghan's words, and every spread is infused with a vibrant sense of joy and love. The Bench is timeless — it feels destined to become one of those books that people will be reading for generations to come."