Piers Morgan Wants To Ask Meghan Markle 'More Difficult Questions' About The Claims She Made To Oprah Winfrey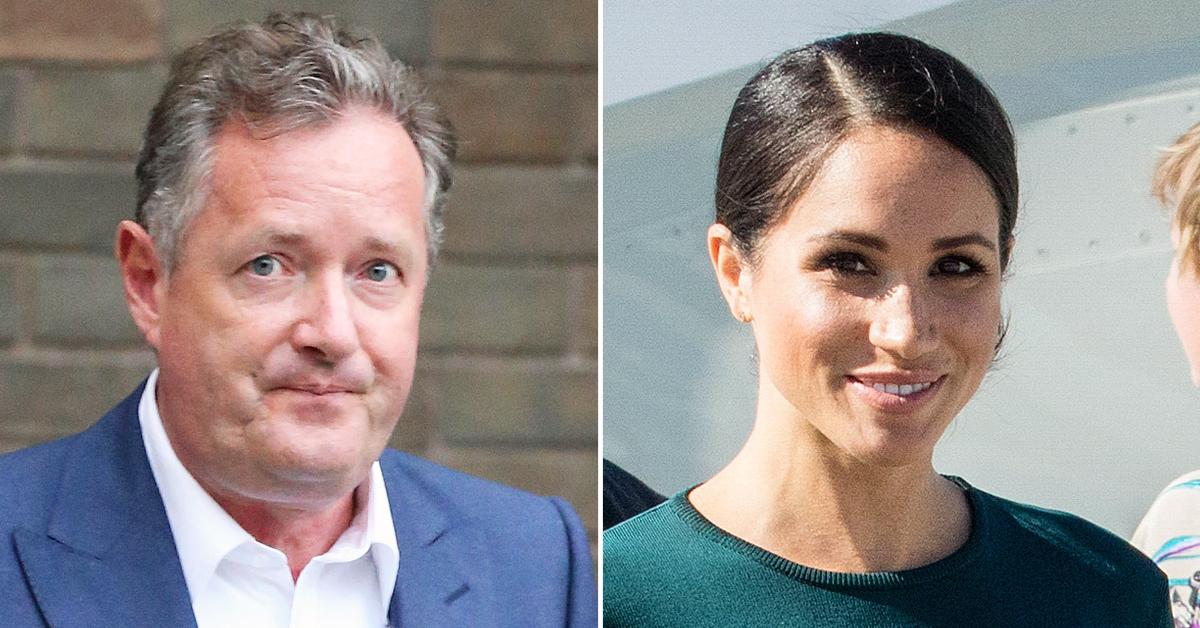 Piers Morgan wants answers. After Meghan Markle and Prince Harry slammed the royal family and accused them of racism in their interview with Oprah Winfrey, Morgan has continued to air out his doubts about their claims.
Article continues below advertisement
"I would say to Meghan Markle, 'Look, sit down with me with your husband for an equally long interview ... and let me ask you more difficult questions about all your claims," Morgan stated while on Extra.
Article continues below advertisement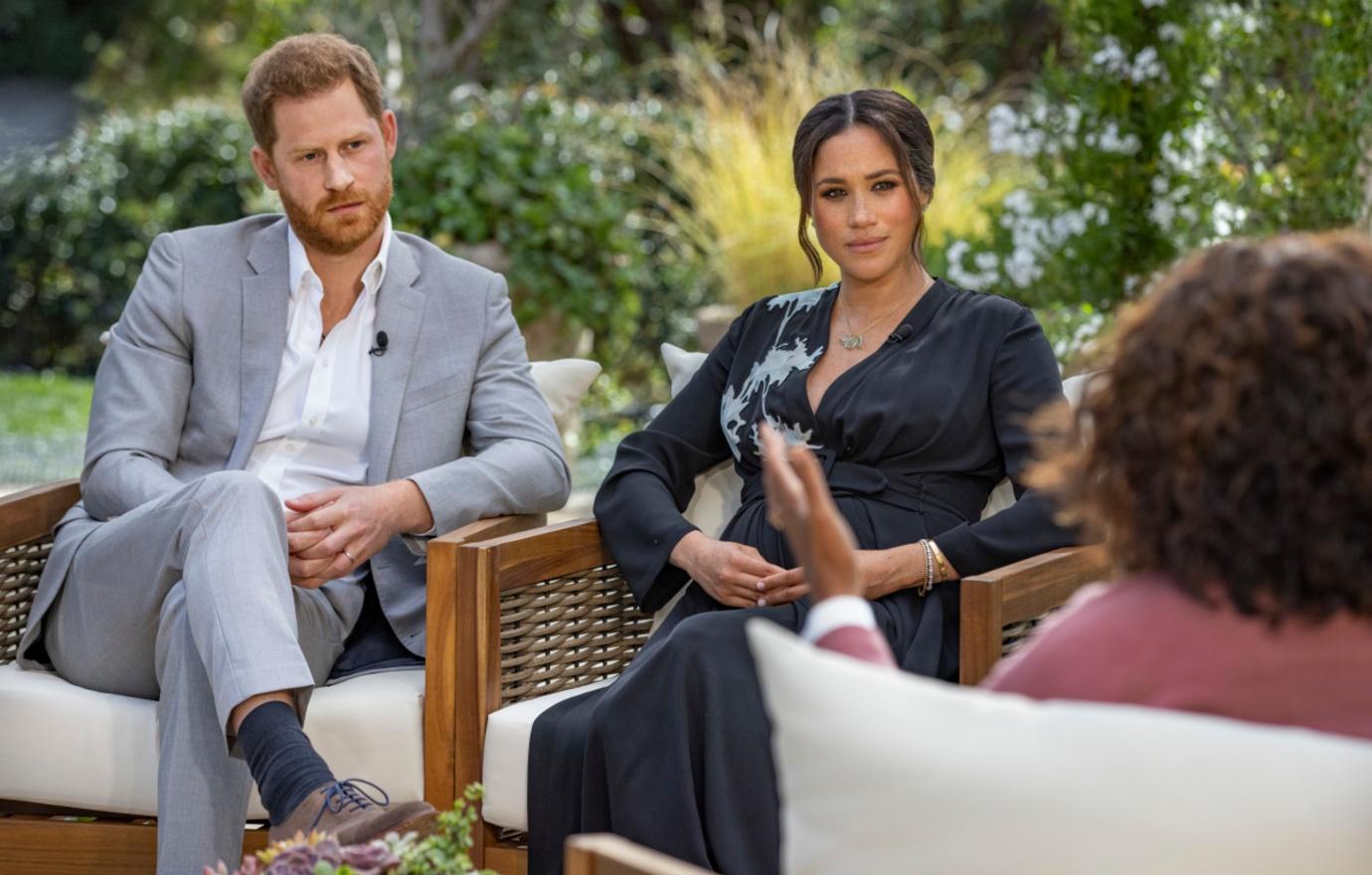 "But let me ask you a wider question, which is this: If you hate the royal family that much, why do you keep your royal titles?" he continued. "Why do you keep calling yourself the Duke and Duchess of Sussex?"
Article continues below advertisement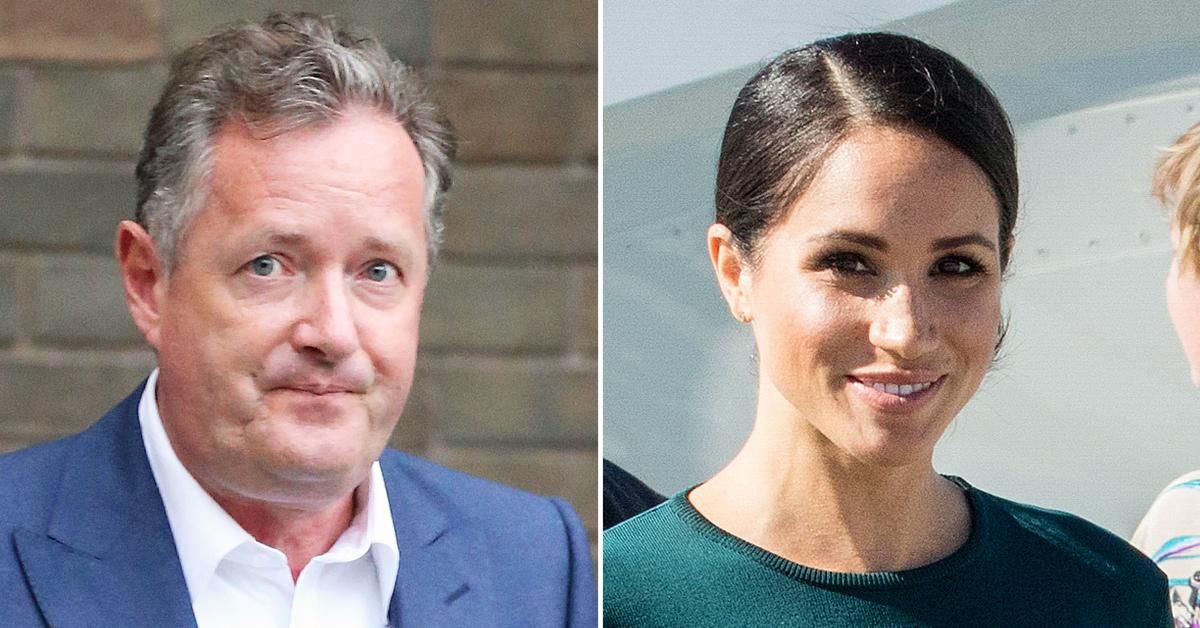 Article continues below advertisement
Needless to say, it's unlikely that Morgan will ever have the chance to sit down with the couple.

After the tell-all aired, Morgan expressed on Good Morning Britain that he didn't believe a single one of the brunette beauty's claims, including her reveal that she experienced suicidal thoughts.
Article continues below advertisement
He received a ton of backlash for his opinions, and Meghan herself reportedly put in a complaint to the network, as did over 50,000 other viewers.

The drama spurred Morgan to quit the show.
Article continues below advertisement
During the TV personality's appearance on Extra, he also claimed that along with the hate he's received, he's been flooded with support — even from the royal family themselves.
"I've had some messages communicated to me on behalf of several members of the royal family who were grateful … that somebody was standing up for them," he shared. "I'm not going to go into who it was, but what I can say is gratitude for someone who was standing up for me."