Princess Diana Turned To A Voice Coach To Help Get Rid Of Her 'Submissive Tone' & Gain Confidence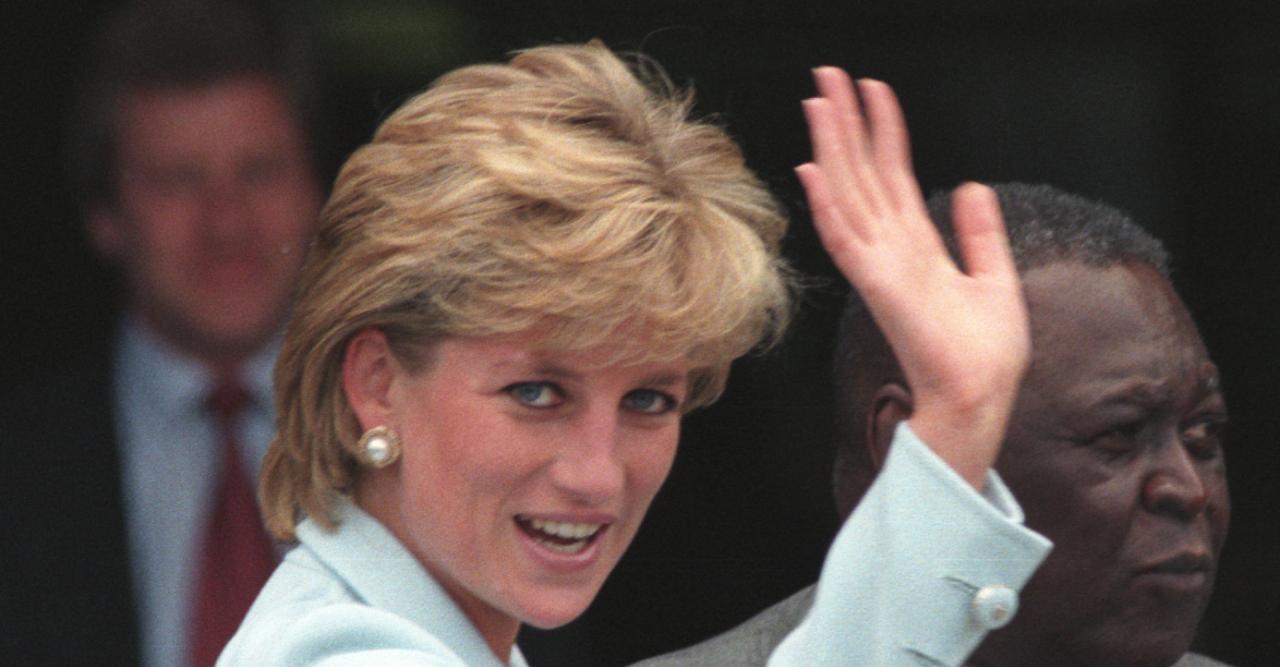 Though Princess Diana lived in the spotlight for years, it wasn't until just before her and Prince Charles divorce that she decided to hire a voice coach, Stewart Pearce.
Article continues below advertisement
"She leapt up from her table, grabbed my arm and said 'you will work with me, won't you?' There were no airs or graces," he recalled of their first meeting in 1995. "She was just delightful from the start."
The duo got together after her infamous interview with Martin Bashir, and their work made all the difference in Diana's public persona.
Article continues below advertisement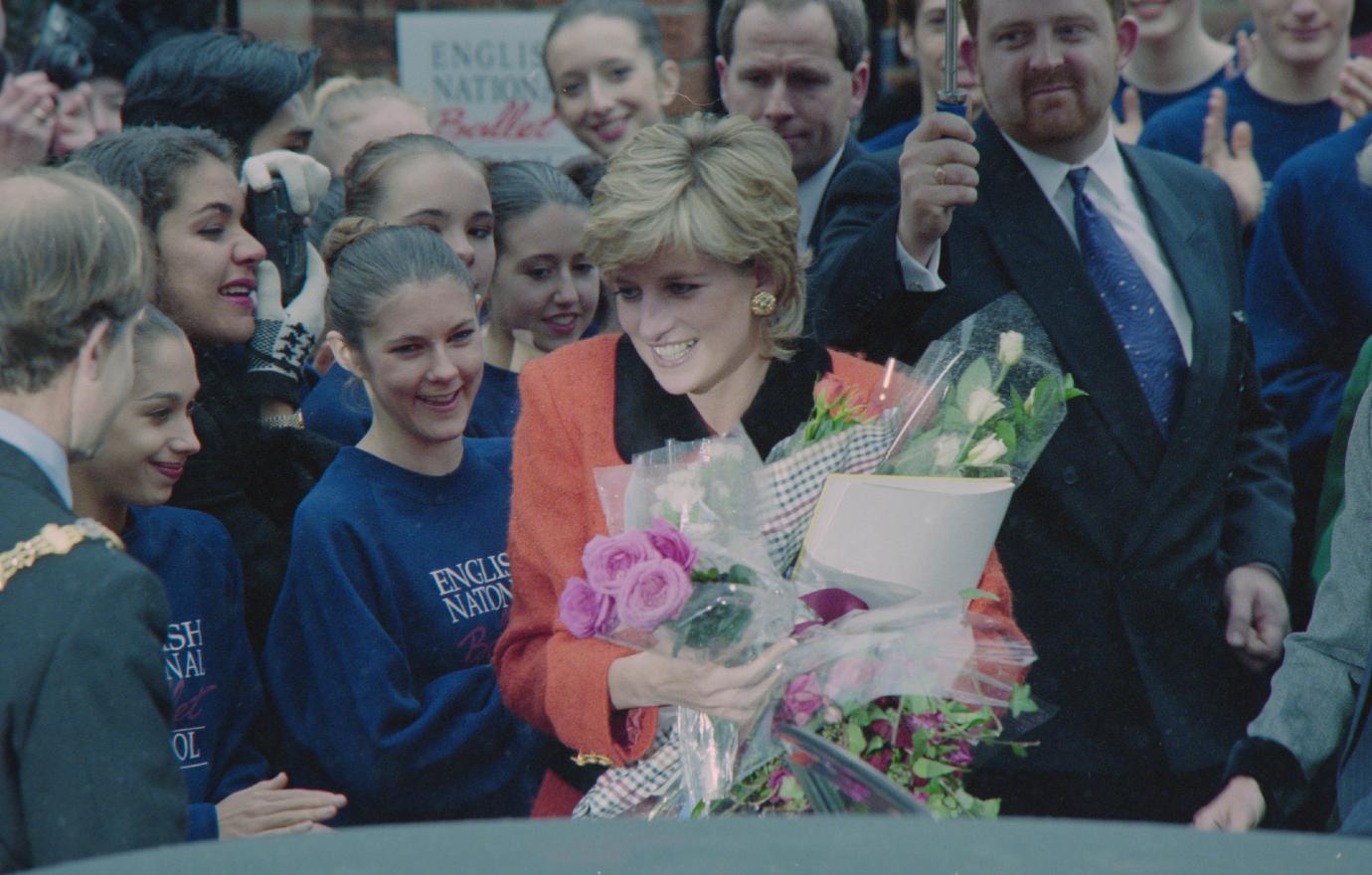 The voice coach noted that their secret work together didn't focus on things like articulation or vocabulary as "she could speak very clearly." Instead, "It was to do with the position of her voice," he shared. "She had this submissive tone, and she wanted to find weight and resonance."
Article continues below advertisement
Unfortunately, their time together was cut short when Diana died in a 1997 car accident. Prior to her death, the duo had discussed the idea of Pearce writing a book about their work, but he didn't release his story until last year out of respect for the late Princess of Wales.