Kristen Stewart's Princess Diana Movie 'Spencer' Has A Release Date — And It's Soon!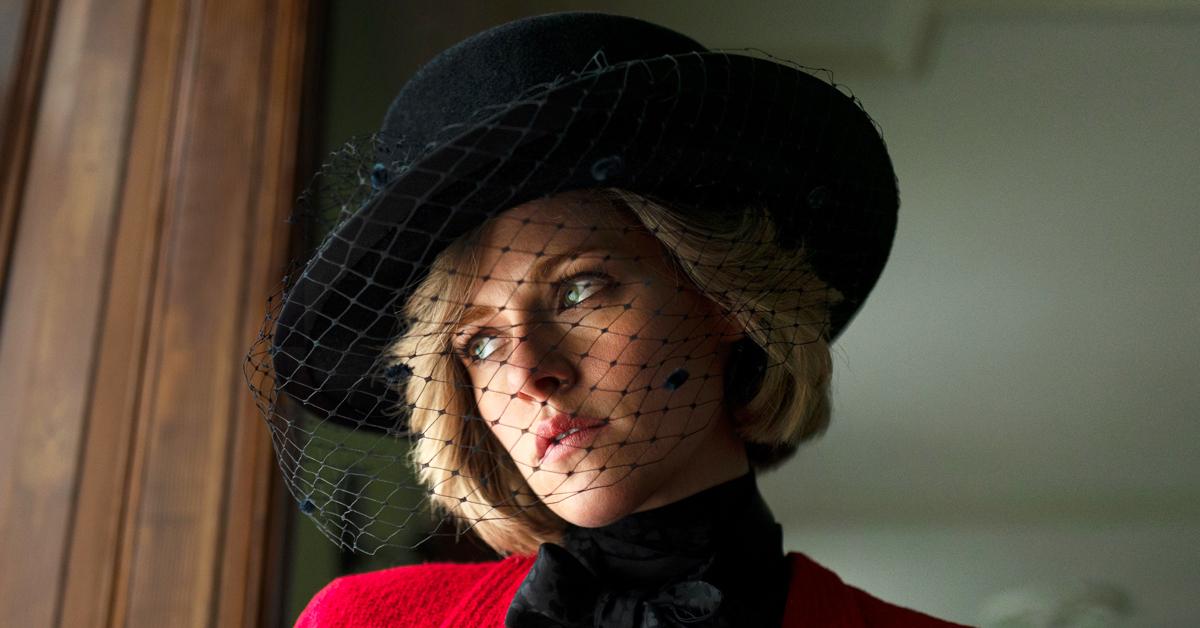 The wait is almost over! Kristen Stewart's Princess Diana movie called Spencer will be released very soon, it was announced on Tuesday, August 17.
Article continues below advertisement
According to Just Jared, the film will debut on November 5.
"During her Christmas holidays with the royal family at the Sandringham estate in Norfolk, England, Diana decides to leave her marriage to Prince Charles," IMDB says of the film's premise.
Article continues below advertisement
"Spencer is a dive inside an emotional imagining of who Diana was at a pivotal turning point in her life. It is a physical assertion of the sum of her parts, which starts with her given name; Spencer," Stewart shared. "It is a harrowing effort for her to return to herself, as Diana strives to hold onto what the name Spencer means to her."
Article continues below advertisement
"The accent is intimidating as all hell because people know that voice, and it's so, so distinct and particular," Steward said. "I'm working on it now and already have my dialect coach." It's one of the saddest stories to exist ever, and I don't want to just play Diana — I want to know her implicitly."
Article continues below advertisement
Pablo Larraín — who is the film's director — is excited for audiences to see Stewart shine bright.
Article continues below advertisement
"To do this well, you need something very important in film, which is mystery. Kristen can be many things, and she can be very mysterious and very fragile and ultimately very strong as well, which is what we need," he noted. "The combination of those elements made me think of her. The way she responded to the script and how she is approaching the character, it's very beautiful to see. I think she's going to do something stunning and intriguing at the same time. She is this force of nature."
"As a filmmaker, when you have someone who can hold such a weight, dramatic and narrative weight just with her eyes, then you have the strong lead who can deliver what we are looking for," he said.