Virginia Roberts' Father Says Prince Andrew 'Should Be Ashamed' Of His Actions, Believes His Daughter Is 'Brave' For Coming Forward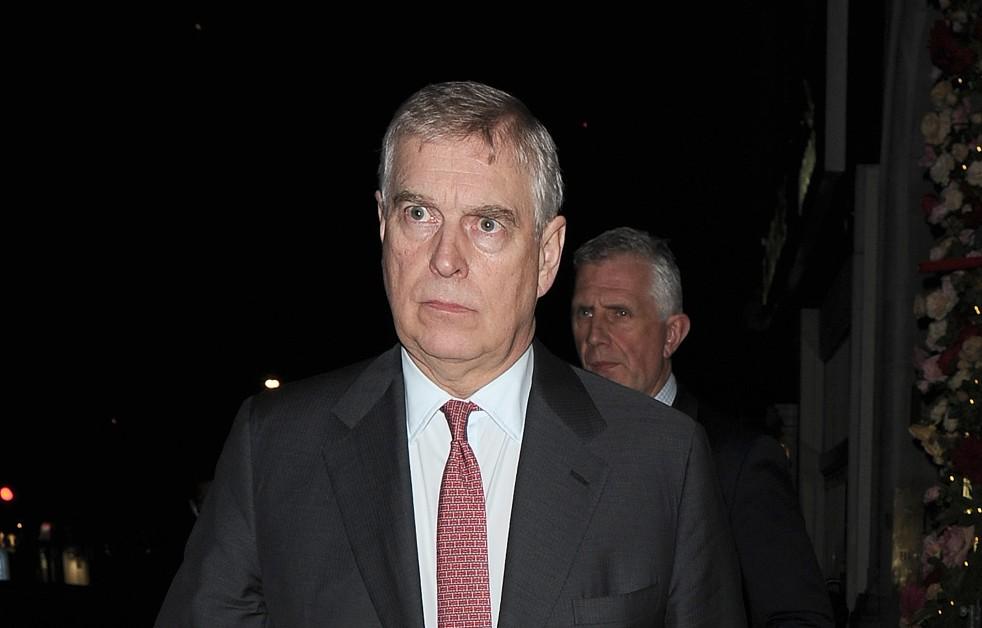 Virginia Roberts filed a lawsuit against Prince Andrew this week, alleging rape, and now her father, Sky Roberts, has something to say about the whole ordeal.
Article continues below advertisement
"I support my daughter 100 percent," he told The Sun. "The royals are not above the law. That's not the way it works. They can't just do what they want. People fight back. That's what Virginia is doing, she is fighting back. She has to do what she thinks is right."
"If Prince Andrew puts himself in my position, if this was happening to his daughter, how would he feel? He should be ashamed," he continued. "Even though they have photos of them together, he pretends like he never met her. It makes me angry about the whole thing."
Article continues below advertisement
In the lawsuit, which was obtained by The Royal Observer, Virginia claims that the royal "sexually abused Plaintiff in Epstein's New York mansion in this District."
Article continues below advertisement
"On another occasion, Prince Andrew sexually abused Plaintiff on [Jeffrey] Epstein's private island in the U.S. Virgin Islands, Little St. James," the documents state. "During each of the aforementioned incidents, Plaintiff was compelled by express or implied threats by Epstein, [Ghislaine] Maxwell, and/or Prince Andrew to engage in sexual acts with Prince Andrew, and feared death or physical injury to herself or another and other repercussions for disobeying Epstein, Maxwell, and Prince Andrew due to their powerful connections, wealth, and authority."
Article continues below advertisement
"I'm sure it was a hard decision for Virginia, but she has done it because it's the right thing to do. Even though he has money, power, friends and lawyers. He has the money and the power, but I hope Virginia comes out ahead. She is persistent when she gets her mind set on something, so I think she will win. She will get her day in court," he said. "It's brave, and I'm proud of her."
Article continues below advertisement
Andrew's world will most likely change going forward — he already stepped down from royal duties in 2019 — but Sky said he should face the consequences.
"He gets to go about his life, he is not prosecuted for anything. He should face up to these charges. I think he is not cooperating because he knows he is guilty," he said. "I'm hoping this can set the record straight. I don't think this is about money, it's about doing the right thing. It's about vindication."