Sarah Ferguson Mingles & Takes Photos With Children During Visit to Ruddi's Cafe In Huddersfield — See The Sweet Snaps!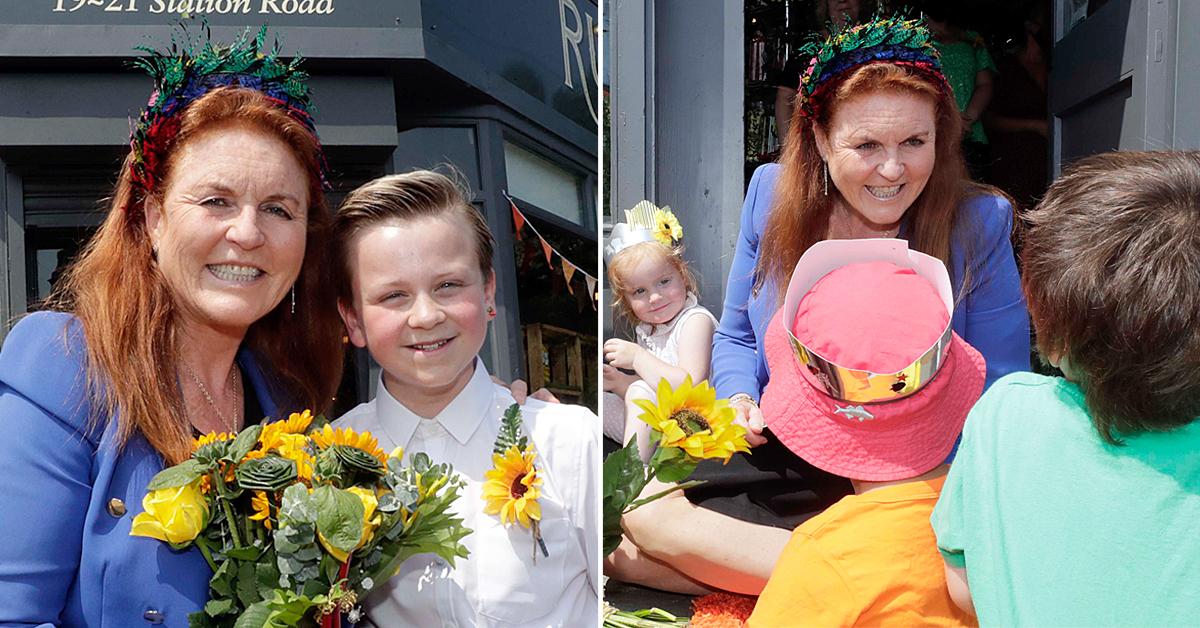 Article continues below advertisement
During the visit, the mom-of-two couldn't stop smiling as she was greeted by some people who were waiting outside for her.
Article continues below advertisement
Scroll through the gallery below to see her day off!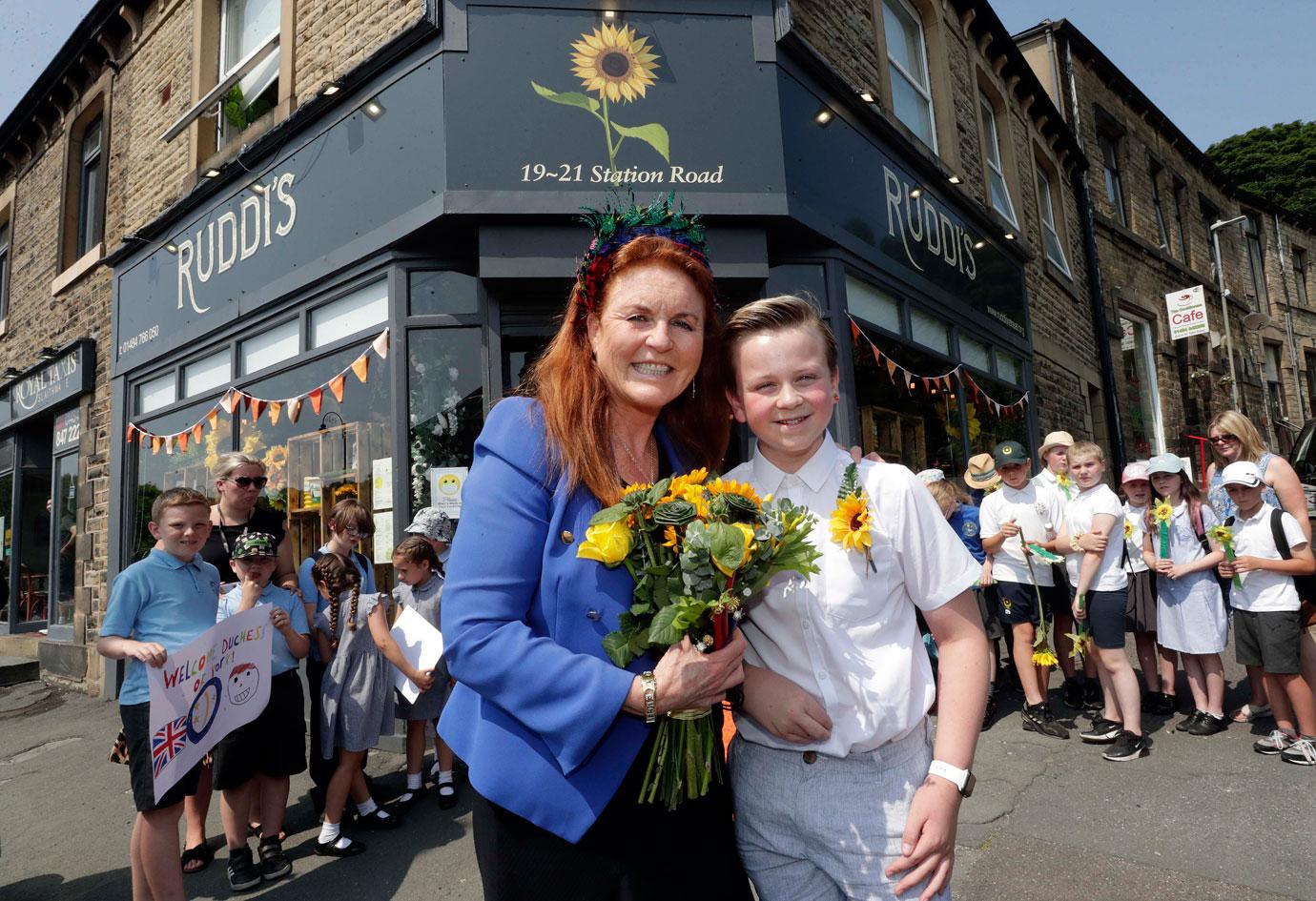 The Duchess of York — who was photographed wearing a blue suit with a black skirt and black shoes — looked so happy to be around the children.
Article continues below advertisement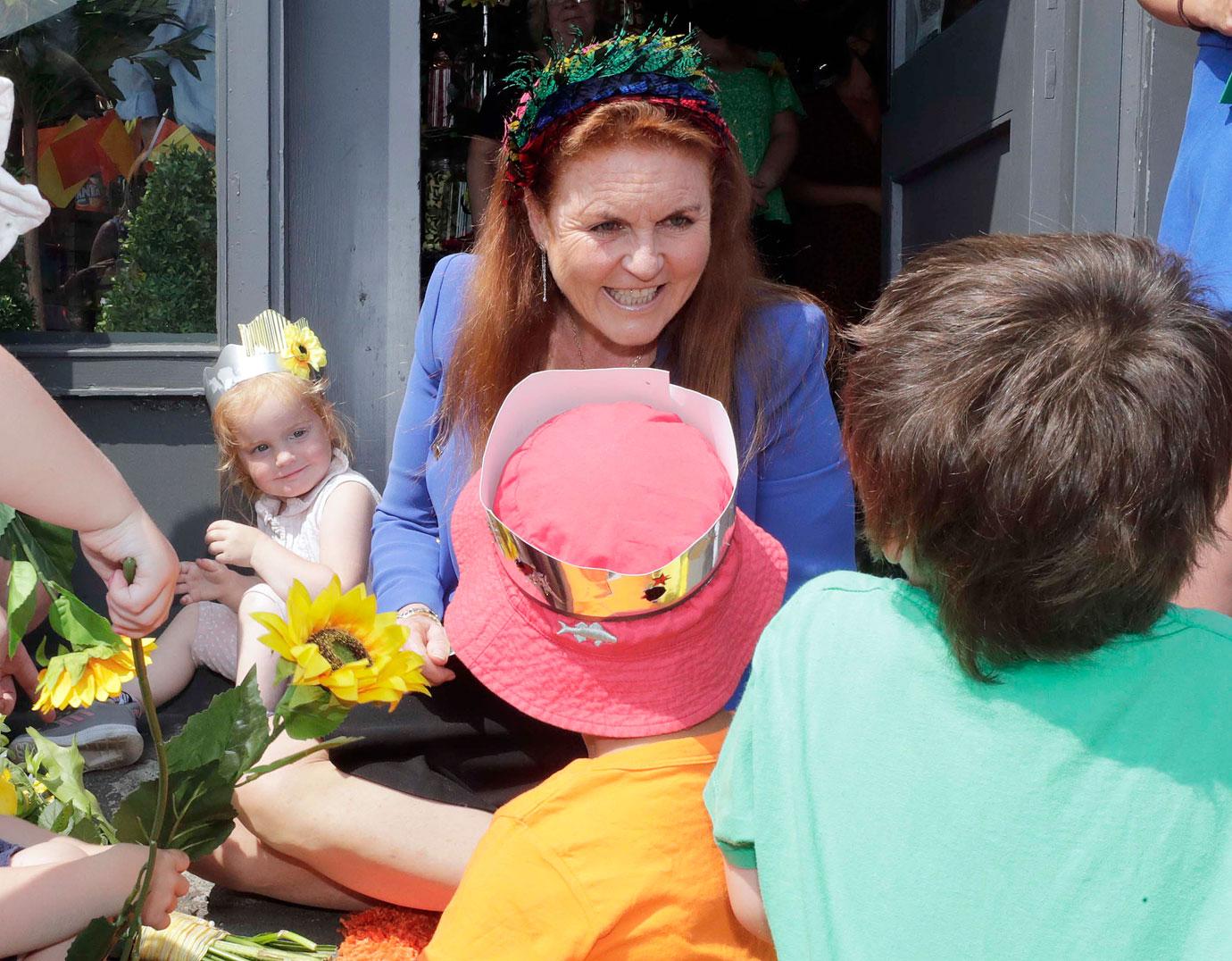 "It was such an honour to see Ruddi and the wonderful supporters of @ruddisretreat again in Huddersfield today. Ruddi's is a wonderful charity, who were awarded the Queen's Award for voluntary service this year. They help families with seriously ill children to have access to a holiday home and a holiday for minimal costs. Ruddi has kept in touch with me since 2018!" she captioned some photos on Instagram.
All smiles! Ferguson — who became a grandmother for the first time this year — knelt down to talk to the toddler.
"Hello! Magic dust is in the air," she said after Princess Eugenie gave birth to son August. "Very exciting times — and I'm a granny!"
Article continues below advertisement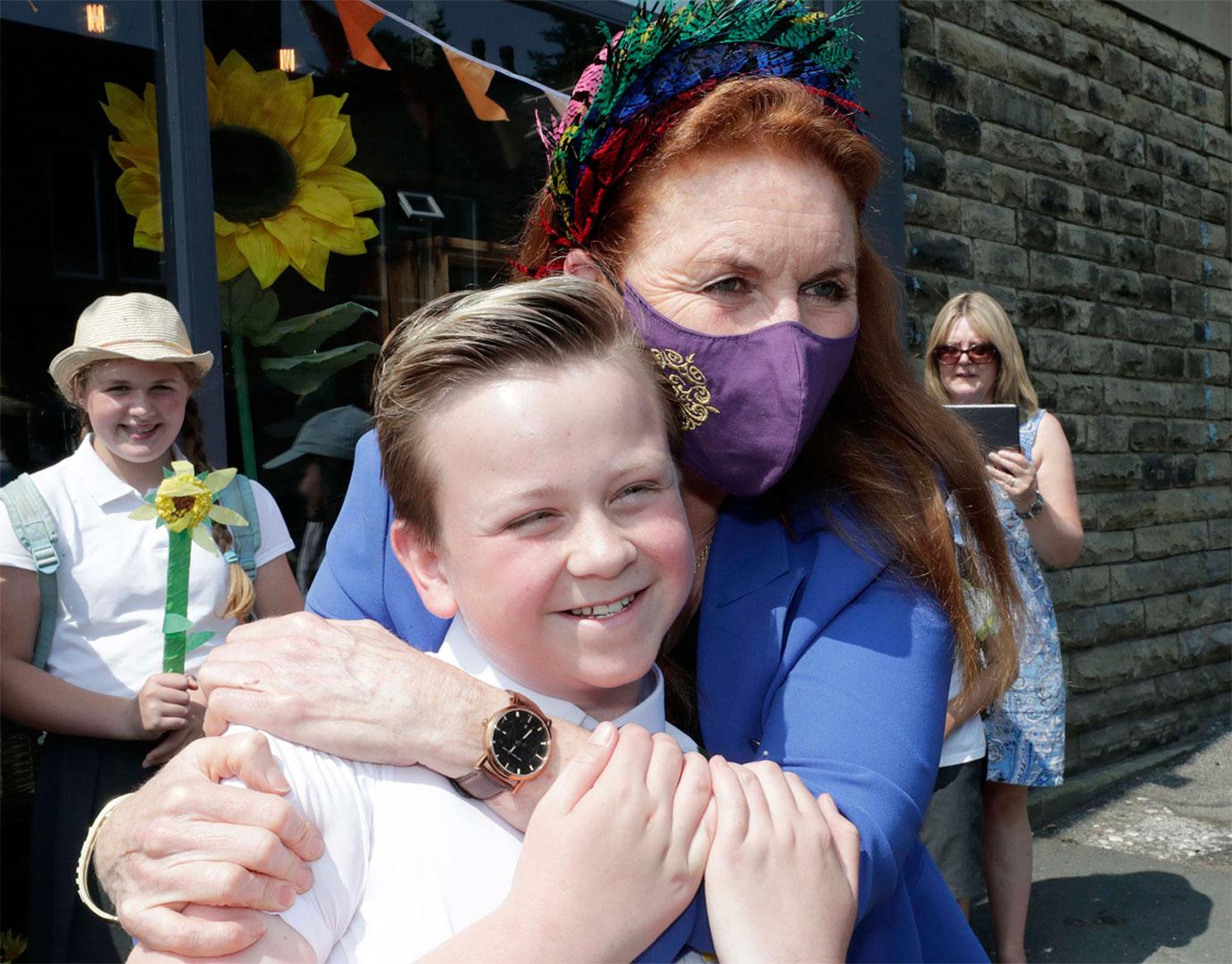 The red-headed beauty made sure to put safety first, as she wore a face mask while hugging the kiddo.
Later that day, she made another trip.
"Our next visit was to The Kirkwood, an incredible charity providing specialist palliative services to people in Kirklees. They were also awarded the Queens Award for Voluntary service this year..." she wrote.
Of course, people loved keeping up with adventures. One person wrote, "Beautiful HRH Sarah 💐," while another added, "Proud of you 👏👏👏👏."
A third user added, "Great job, Sarah! ❤️."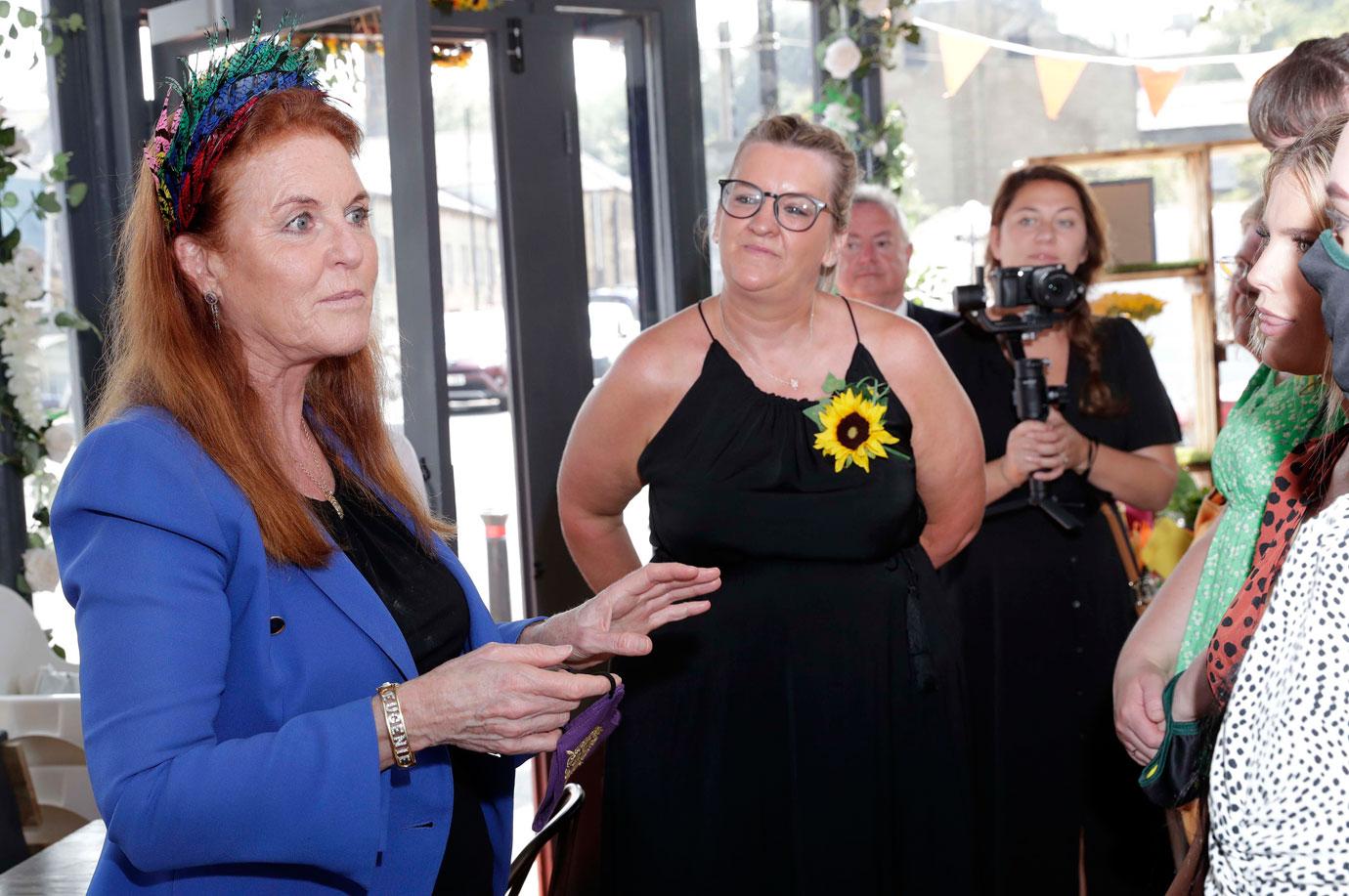 "I'm self-deprecating and British. But [one thing] is I'm a really good mom," the 61-year-old previously declared.
"And I'm a good mom because, in growing up, when the girls used to say, 'Why can't we do that?'" she shared. "I would say, "Well, I've already made those mistakes. The world's press has written about my mistakes, so you don't need to make them now. So I've gone ahead of you to clear the way so that you can dream and grow and be who you are."