Prince Andrew Loses Birthday Tribute At Westminster Abbey After Jeffrey Epstein Scandal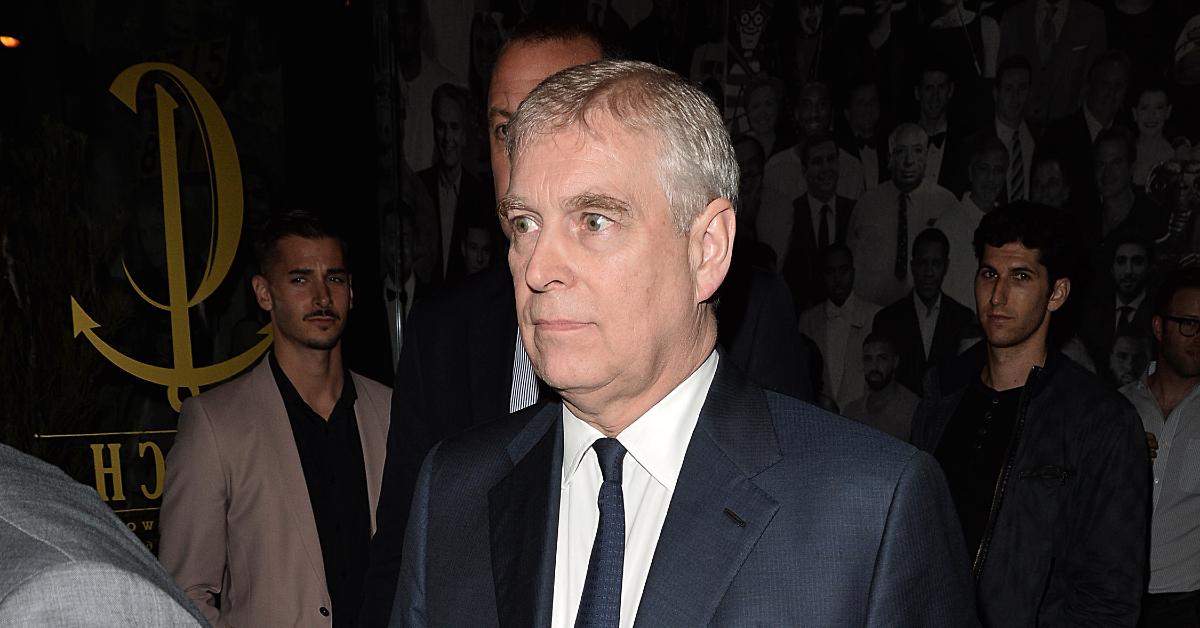 The hits just keep coming for Prince Andrew. The dad-of-two — who stepped down from his royal duties in 2019 after being associated with late pedophile Jeffrey Epstein — has lost his birthday tribute at Britain's most famous royal church, Newsweek confirmed.
Article continues below advertisement
On the birthdays of senior family members, Westminster Abbey — where Prince William and Kate Middleton got married — rings the bells, but this year, he is not on the list.
"Because of the financial challenges the Abbey faces, we are looking to save costs and it means now the only times we should be ringing are for the Queen and Prince of Wales," a spokesperson told the outlet. "We are looking at the cost bringing bell ringers in for everything. It is entirely because of COVID."
Article continues below advertisement
In 2020 and 2021, Andrew's name was included on the list, but due to COVID-19, the bell stopped ringing earlier this year.
Article continues below advertisement
Next June, the bells might ring for Prince William, but the spokesperson said they would assess costs beforehand. The bells will also ring on Sunday, November 14, to mark Prince Charles' 73rd birthday.
Andrew might also be brought to New York court this week, as his sex accuser Virginia Roberts may file a suit against him.
Roberts claimed she was made to have sex with Andrew in London, New York and the U.S. Virgin Islands, but he has denied any wrongdoing.
Article continues below advertisement
"It is emphatically denied that The Duke of York had any form of sexual contact or relationship with Virginia Roberts. Any claim to the contrary is false and without foundation," a statement from Buckingham Palace said.
Article continues below advertisement
Roberts' lawyer David Boies said the lawsuit "would be based on her being lent out to Prince Andrew for sex by Jeffrey Epstein and [her] being under 18."
"To use a common phrase here in the United States, 'Time's up,'" he said.