Prince William & Prince Charles 'Are Undoubtedly Increasingly Concerned' About Prince Andrew's Lawsuit Affecting Queen Elizabeth, Source Claims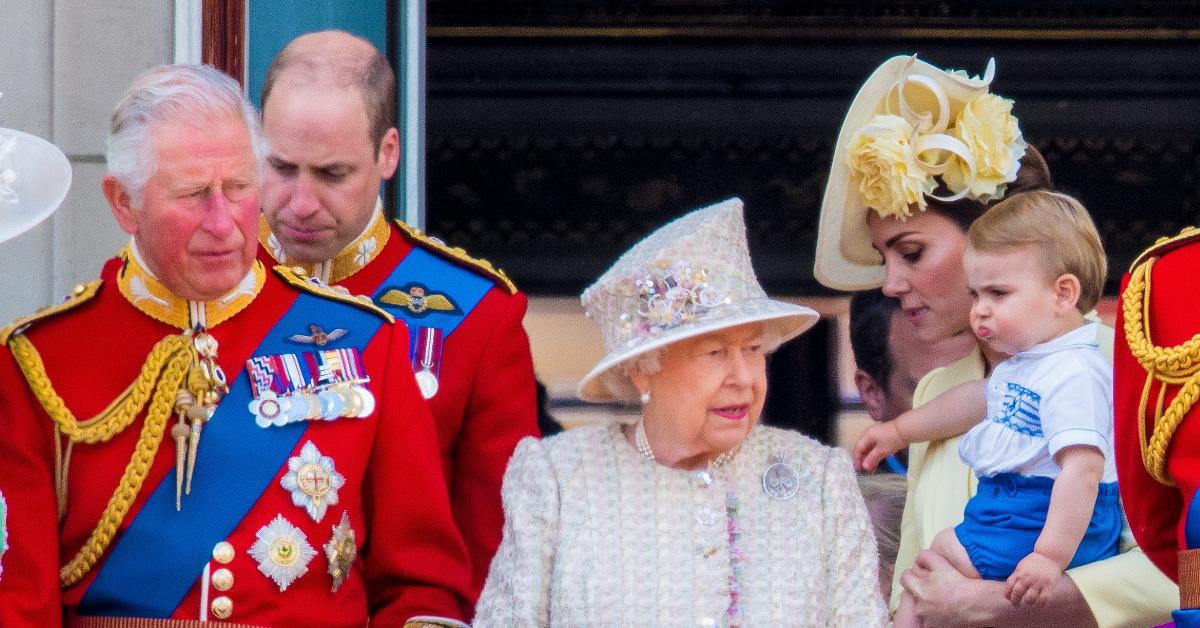 The royal family was dealt a massive bombshell this week when Virginia Roberts filed a lawsuit against Prince Andrew, alleging rape. Now, members of the brood are nervous as to how this will affect Queen Elizabeth.
Article continues below advertisement
"First and foremost, [Prince] Charles and [Prince] William are united; there will never be a return to public life for Andrew," a source said, The Mirror reported. "This has only been compounded with the lawsuit lodged this week. But they, along with members, are undoubtedly increasingly concerned about the affect all of this turmoil could have on the Queen."
Article continues below advertisement
The insider continued, "She has been through a great deal over many, many recent months and this is once again a most unwelcome distraction. The family also have serious and growing doubts about the way such serious allegations have been dealt with by Andrew and his legal team, who seem to be at complete odds with one another on how to respond. Andrew has told them the latest developments could take years to resolve which has done nothing to settle the feeling of alarm."
Earlier this week, Roberts revealed her motives behind suing the dad-of-two, who was friends with late pedophile Jeffrey Epstein.
Article continues below advertisement
"Today my attorney filed suit against Prince Andrew for sexual abuse under the Child Victims Act. As the suit lays out in detail, I was trafficked to him and sexually abused by him," she said in a statement to PEOPLE on Monday, August 9. "I am holding Prince Andrew accountable for what he did to me. The powerful and rich are not exempt from being held responsible for their actions. I hope that other victims will see that it is possible not to live in silence and fear, but to reclaim one's life by speaking out and demanding justice."
Article continues below advertisement
She concluded, "I did not come to this decision lightly. As a mother and a wife, my family comes first — and I know that this action will subject me to further attacks by Prince Andrew and his surrogates — but I knew if I did not pursue this action, I would be letting them and victims everywhere down."
Andrew has maintained his innocence this whole time."It is emphatically denied that The Duke of York had any form of sexual contact or relationship with Virginia Roberts. Any claim to the contrary is false and without foundation," a statement from Buckingham Palace said.