Prince Andrew Is 'Deluded' If He Thinks He Will 'Come Back & Support The Queen' Following Lawsuit, 'His Royal Career Is Pretty Much Over,' Expert Claims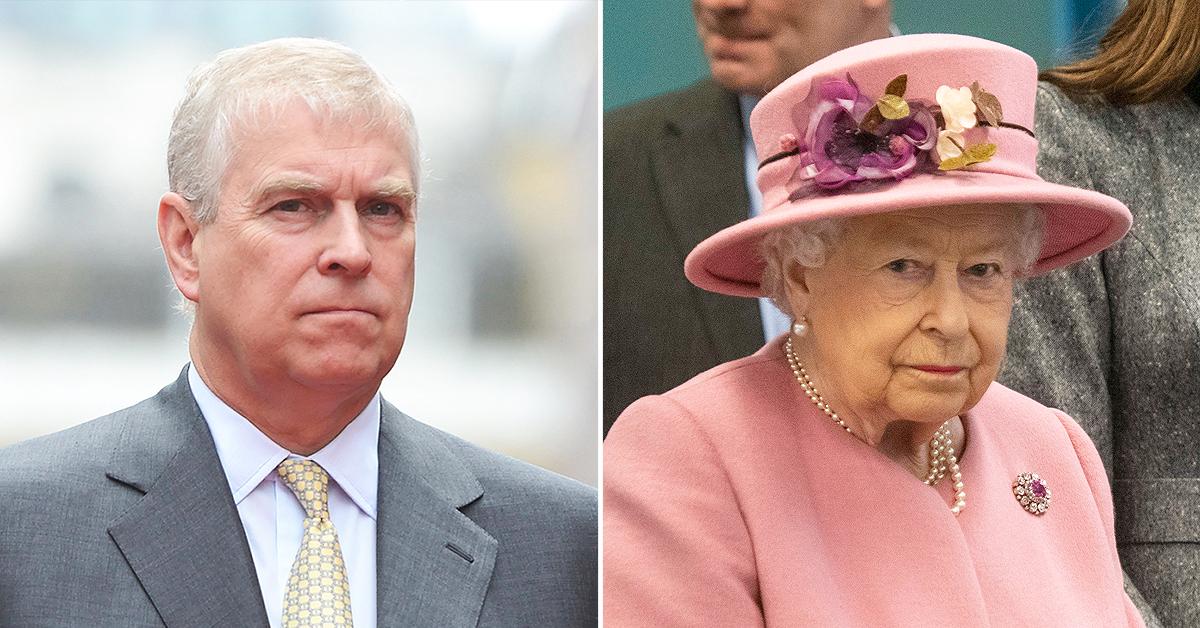 After Prince Andrew was hit with a lawsuit from Virginia Roberts, alleging that the dad-of-two raped her, it looks like he may not be able to ever return to his royal duties.
Article continues below advertisement
"In terms of Prince Andrew's royal career, it is pretty much over," royal expert Robert Jobson claimed. "There is hope that if this case had not been lodged he was hoping that he could somehow come back."
"I think that is deluded to say the least, to come back and support the Queen," he continued. "This could drag on for many months if not years. In that time there is no way that Prince Andrew could be seen doing public duties."
Article continues below advertisement
In the lawsuit, which was obtained by The Royal Observer, Roberts claims that the royal "sexually abused Plaintiff in Epstein's New York mansion in this District."
Article continues below advertisement
"During this encounter, [Ghislaine] Maxwell forced Plaintiff, a child, and another victim to sit on Prince Andrew's lap as Prince Andrew touched her. During his visit to New York, Prince Andrew forced Plaintiff to engage in sex acts against her will," the documents read.
Earlier this week, Roberts explained why she took action against Andrew. "Today my attorney filed suit against Prince Andrew for sexual abuse under the Child Victims Act. As the suit lays out in detail, I was trafficked to him and sexually abused by him," she said in a statement to PEOPLE on Monday, August 9. "I am holding Prince Andrew accountable for what he did to me. The powerful and rich are not exempt from being held responsible for their actions. I hope that other victims will see that it is possible not to live in silence and fear, but to reclaim one's life by speaking out and demanding justice."
Article continues below advertisement
Article continues below advertisement
"It's always said that Prince Andrew is the Queen's favorite child. I've always thought that the Queen was far too sensible, loving, responsible, and delightful to have such a thing as favorite child," TV commentator Vanessa Feltz claimed on This Morning. "So, just imagine what she must be having to go through to carry on sustaining a loving family atmosphere, relationships, with Fergus there in the background."
"It must be terribly difficult. I think lots of families have some kind of understanding of what it's like when one of your children goes slightly wrong or the picture isn't as beautiful as you'd like it to be," she continued. "But you are frantically peddling below the seas to make it all seem all right."