Prince Andrew May Be Sued By Sex Accuser Virginia Roberts In New York Court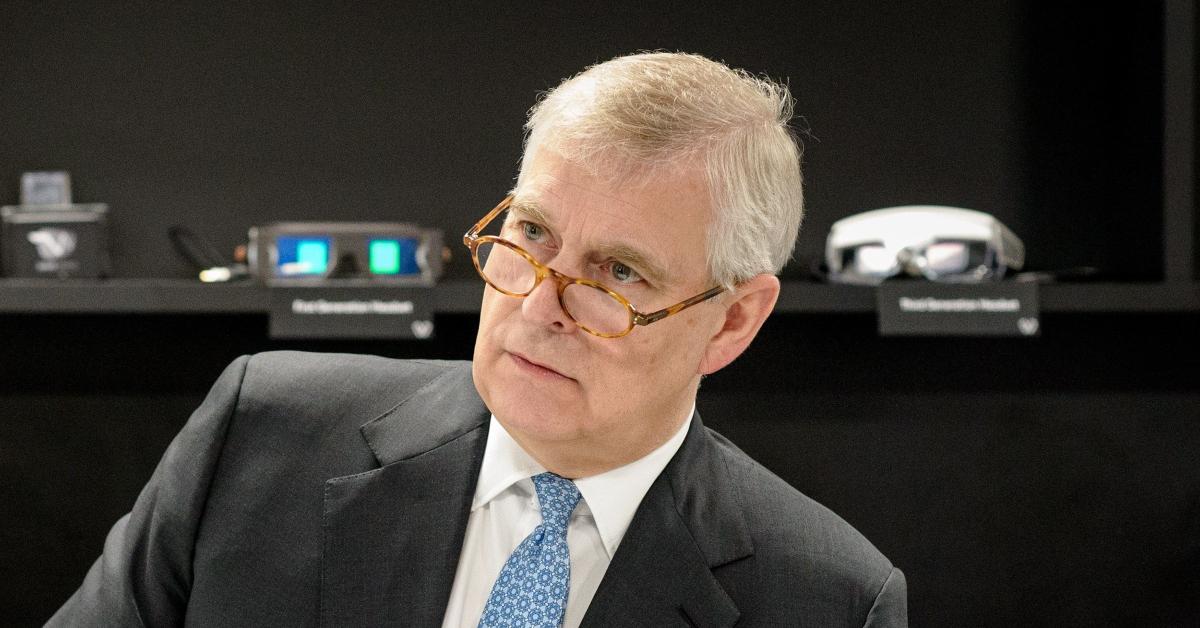 Article continues below advertisement
Roberts — who claims she was forced to have sex with the royal when she was just 17 years old — could file a suit against Andrew as early as this week.
Roberts' lawyer David Boies told the outlet that the lawsuit "would be based on her being lent out to Prince Andrew for sex by Jeffrey Epstein and [her] being under 18."
Article continues below advertisement
"To use a common phrase here in the United States, 'Time's up,'" he said.
Roberts — who was allegedly trafficked as a teenage "sex slave" by Epstein — claims that she was made to have sex with Andrew in a toilet when she was 17.
Article continues below advertisement
Andrew has denied any wrongdoing this whole time.
Article continues below advertisement
"It is emphatically denied that The Duke of York had any form of sexual contact or relationship with Virginia Roberts. Any claim to the contrary is false and without foundation," a statement from Buckingham Palace said.
Roberts reportedly has until Saturday, August 14, to file a suit against Andrew, acting under the New York Child Victims Act. Though she was above the legal age of consent in Britain when the alleged incident took place, she would have been considered a child under New York law.
Article continues below advertisement
Roberts' lawyers claimed they gave Andrew notice of the deadline, but they haven't had "success to meet with Prince Andrew or his counsel to discuss whether a negotiated resolution might be appropriate."
Article continues below advertisement
If Andrew doesn't respond, there could be immense consequences.
"This could be devastating for Andrew. If he chooses to fight it and is deposed [forced to give evidence], then those depositions could end up being made public," a source said. "If he ignores it, he could be found guilty in absentia which would be a public relations disaster."