Met Police Commissioner Says 'No One Is Above The Law' Amid Prince Andrew Sex Abuse Allegations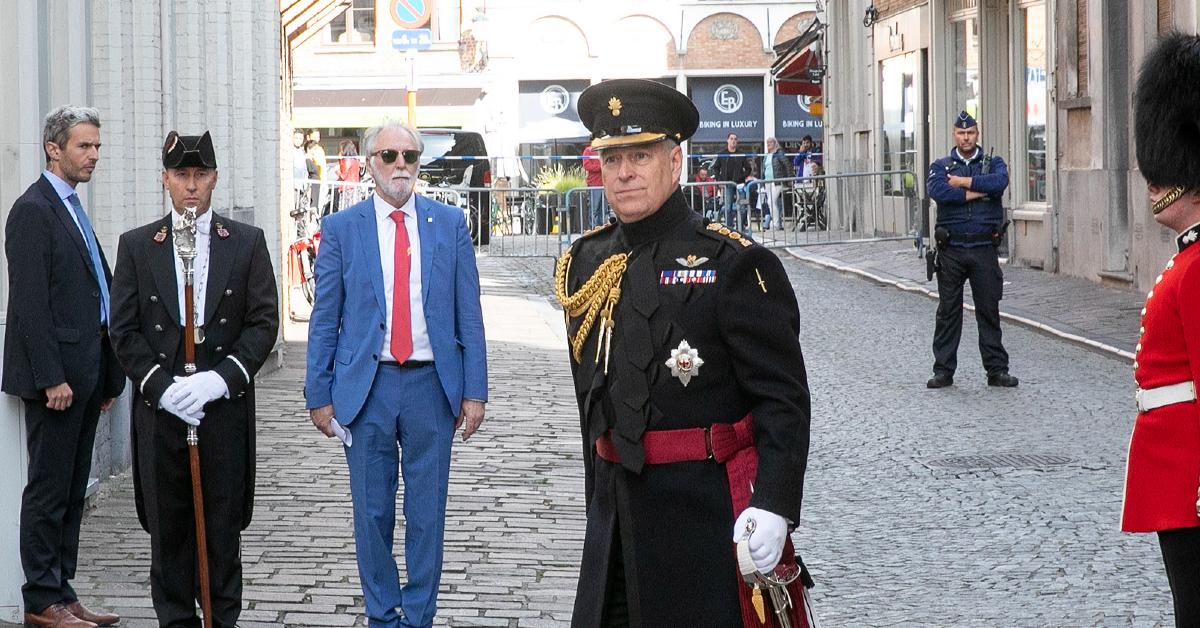 Just a few days after Virginia Roberts sued Prince Andrew for alleged rape, Met Police commissioner Dame Cressida Dick said "no one is above the law" when questioned about the allegations.
Article continues below advertisement
"As a result of what's going on, I've asked my team to have another look at the material," she told radio station LBC, repeating, "No one is above the law."
Dick also said her force had received "more than one allegation that is connected with Mr. Epstein," referring to the late pedophile who hanged himself in prison in August 2019.
Article continues below advertisement
The latest review will determine if they can launch a full investigation into those who are still alive rather than an official case.
Article continues below advertisement
"It's been reviewed twice before, we've worked closely with the [Crown Prosecution Service]," Dick added. "We will be looking at our position, of course we will. But at the moment there is no investigation."
She added that her force is "open to working with authorities overseas, we will give them every assistance if they ask us for anything. Within the law, obviously."
Article continues below advertisement
In the lawsuit, which was obtained by The Royal Observer, Roberts claims that the royal "sexually abused Plaintiff in Epstein's New York mansion in this District."
"On another occasion, Prince Andrew sexually abused Plaintiff on Epstein's private island in the U.S. Virgin Islands, Little St. James," the documents state. "During each of the aforementioned incidents, Plaintiff was compelled by express or implied threats by Epstein, [Ghislaine] Maxwell, and/or Prince Andrew to engage in sexual acts with Prince Andrew, and feared death or physical injury to herself or another and other repercussions for disobeying Epstein, Maxwell, and Prince Andrew due to their powerful connections, wealth, and authority."
Article continues below advertisement
The dad-of-two has denied any wrongdoing and was seen heading to Queen Elizabeth's Balmoral estate earlier this week.
"The family find themselves in an extraordinarily difficult and sensitive situation given the nature of the allegations," a source told the Daily Mail. "They are limited in what they can say publicly and now that the Duke of York is no longer a working royal they are actually rather limited in what control they can exert over the situation privately."