'She's Very Shallow': Thomas Markle Jr. Slams Meghan Markle In New Trailer For 'Big Brother VIP'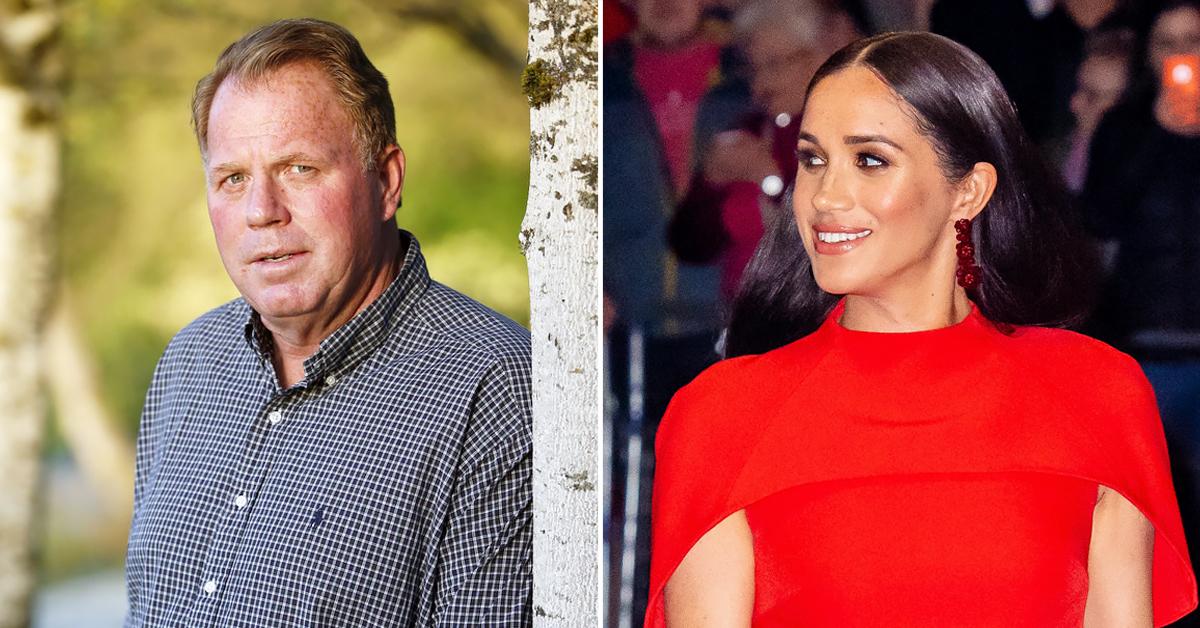 Even though Thomas Markle Jr. doesn't speak to his half-sister, Meghan Markle, he couldn't help but bring her up in the new trailer for Big Brother VIP.
Article continues below advertisement
"I'm Meghan Markle's brother, I'm the biggest brother of them all," Thomas Jr. said in the intro. "I told Prince Harry, I think she's going to ruin your life. She's very shallow."
As The Royal Observer previously reported, Thomas Jr. was spotted arriving at Sydney Airport in late July.
However, the show wouldn't confirm if he was definitely joining the cast. "We are not commenting on speculation about the cast of Big Brother VIP," a spokesperson said. "All will be revealed soon and Big Brother is looking forward to meeting the new collection of housemates."
Article continues below advertisement
Meghan, 40, hasn't been on good terms with Thomas Jr. in quite some time, and she didn't invite him to her wedding to Prince Harry.
Article continues below advertisement
"I'm not bitter, just baffled. It's hurtful given how close we once were," he said of the snub. "I'm confused and a little distraught because here is a person knowing the position she's in and knowing the scrutiny she's under and yet she has forgotten her flesh and blood."
In March, Meghan revealed that her relationship with her father, Thomas Markle, hasn't existed after he worked with the press prior to her nuptials.
Article continues below advertisement
"If we're going to use the word betrayal, it's because when we were told by the comms team that this was going to be a story coming out – the tabloids had apparently known for a month or so and decided to hold until the Sunday before our wedding to create drama, which is also really key in all of this," she explained to Oprah Winfrey.
Thomas sent flowers to the former actress for her 40th birthday, but he claimed that she didn't respond to the gesture.