Thomas Markle Says He Heard About The Birth Of Meghan Markle & Prince Harry's Daughter 'On The Radio,' Admits He'll 'Be Very Disappointed That I Don't Get To Hold My Granddaughter'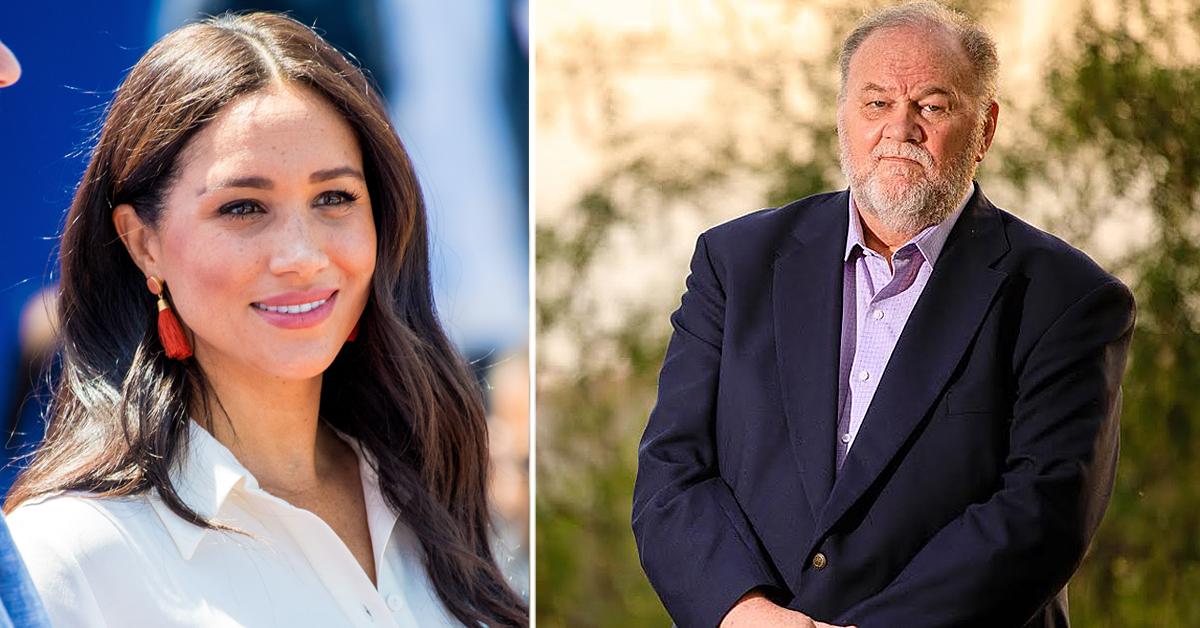 Keeping him out of the loop. Meghan Markle didn't tell her estranged father, Thomas Markle, that she welcomed her second child — a girl named Lilibet Diana.
Article continues below advertisement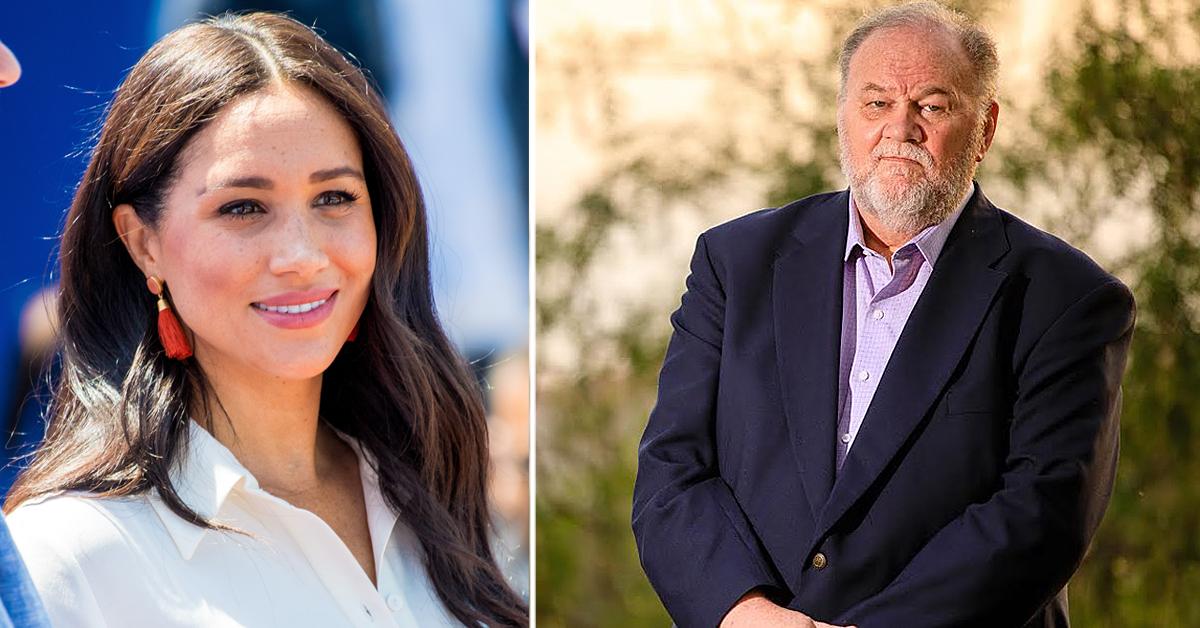 "No phone calls, I just heard it on the radio," Thomas said in a preview clip for 60 Minutes Australia, which will premiere on Sunday, June 13.
Article continues below advertisement
Thomas added, "I'll be very disappointed that I don't get to hold my granddaughter."
Article continues below advertisement
In March, the former actress revealed that she had not corresponded with her dad in quite some time. In the new trailer, Thomas confirmed that was true, saying, "I haven't spoken to her since two days before they got married."
"I made one dumb mistake," he admitted. "You want dirty laundry? This is the first time I've discussed these things."
Article continues below advertisement
While speaking to Oprah Winfrey, Meghan said she was upset at her father after he claimed he didn't talk to the press about his involvement in her wedding, even though he did.
"If we're going to use the word betrayal, it's because when we were told by the comms team that this was going to be a story coming out – the tabloids had apparently known for a month or so and decided to hold until the Sunday before our wedding to create drama, which is also really key in all of this," she explained.
Article continues below advertisement
"We called my dad and I asked him and he said, 'No, absolutely not [I didn't talk to the tabloids],'" Meghan shared. "I said, 'You know, the institution has never intervened for anything for us but they can try to go in and kill this story, but if they do this once, we're not going to be able to use this leverage to protect our own kids one day.' I said, 'I just need you to tell me the truth and we can help.' And he wasn't able to do that."
Article continues below advertisement
"That, for me, has really resonated, especially now as a mother," she concluded. "I look at Archie and think about this child and I go, 'I genuinely can't imagine doing anything to intentionally cause pain to my child; I can't imagine it.' So, it's hard for me to reconcile that."
After Meghan and Prince Harry announced that they were now a family of four, Thomas reacted to the news. "I am very pleased with the announcement of the safe and healthy delivery of my new granddaughter, and I wish her and her mother all my love and best wishes," he shared.