New Season Of 'The Crown' Will Reportedly Reenact Princess Diana & Martin Bashir's Interview, Going Against Prince William's Wishes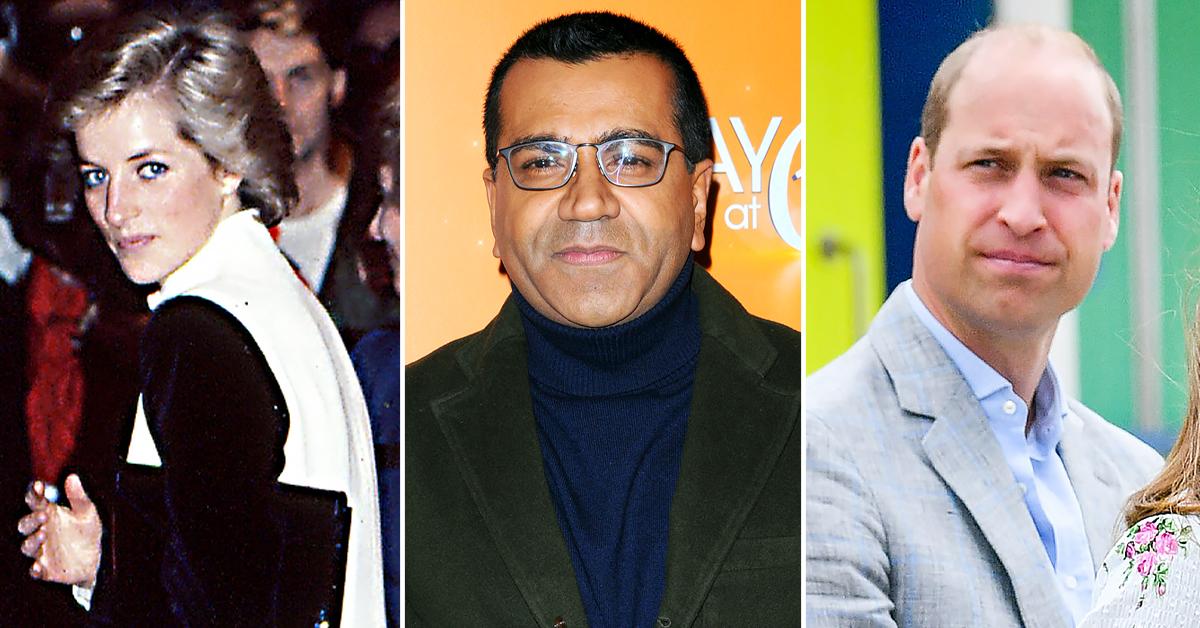 Netflix is turning out to be a royal pain for Prince William.
According to The Sun, the upcoming season of The Crown will recount Princess Diana and Martin Bashir's controversial interview in 1995, despite the Duke of Cambridge insisting that the piece "should never be aired again."
Article continues below advertisement
During the talk, the mom-of-two shared secrets of royal life and delved into her split from Prince Charles, but this year, a report came out detailing how Bashir used deceitful tactics to secure the interview.
Many believe the narrative that was painted played a part in what led up to the Princess of Wales' death, prompting William to speak out.
Article continues below advertisement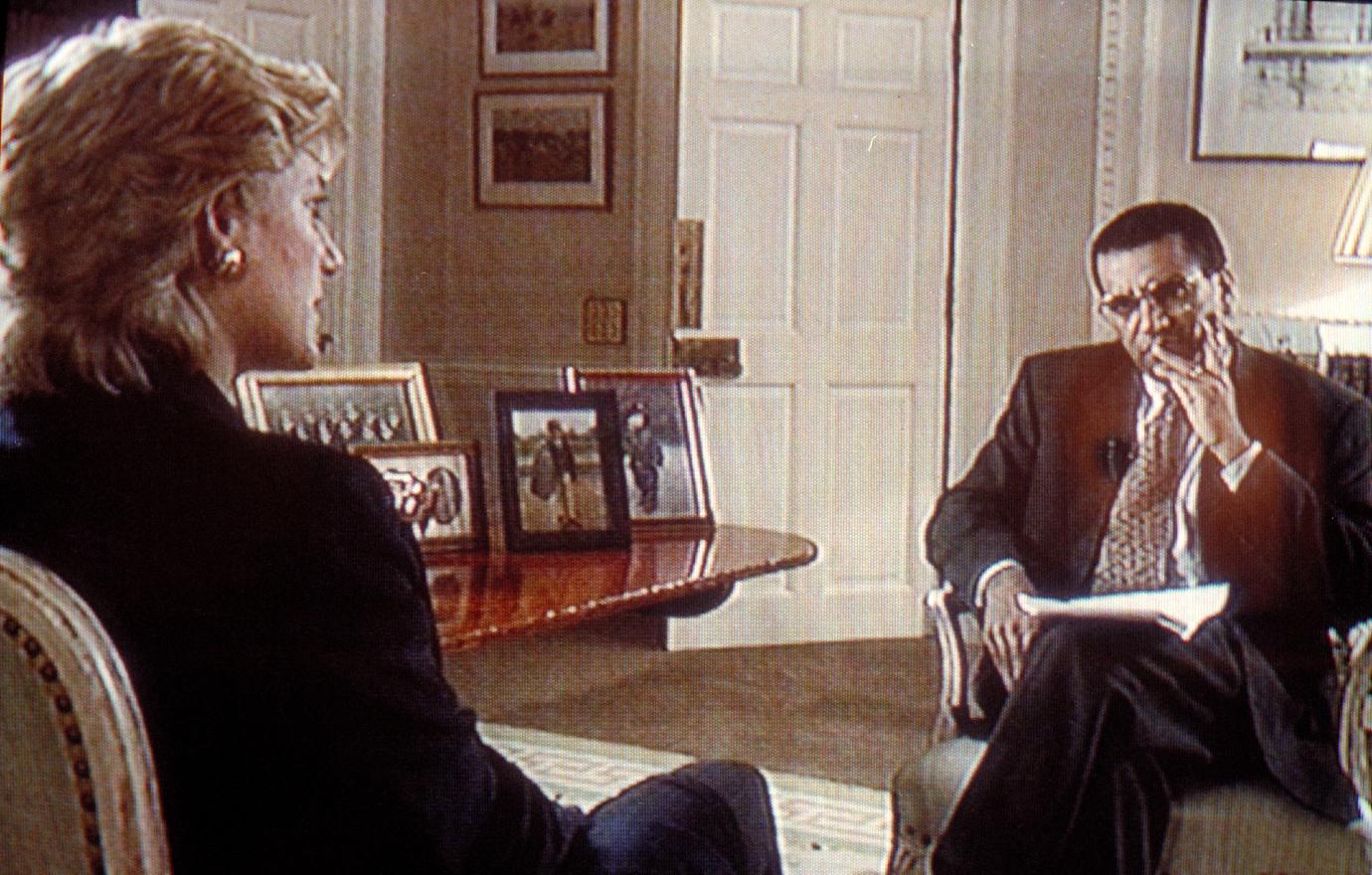 However, Netflix believes the moment in history is too important to skip over.
"The Crown's creators see the interview as the keystone moment in series five," the insider shared. "To the writers, the stormy marriage between Charles and Di led up to her outpouring on Panorama, and the aftermath of that decision defined her final months."
Article continues below advertisement
It wasn't until 26 years after Bashir's piece aired that former High Court judge Lord John Dyson published his findings, claiming Bashir made false bank statements to secure the interview.
Article continues below advertisement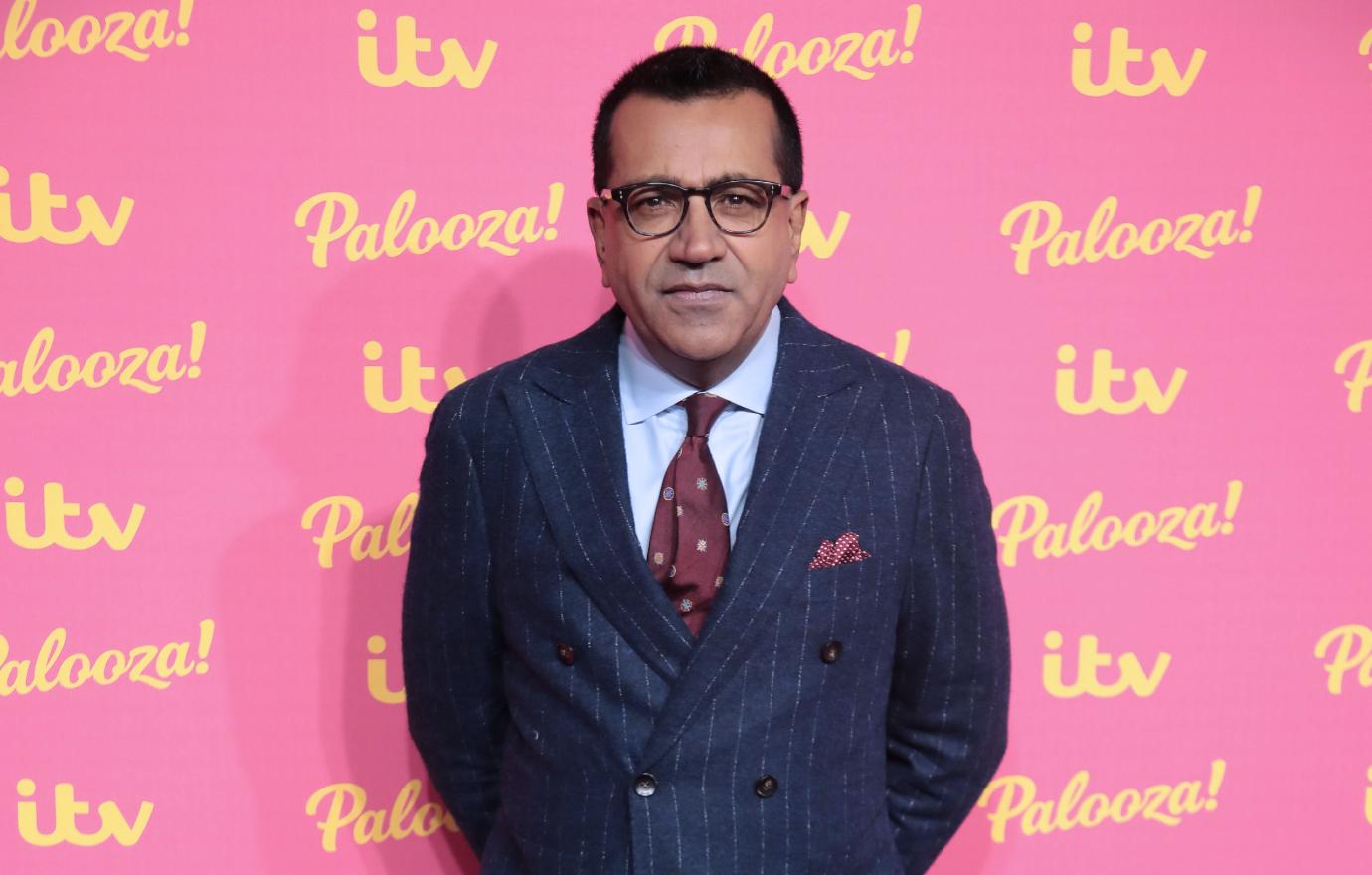 Article continues below advertisement
"Although the report states that Diana, Princess of Wales, was keen on the idea of an interview with the BBC, it is clear that the process for securing the interview fell far short of what audiences have a right to expect," he noted. "We are very sorry for this. Lord Dyson has identified clear failings."
"While today's BBC has significantly better processes and procedures, those that existed at the time should have prevented the interview being secured in this way. The BBC should have made greater effort to get to the bottom of what happened at the time and been more transparent about what it knew," he confessed. "While the BBC cannot turn back the clock after a quarter of a century, we can make a full and unconditional apology. The BBC offers that today."