James Bond Joins The Crown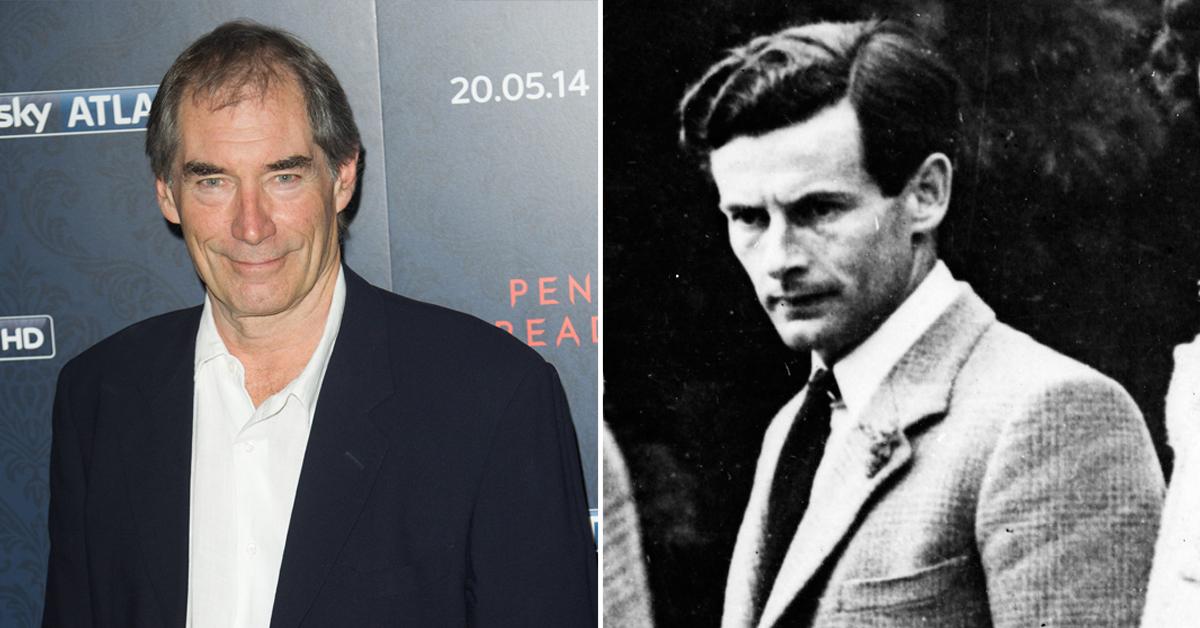 Some fascinating castings for series five of The Crown, Netflix's royal drama, and it was only a matter of time before James Bond, that other British icon, got in on the act!
Article continues below advertisement
Timothy Dalton, who played Bond in The Living Daylights and License to Kill in the late 1980s, is cast as Princess Margaret's lost love Group Captain Peter Townsend in the final years of his life when he poignantly met up with the Queen's sister once again.
In the 1950s, the Princess fell in love with Townsend, a former Battle of Britain fighter pilot hero who was equerry to her father, King George VI.
Article continues below advertisement
The couple wanted to marry, but Townsend's divorced status ruled him out in the eyes of the Queen, the church and senior courtiers.
After a painful and public announcement that she had decided not to wed him, Margaret went on to marry photographer Antony Armstrong-Jones in 1960.
But in the early 1990s, Margaret and Townsend (who died at age 80 in 1995) met again at an Armed Forces reception, and had lunch together.
As with much of The Crown, the dialogue between them is imaginary, but it will be fascinating!
The couple was first played in an earlier series by Vanessa Kirby and Ben Miles.
Article continues below advertisement
Series five of course covers the most shocking royal event of the last 50 years, the death of Princess Diana in a 1997 Paris car crash.
It's claimed British actor Khalid Abdalla, 39, who starred in the 2007 film The Kite Runner, will play Dodi Fayed, Diana's boyfriend, who died with her, and Aussie actress Elizabeth Debicki has already been cast as the Princess.
Meanwhile, coming back to James Bond, the most recent 007 Daniel Craig has told how the Queen had some ideas for the famous sketch for the opening ceremony of the 2012 London Olympics, when she met Bond and parachuted into the stadium.
He said: "I was right in the middle of a scene … and the next thing I know I'm at Buckingham Palace in a tuxedo and we shoot it.
"And the Queen's improvising a bit.
Article continues below advertisement
"She literally kind of said: 'Would you like me to pretend to be writing?"
Sounds like she loved every minute of her cameo role!