BBC Journalist Martin Bashir 'Showed Princess Diana Fake Abortion Bill' For Nanny Tiggy Legge-Bourke Prior To Explosive Panorama Interview: Report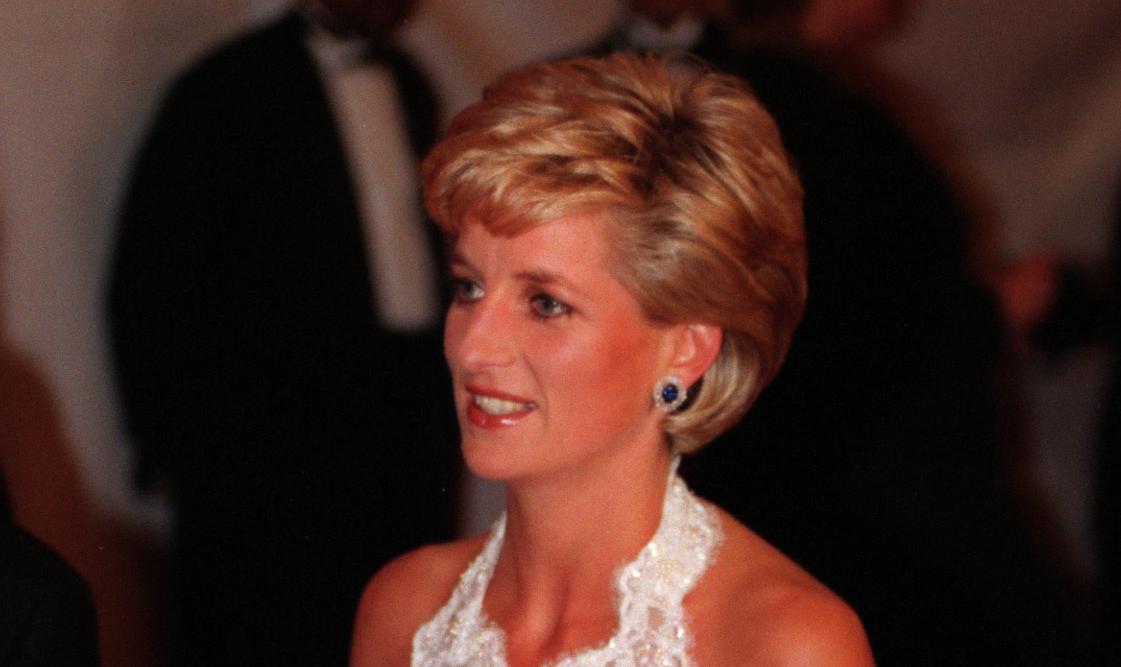 Martin Bashir allegedly "showed Princess Diana a fake abortion bill" for Prince Harry and Prince William's nanny, Tiggy Legge-Bourke, in order to trick her into securing his 1995 Panorama interview, the Daily Mail reported.
Article continues below advertisement
According to the outlet, Diana — who died in 1997 — believed her husband, Prince Charles, wanted her murdered in order to marry the nanny, and she was convinced that Legge-Bourke got pregnant by Charles.
As a result, an investigation was launched by Sir Robert Fellowes, the Queen's private secretary and Diana's brother-in-law, after she allegedly approached the nanny at a party and said, "So sorry to hear about the baby."
The 58-year-old journalist has made headlines recently after he was accused of manipulating Diana in order to get her to do the interview.
Article continues below advertisement
In November 2020, Diana's brother, Earl Spencer, 56, accused Bashir of "yellow journalism, a.k.a. "journalism that is based upon sensationalism and crude exaggeration."
Article continues below advertisement
The BBC then launched an investigation into the event leadings up to the interview, in which Diana claimed there were "three of us" in her marriage to Prince Charles, referring to Charles' affair with Camilla, Duchess of Cornwall.
The Sunday Times alleged that Bashir showed two false bank statements to Spencer to convince him that someone in his inner circle was leaking information about his family.
"This was what led me to talk to Diana about such things," he revealed. "This, in turn, led to the meeting where I introduced Diana to Bashir, on September 19, 1995. This then led to the interview."
Article continues below advertisement
"This was carefully assessed by specialist detectives," Murray continued. "They obtained legal advice from Metropolitan Police lawyers, independent counsel and from the Crown Prosecution Service."
Article continues below advertisement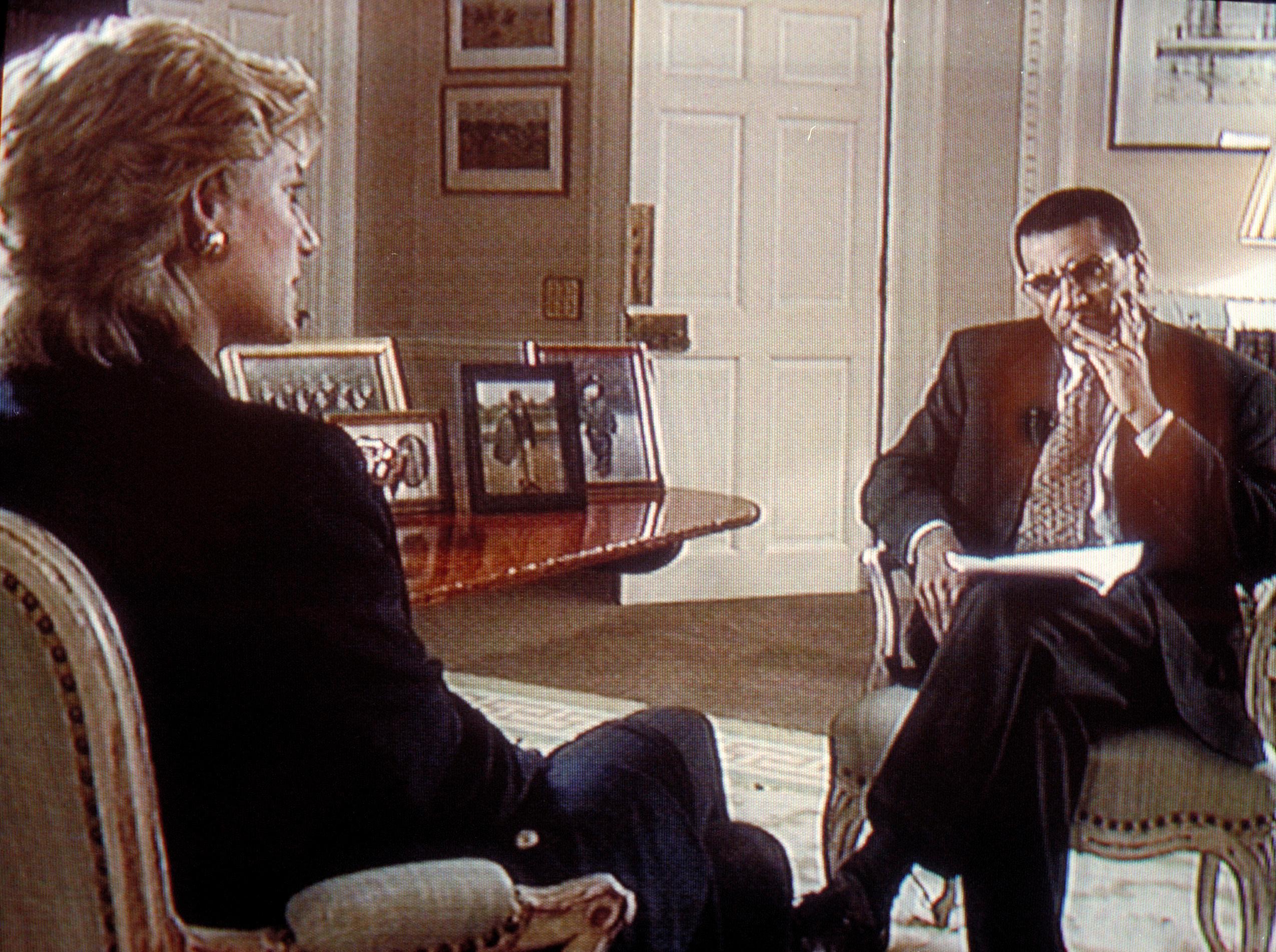 "Following this detailed assessment and in view of the advice we received, we have determined that it is not appropriate to begin a criminal investigation into these allegations," he concluded. "No further action will be taken. In this matter, as in any other, should any significant new evidence come to light we will assess it."
Article continues below advertisement
British Supreme Court Judge John Dyson, Lord Dyson will lead an independent investigation about Diana's Panorama appearance, the BBC said in November 2020.
Article continues below advertisement
Among the evidence so far, Dyson reported that "the princess had pulled out of agreeing to the historic interview, before Bashir fired her up with more lies just a week before filming," the Daily Mail revealed, adding that Diana "said the 'sources' had also told her the Queen would abdicate and Prince Charles would take the throne."
Dyson has been interviewing witnesses via Zoom and is "making really good progress," an insider said. "He's been going great guns and doing it a lot quicker than expected."