'It's Loosely Based On The Truth': Prince Harry Defends Netflix's Hit Series 'The Crown,' Shares Who He Would Want To Play Him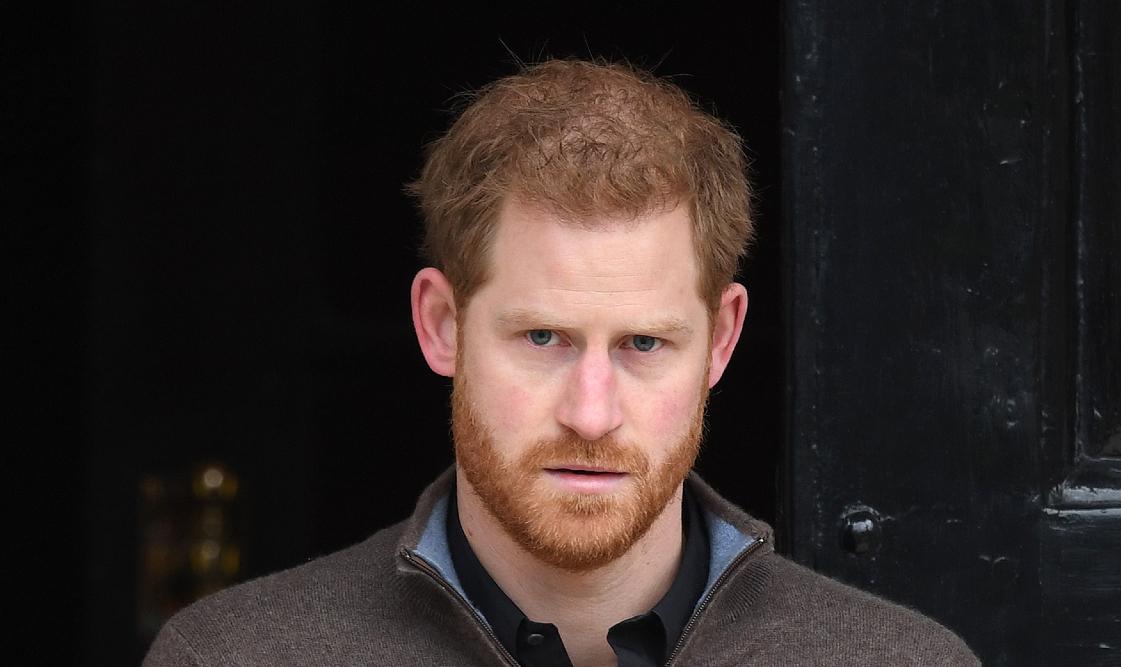 Tell us how you really feel, Prince Harry!
During the Thursday, February 25, episode of The Late Late Show, Harry, 36, spoke with James Corden about Netflix's hit show The Crown, which is based on the royal family.
Article continues below advertisement
"They don't pretend to be news. It's fiction. But it's loosely based on the truth. Of course, it's not strictly accurate," he told the host.
Harry — who has his own deal with streaming service Netflix — went on to say that he doesn't mind the series.
Article continues below advertisement
"It gives you a rough idea about what that lifestyle, what the pressures of putting duty and service above family and everything else, what can come from that," he said. "I'm way more comfortable with The Crown than I am seeing the stories written about my family, or my wife, or myself. That is obviously fiction – take it how you will. But this is being reported on as fact because you're supposedly news."
Last year, a source told the Daily Mail that Prince William was "none too pleased" with The Crown, adding that he "feels that both his parents are being exploited and being presented in a false, simplistic way to make money."
According to the outlet, the show is "dragging up things that happened during very difficult times 25 or 30 years ago, without a thought for anyone's feelings. That isn't right or fair, particularly when so many of the things being depicted don't represent the truth."
Article continues below advertisement
However, Harry didn't seem bothered by the Netflix drama. When asked who should play him in the series, Harry responded, "Daniel Lewis?"
"Damien Lewis!" Corden corrected him, referring to the Billions actor. "It's a great shout."
But when Corden suggested he should play Prince William, Harry quipped: "It's not great casting but it is casting."