'No Further Action Will Be Taken': Martin Bashir's Princess Diana Explosive Interview Investigation Dropped By Police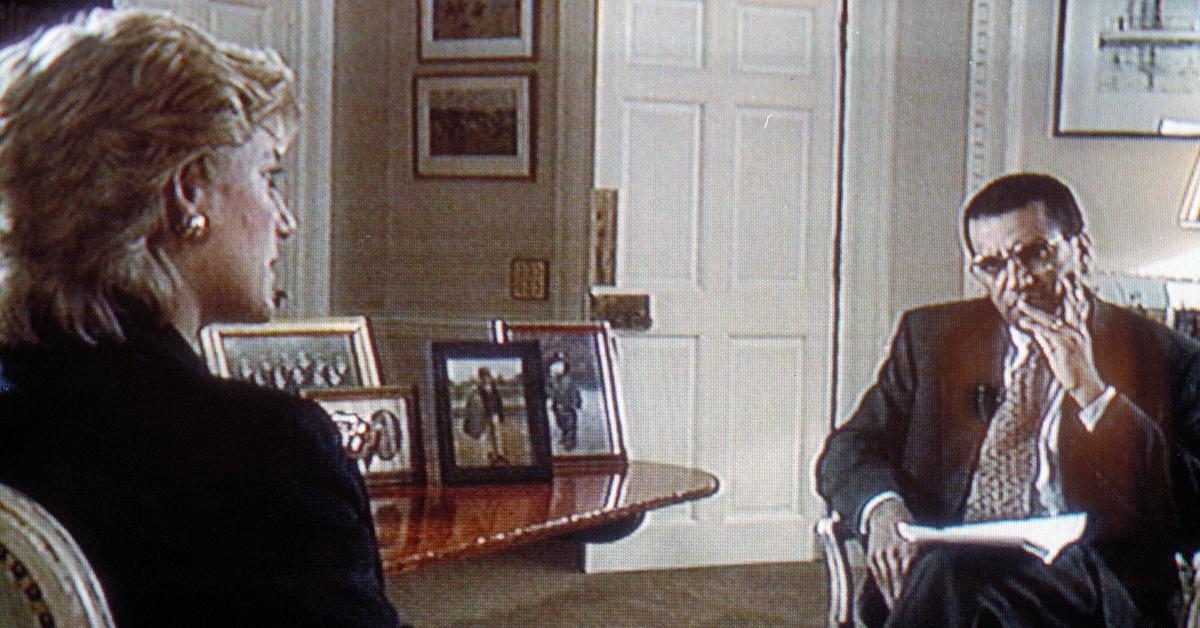 The end of the road. The London Metropolitan Police will not investigate BBC journalist Martin Bashir after he was accused of using forged statements and false claims to convince the late Princess Diana to sit down with him for a television interview.
"In recent months the Metropolitan Police Service received correspondence alleging unlawful activity in connection with a documentary broadcast in 1995," commander Alex Murray said in a statement.
Article continues below advertisement
"This was carefully assessed by specialist detectives," Murray continued. "They obtained legal advice from Metropolitan Police lawyers, independent counsel and from the Crown Prosecution Service."
"Following this detailed assessment and in view of the advice we received, we have determined that it is not appropriate to begin a criminal investigation into these allegations," he continued. "No further action will be taken. In this matter, as in any other, should any significant new evidence come to light we will assess it."
Article continues below advertisement
In November 2020, Diana's brother, Earl Spencer, 56, accused Bashir of "yellow journalism, a.k.a. "journalism that is based upon sensationalism and crude exaggeration."
Spencer claimed the BBC bugged Diana and told her lies about the royal family in order to get some information from her.
In response, the BBC said they would launch an investigation into the events leading up to the interview, which aired in 1995, and according to Reuters, was viewed by 20 million people in Britain.
"Martin Bashir is signed off work by his doctors – he is currently recovering from quadruple heart bypass surgery and has significant complications from having contracted Covid-19 earlier in the year," a spokesperson for the BBC said at the time.
Diana even touched upon her husband Prince Charles' affair with Camilla Parker Bowles, who he is now married to. "Well, there were three of us in this marriage, so it was a bit crowded," she said at the time.
Meanwhile, Prince William said he "welcomed" the investigation, adding that it was "a step in the right direction."
Article continues below advertisement
"It should help establish the truth behind the actions that led to the Panorama interview and subsequent decisions taken by those in the BBC at the time," the 38-year-old said.