Martin Bashir Claims Princess Diana's 1995 Interview Was 'As She Wanted,' Says He 'Never Wanted To Harm' Her 'In Any Way'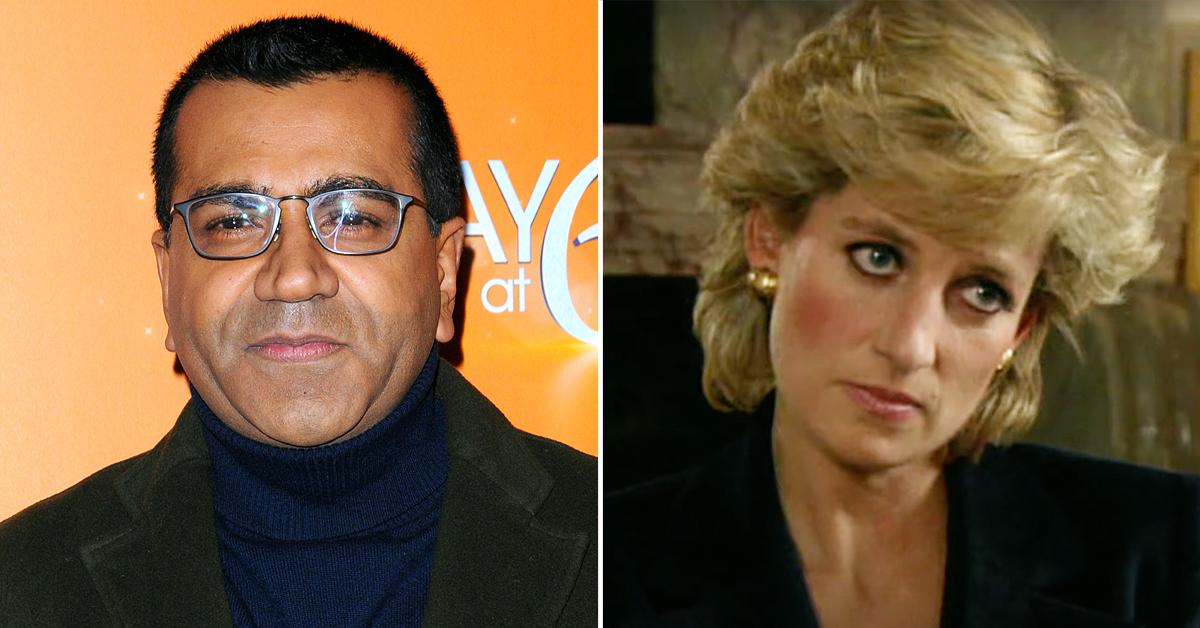 A few days after a report found that Martin Bashir "deceived" his way to accessing and interviewing Princess Diana in 1995, the journalist spoke out for the first time about his past actions.
Article continues below advertisement
"I never wanted to harm Diana in any way and I don't believe we did," he told The Sunday Times. "Everything we did in terms of the interview was as she wanted, from when she wanted to alert the palace, to when it was broadcast, to its contents."
Article continues below advertisement
The report, which was compiled by former High Court judge Lord John Dyson, stated that Bashir, 58, forged two false bank statements to manipulate Diana into sitting down and talking with him. Bashir also showed the statements to Diana's brother Charles Spencer to gain his trust.
Article continues below advertisement
However, Bashir defended himself, saying: "Even in the early 1990s, there were stories and secretly recorded phone calls. I wasn't the source of any of that. I don't feel I can be held responsible for many of the other things that were going on in her life, and the complex issues surrounding those decisions."
Bashir did show some remorse, though, and said that showing Spencer the forged bank documents "was wrong" and something he "deeply regrets."
Article continues below advertisement
When asked if he would be able to forgive himself, he said: "That's a really difficult question because it was a serious error. I hope that people will allow me the opportunity to show that I am properly repentant of what happened."
"The saddest thing is that all of this crap built on my stupidity ... people haven't focused on the remarkable things she did," he said.
Article continues below advertisement
"It is clear that the process for securing the interview fell far short of what audiences have a right to expect. We are very sorry for this," the statement read. "While today's BBC has significantly better processes and procedures, those that existed at the time should have prevented the interview being secured in this way. While the BBC cannot turn back the clock after a quarter of a century, we can make a full and unconditional apology. The BBC offers that today."