Sophie Wessex Makes Heartbreaking Statement After Elderly Woman Harmed in Coronation Procession Passes Away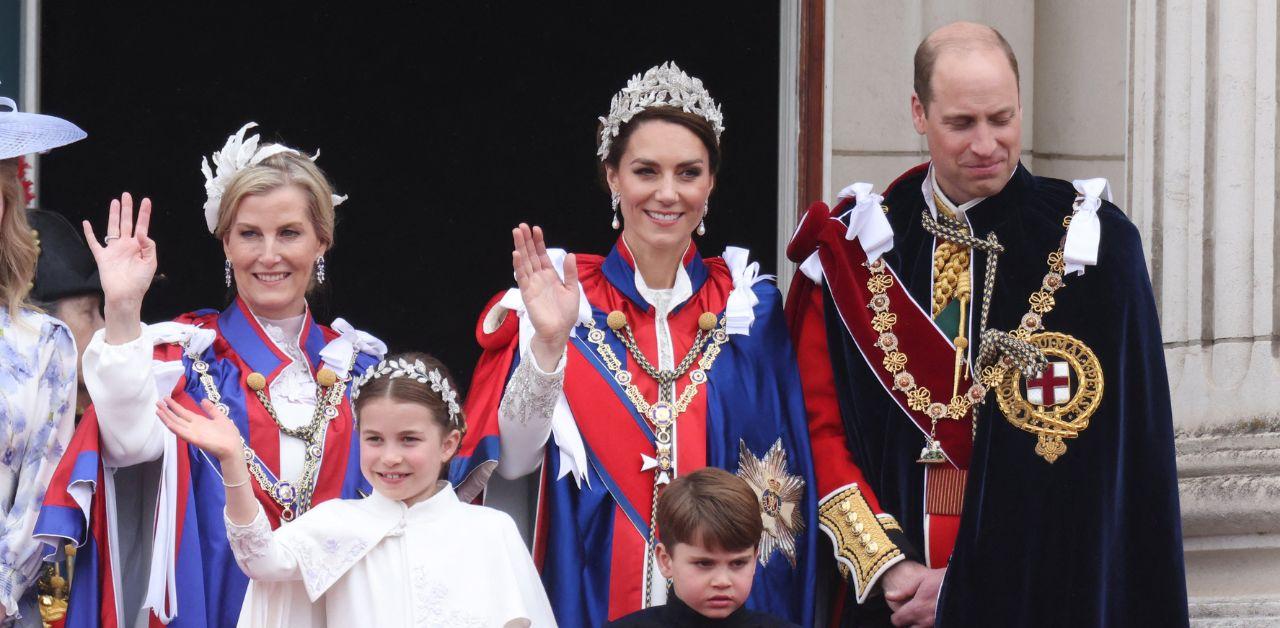 Sophie Wessex shared a heartfelt message about Helen Holland, who was severely injured during Sophie and Prince Edward's coronation procession, later passing away due to her injuries. "The Duchess of Edinburgh is deeply saddened to hear that Helen Holland has passed away. Her Royal Highness's deepest condolences and sympathies go to all of Ms. Holland's family," a rep for Sophie said in a statement.
Article continues below advertisement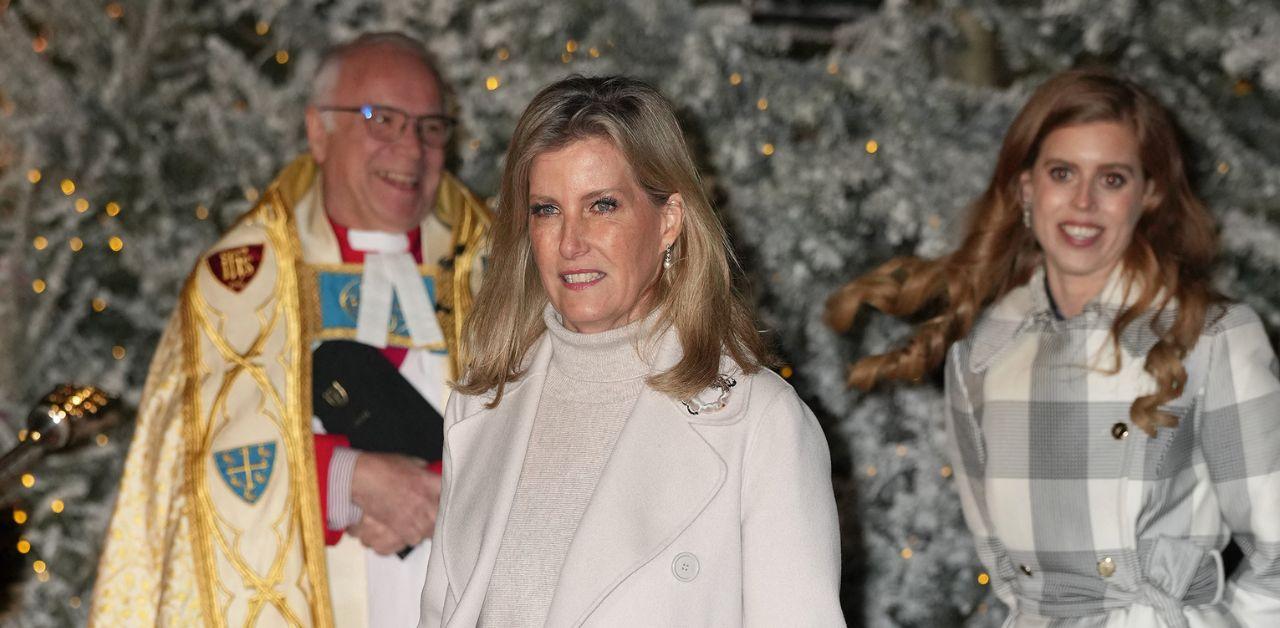 Article continues below advertisement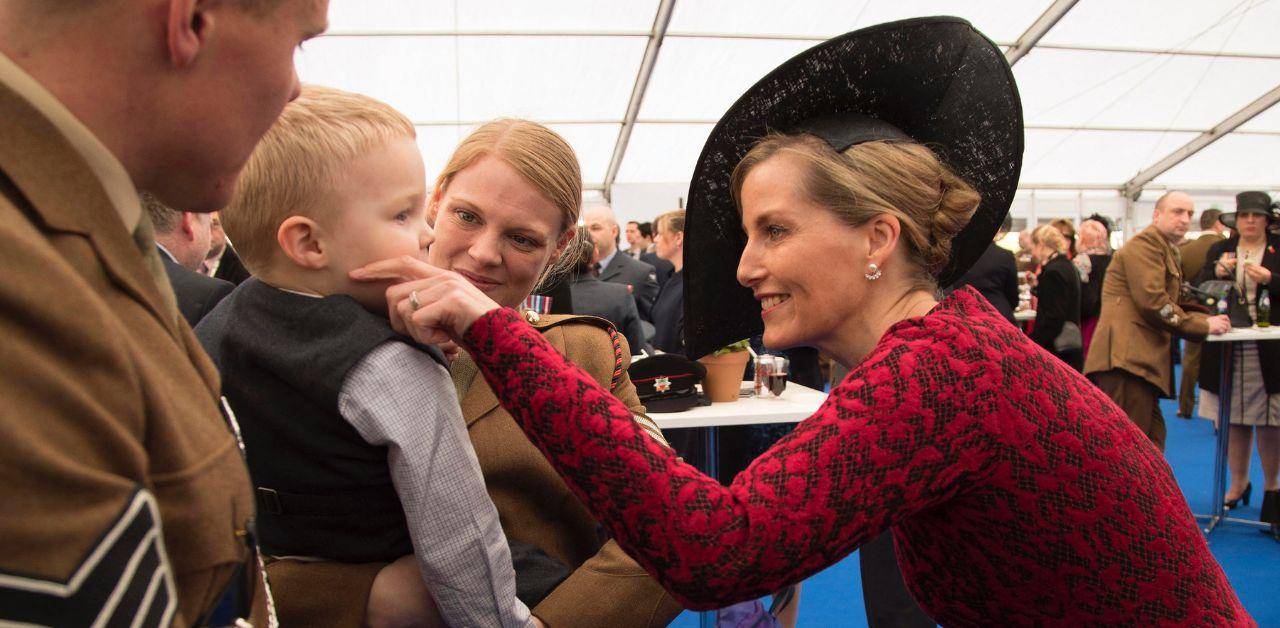 The Independent Office for Police Conduct quickly began to investigate the life-ending accident. "Our thoughts are with the woman, who has sustained life-threatening injuries, and her family. We have been in touch with them to explain our role and will keep them regularly updated as the investigation progresses," Amanda Rowe, IOPC regional director, said on May 19.
"The tragic outcome is being felt by colleagues across the Met," Chief Superintendent Richard Smith shared. "Thoughts are very much with the woman's family and loved ones at this sad time."
"Officers know that their actions, both on and off duty, are open to scrutiny and following our referral of the incident, the IOPC launched an independent investigation — we continue to co-operate with and support that inquiry," he concluded.
Article continues below advertisement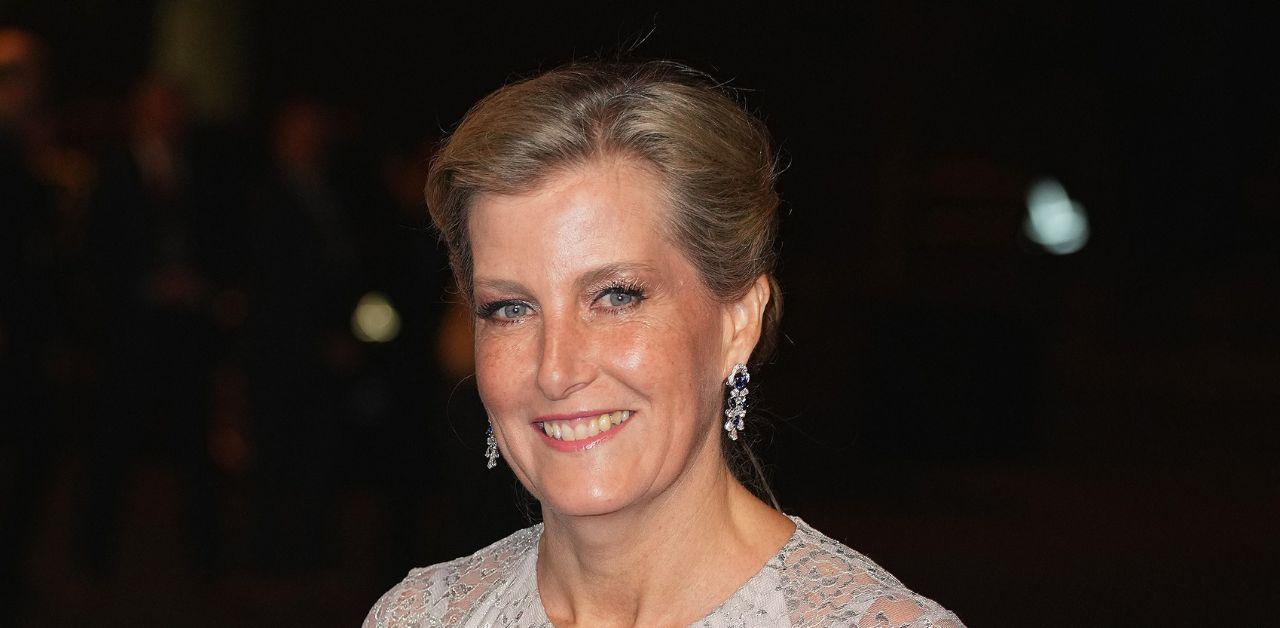 The Royal Observer previously reported Sophie was saddened by the crash and prayed for Holland's recovery. "The Duchess's heartfelt thoughts and prayers are with the injured lady and her family," Buckingham Palace said. "The elder is reportedly doing well and has sustained several injuries. She is grateful for the swift response by the emergency services and will keep abreast of developments. Further comment at this time would not be appropriate while the incident is being investigated."
Local resident Martin Hennessy witnessed the event and spoke to a publication about the victim. "She's lucky to be alive at all. The road is a nightmare. We've warned the council about it. There have been three people killed here," he shared. "When you get to the junction you have to step out to see if anything is coming, that's when she was hit. I came out to walk the dogs and that when I saw this thoroughfare. She'd been thrown across the road and the ambulance were treating her."
Holland's passing and various statements were published by The Express.