Are Sophie, Countess Of Wessex & Kate Middleton Friends? The Two Ladies Have An 'Unbreakable' Bond, Claims Expert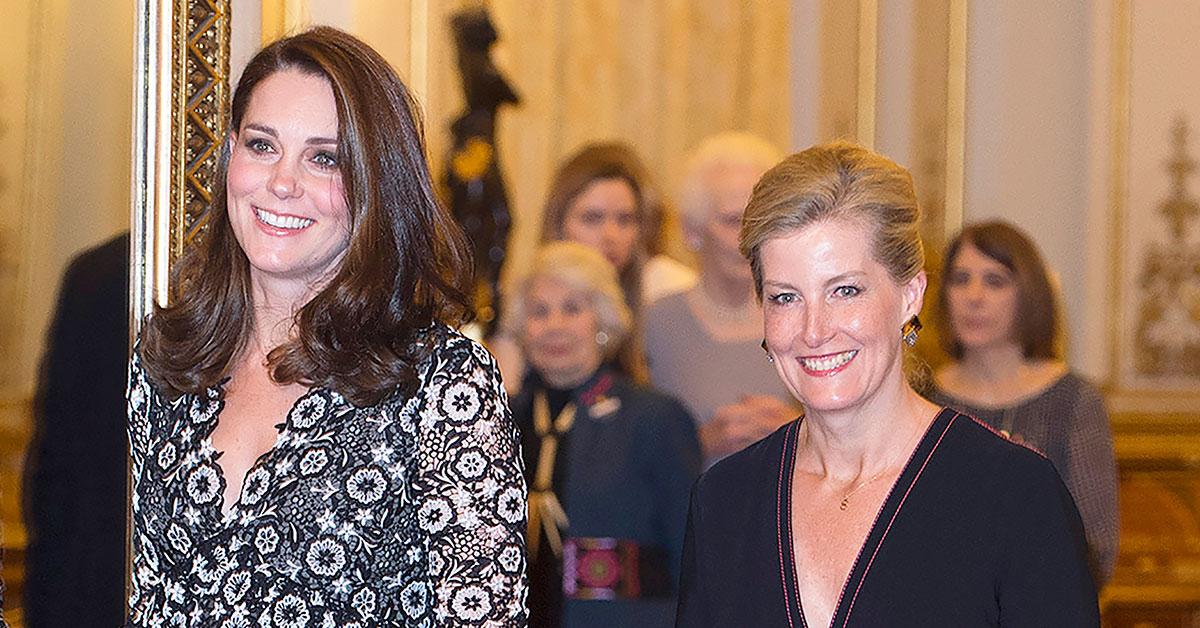 Since Sophie, Countess of Wessex and Kate Middleton both married into the royal family, it should be a no-brainer that the two get along. So, what is their relationship really like?
Article continues below advertisement
The ladies, who are often spotted at events together, are usually seen laughing and having a good time. According to body language expert Judi James, the two have an "unbreakable" bond.
In one photo from the London 2012 Paralympics, Sophie and Kate look to be cracking each other up. "Kate looks delighted to have made Sophie laugh like this and the slight nose-wrinkling suggests she thinks she is being rather naughty here," James told The Sun.
Article continues below advertisement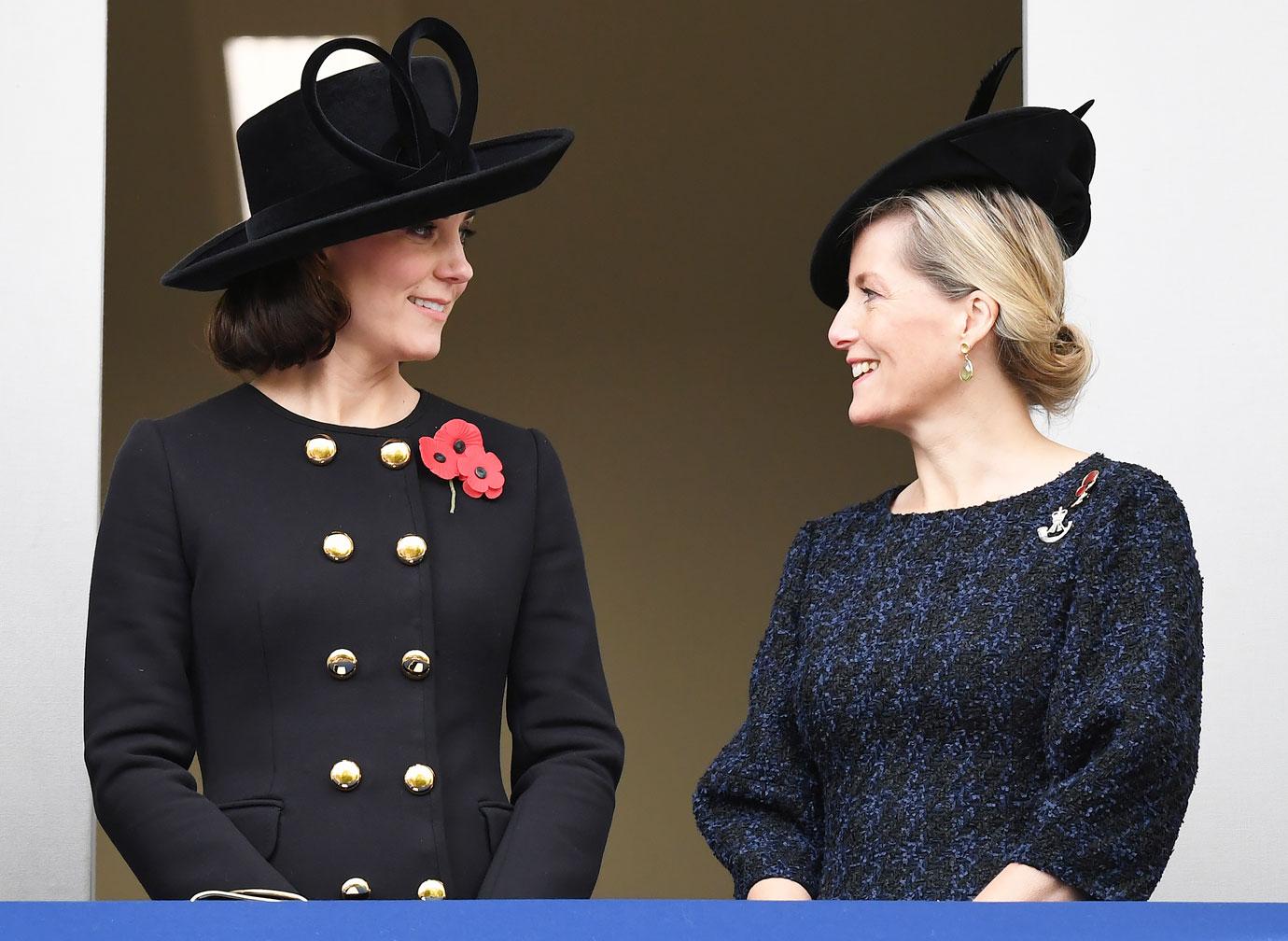 Article continues below advertisement
In another photo from 2017, Sophie can be seen almost falling into Kate after she attempts to climb into a carriage at Royal Ascot. "The two women meet face-to-face here, and Kate's raised brows and eyes widened in mock shock produce a matching, open-mouthed response from Sophie, showing those strong bonds of shared fun that clearly seem to exist when the two women aren't out in public," James noted.
In early 2020, the mom-of-two and the brunette beauty were seen talking at an event. "This pose defines Sophie's role as mentor, support and 'buffer' in her relationship with Kate," James said.
Article continues below advertisement
Kate married Prince William in 2011, while Sophie and Prince Edward tied the knot 1999, so both understand what it's like to be outsiders.
"Catherine and Sophie have seen a substantial increase in the number of official engagements they must carry out and both have done so with grace and good humor," an insider told Best Life. "The Queen has relied on them both to step in and step up during the difficulties of the past year. Sophie gets on with Catherine. They were good friends but now they're closer than ever. They make a good team."
Article continues below advertisement
"Both Catherine and Sophie understand what it's like to raise a family inside the royal fishbowl, but still want their children to have as normal a life as possible," another insider said. "The Duchess and the Countess share that goal and find a great deal of mutual support in each other."