Prince Edward & Wife Sophie, Countess Of Wessex Attend Royal Ascot Day Two — See Their Fabulous Outfits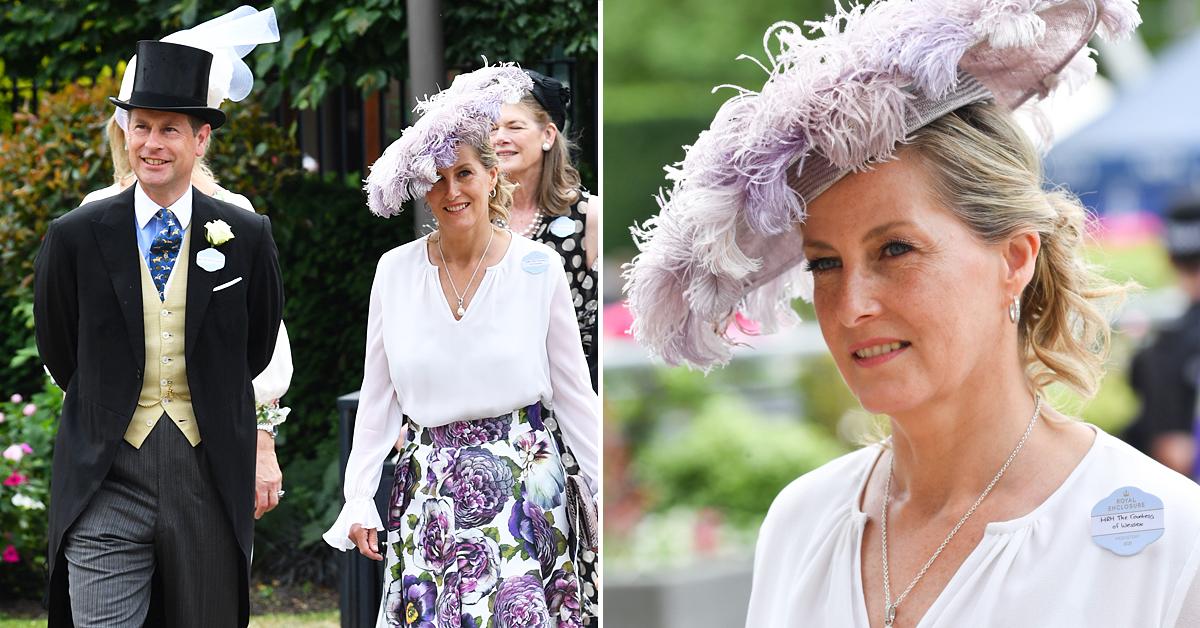 Glitz and glamour! Prince Edward and his wife, Sophie, Countess of Wessex dressed to the nines while attending the second day of the Royal Ascot event.
Article continues below advertisement
The blonde beauty wore a floral skirt, which she paired with a light pink blouse. She also made quite the fashion statement by wearing a hat covered in purple feathers.
For his part, Edward wore a yellow vest with striped pants and a black top hat.
Article continues below advertisement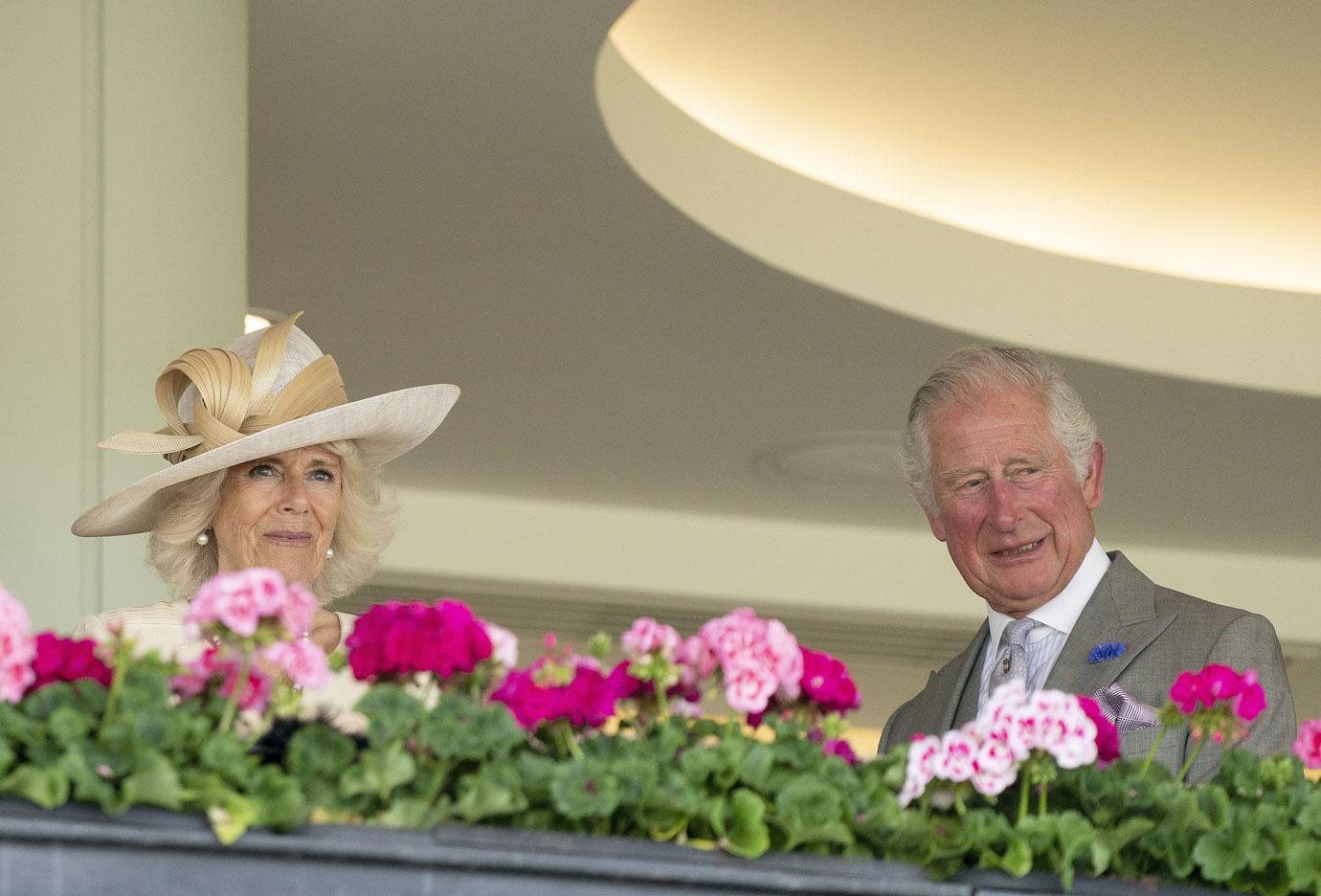 Article continues below advertisement
Scroll through the gallery below to see the couple's outing!
Article continues below advertisement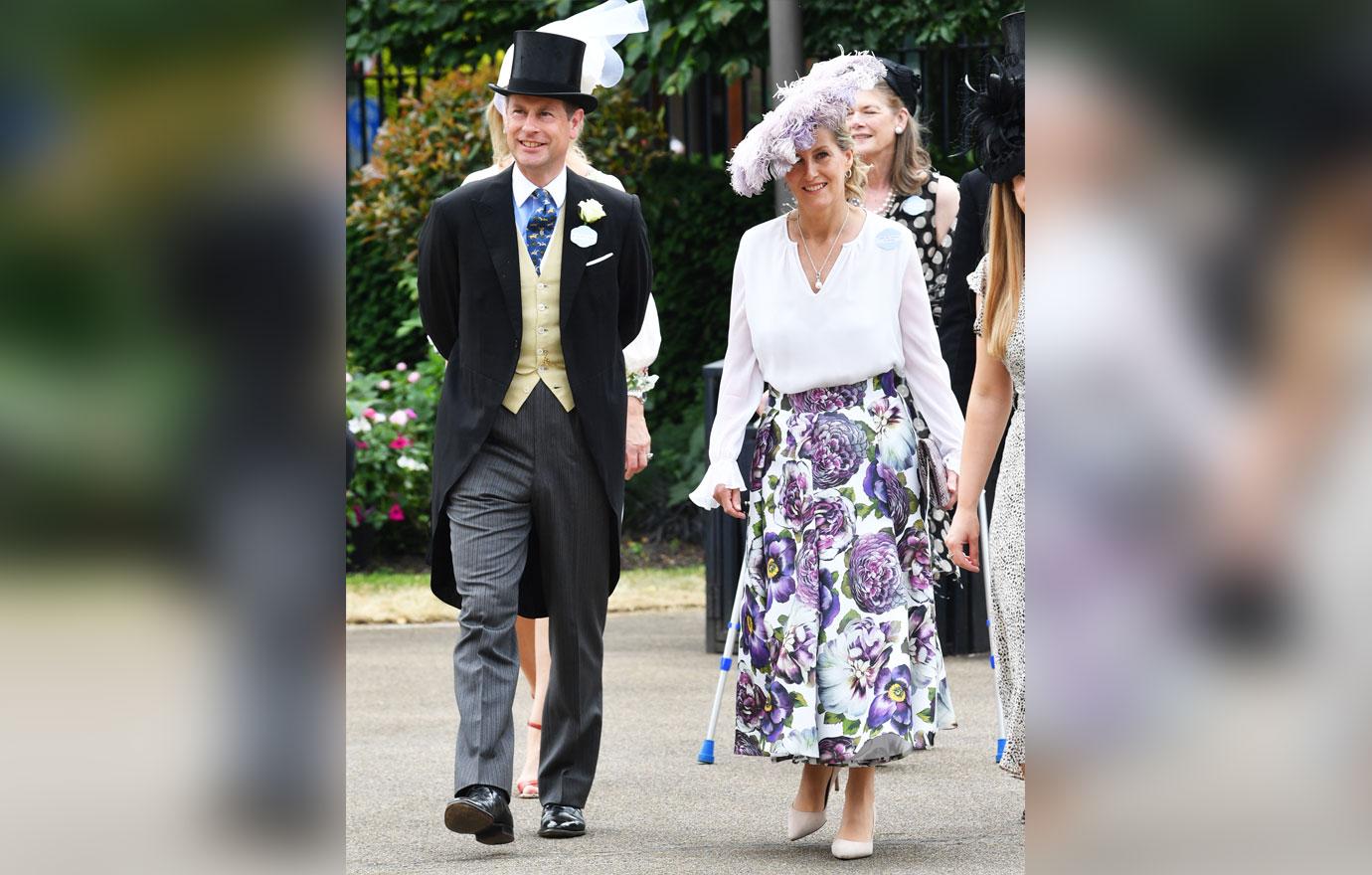 The couple was all smiles at the event.
Article continues below advertisement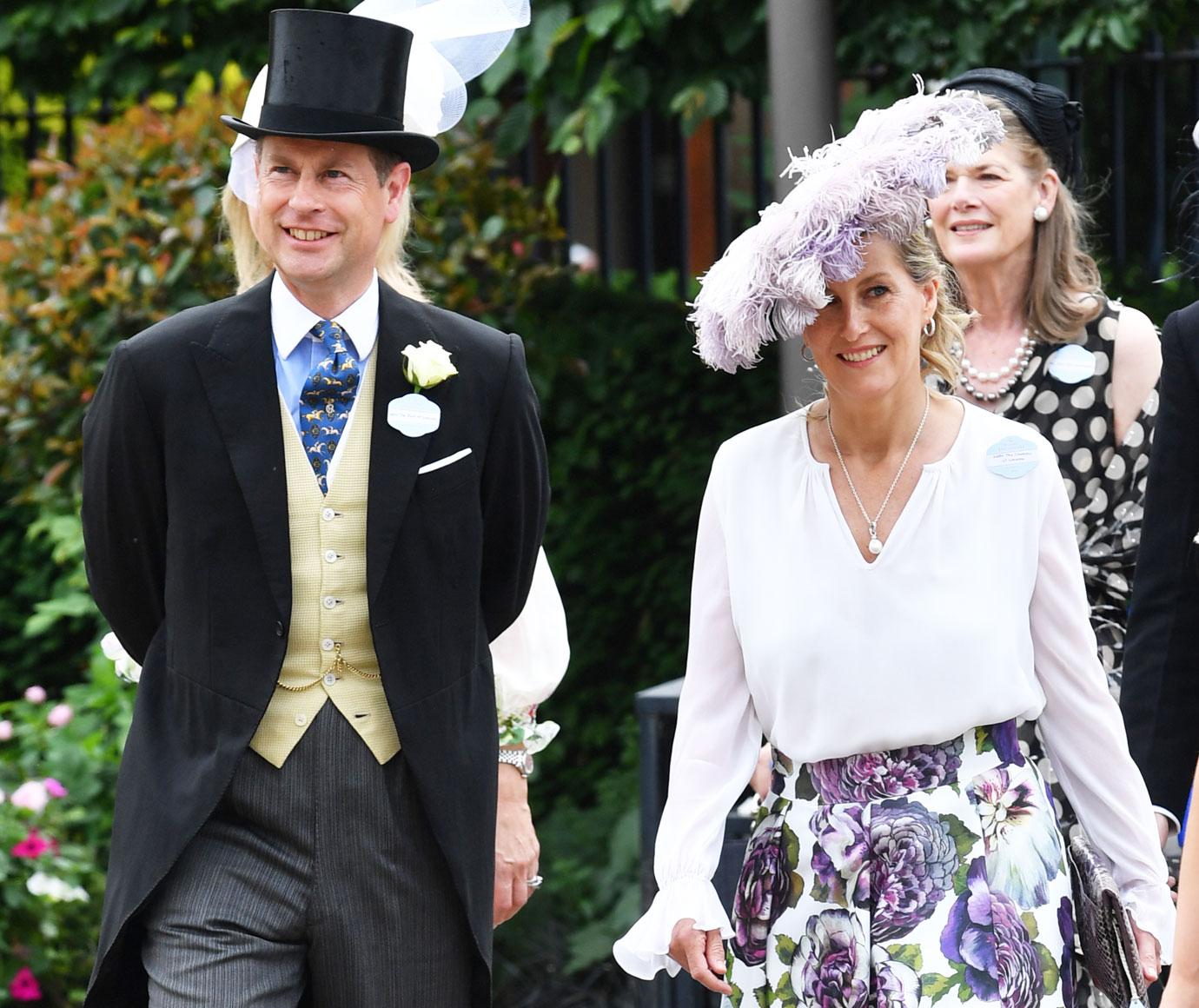 Sophie recently got candid about how the family has been coping ever since Prince Philip died on April 9.
"Well, he has left a giant-sized hole in our lives," she told BBC Radio 5 Live. "I think the pandemic has unfortunately slightly skewed things in as much as it's hard to spend as much time with the Queen as we would like to. We've been trying to, but of course it's still not that easy."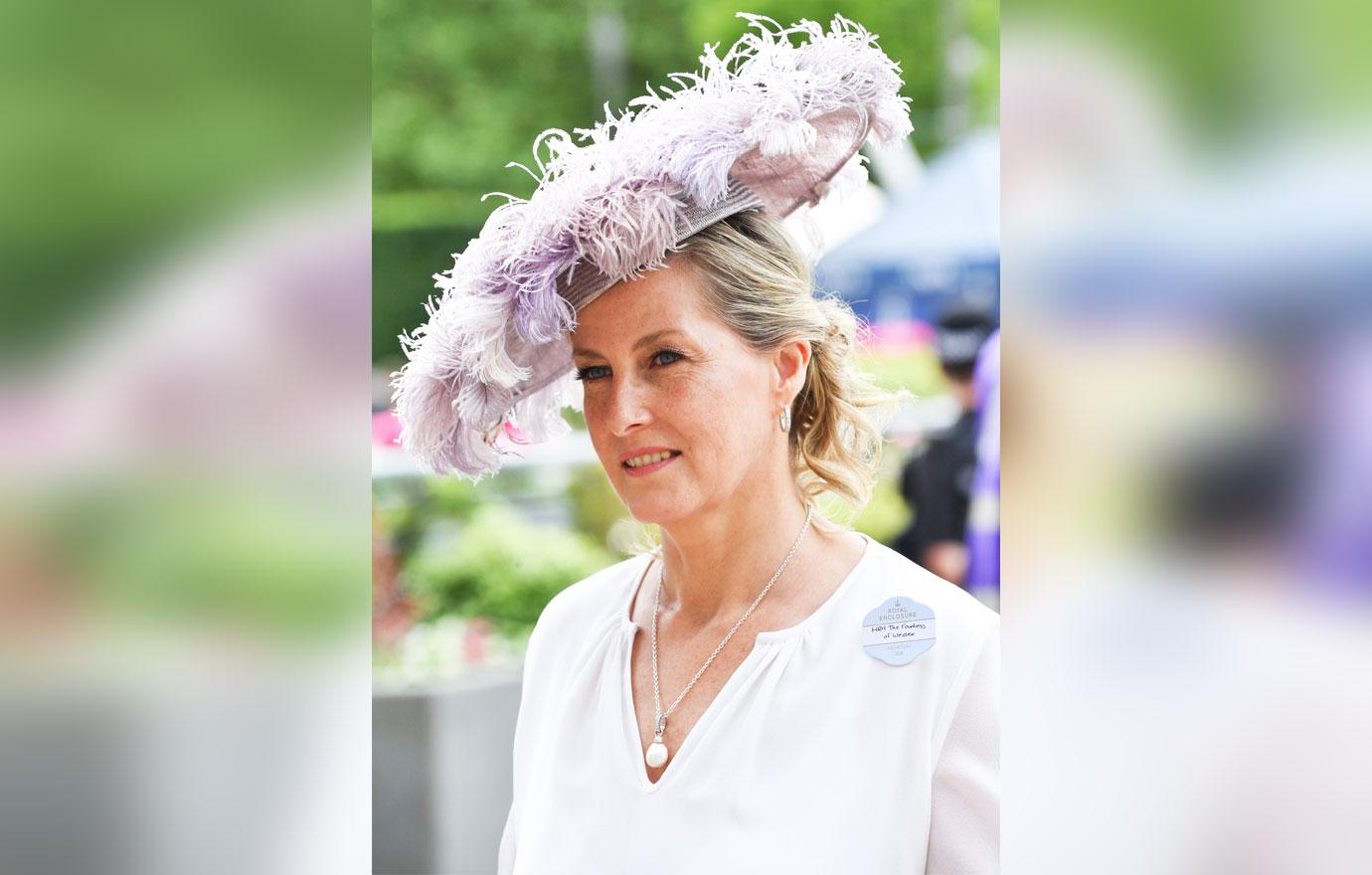 "And of course the normal way of things isn't normal yet so we're not necessarily doing the things that we would normally have done with him," she continued. "So I think the whole grieving process is probably likely for us to take a lot longer. It may be the same for many other families out there. Because if you're not living with somebody, 24/7, the immediate loss isn't necessarily felt in the same way, as if somebody was in the house with you all the time."
Article continues below advertisement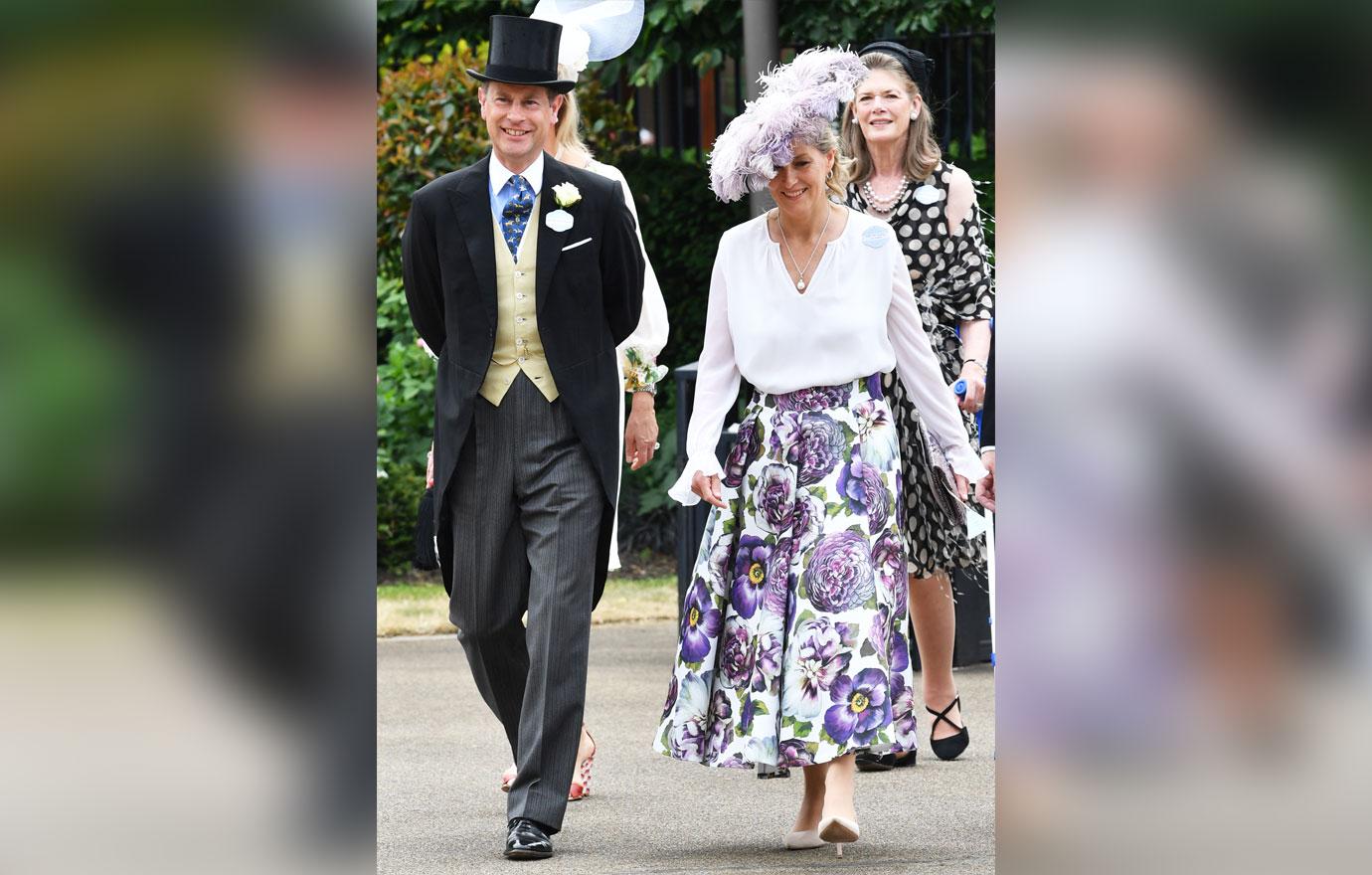 "I think [the Queen] is actually doing remarkably well," Edward shared. "Things are beginning to open up more, there are more activities so weirdly that sort of fills any particular void. I think there are going to be other times further on in the year where I think that it will become a bit more poignant and a bit harder. But at the moment, thank you very much indeed for asking, but I think that everybody's in pretty good shape really."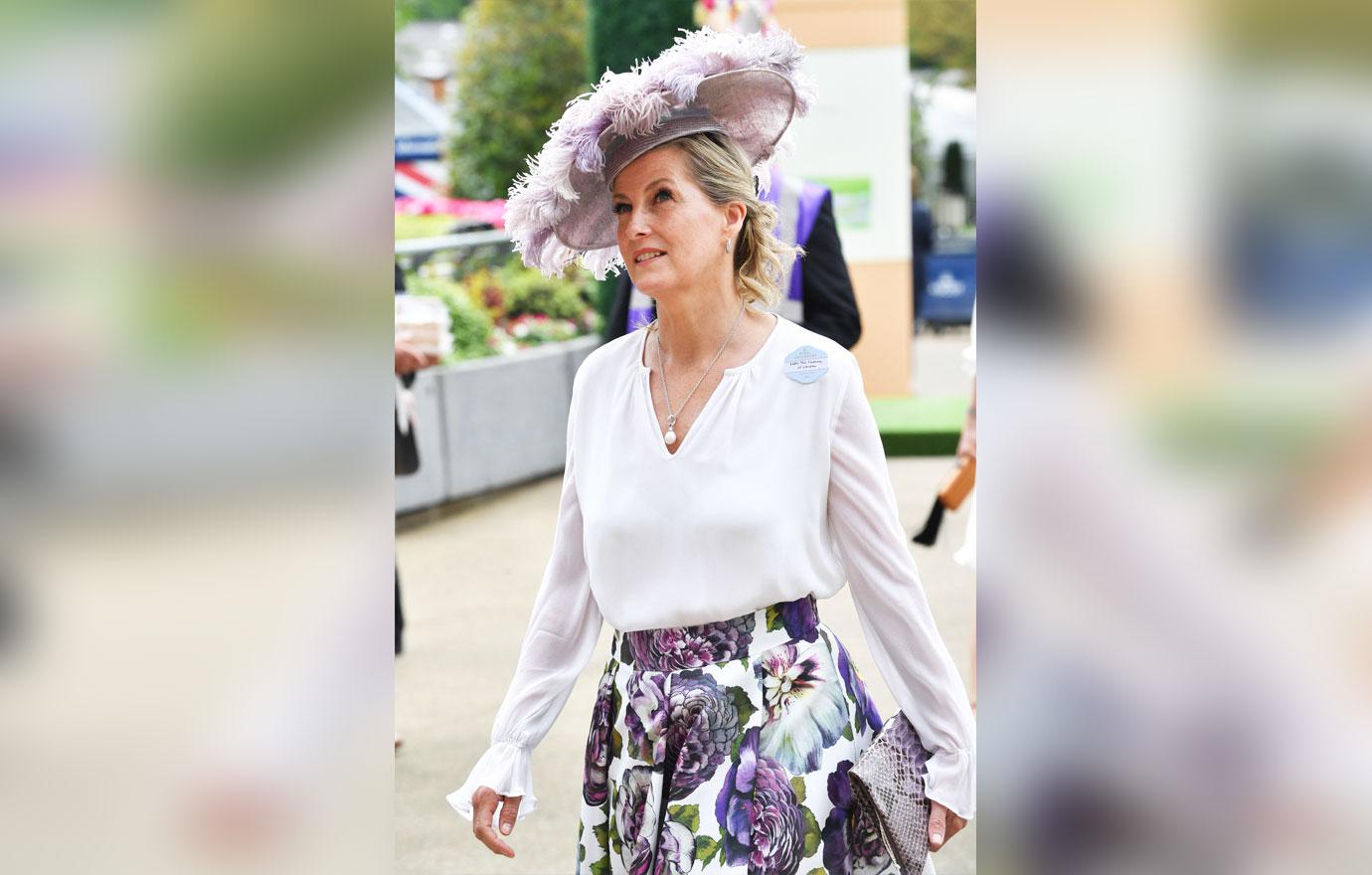 The Queen did not attend the Royal Ascot yet, but she will hopefully make an appearance later this week!
"Obviously the Queen would love to attend, as you know she's fanatic about racing, watching racing and breeding horses, and has been going to Ascot all of her adult life," the Queen's racing manager, John Warren, said. "So, it's a shame to miss an event. The plan at the moment is to see how it goes towards the latter part of the week and if the Queen's able to come because she's got runners, then, fingers crossed, it will happen."