Sophie's Choice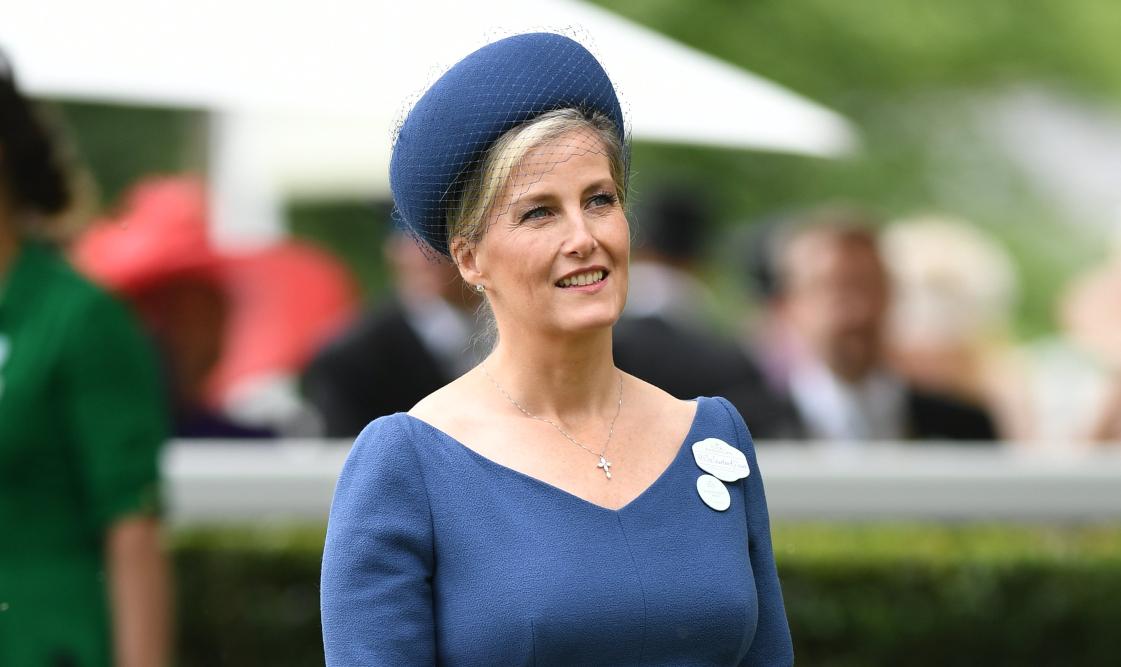 The Queen has asked the Countess of Wessex to step up to the plate and become the royal family's not so secret new weapon.
As the fallout from Harry and Meghan's Oprah Winfrey interview spreads around the world, the battered House of Windsor needs a lift — and Prince Edward's wife is seen as one answer.
Her appearance during a special Commonwealth Day program — in which she spoke by video link to three women — emphasized her new status just a day before the Oprah interview.
Article continues below advertisement
It is of course Sophie's choice as to whether she takes on more duties — but a well placed Palace source has told me she wants to.
"The Countess is the right age at 56 and is now seen as a very safe pair of hands," said the insider. "She has really impressed Her Majesty in the last few years and she is personally very close to her.
"Sophie has a quiet dignity and has just been getting on with it — which is exactly what the royals need.
"Her children are now that bit older and doing well at school, and so Sophie has more time to devote to 'The Firm.'
"And now they need some fresh energy and enthusiasm.
"In the next few months you can expect to see Sophie pick up several more patronages, some of which belonged to Harry and Meghan but have now been taken off them."
Article continues below advertisement
It's often been said that Prince Charles wants a "slimmed down" monarchy, but even he couldn't have predicted recent events, which have left the royals short of personnel.
The Queen is nearly 95, Charles, Camilla and Anne are in their seventies, Prince Andrew has been sidelined and Harry and Meghan have left for a new life.
Suddenly William and Kate — who are approaching middle age — are shouldering future hopes, and that's why Sophie is needed.
In an interview last year, Sophie was asked how she saw the role of the royal family in the 21st century.
"Gosh!" she exclaimed.
"I would hope the consistency of us being there, the Queen being such an amazing monarch as she has been for so long.
"I think we'll all be busy post this virus.
"There will be many people affected who are going to need a lot of support.
"I am pretty busy already and there are only so many hours in the day, but people may pay more attention to what I am doing."
Sophie has visited Kosovo, Sierra Leone and South Sudan as part of her work supporting women who have been victims of war and sexual violence.
The press don't normally travel with her en masse, but that could change as her workload increases.
Article continues below advertisement
Comparisons to Princess Diana and her landmines campaign are inevitable but Sophie modestly admits: "I'm not able to raise the profile by that extent.
"I'm not going to be able to change things the way she did, but I hope it keeps it from sliding off the agenda."
Sophie has said her children, Lady Louise Windsor, 17, and 13 year-old James, Viscount Severn, are unlikely to use their royal titles when they grow up.
But who knows? If Sophie's bigger role in the royal family is successful, they might be needed to keep the ancient institution going in years to come.