Queen Elizabeth's Cousin Princess Olga Takes A Jab At Meghan Markle & Prince Harry's Interview, Says 'Never Wash Your Dirty Linen In Public'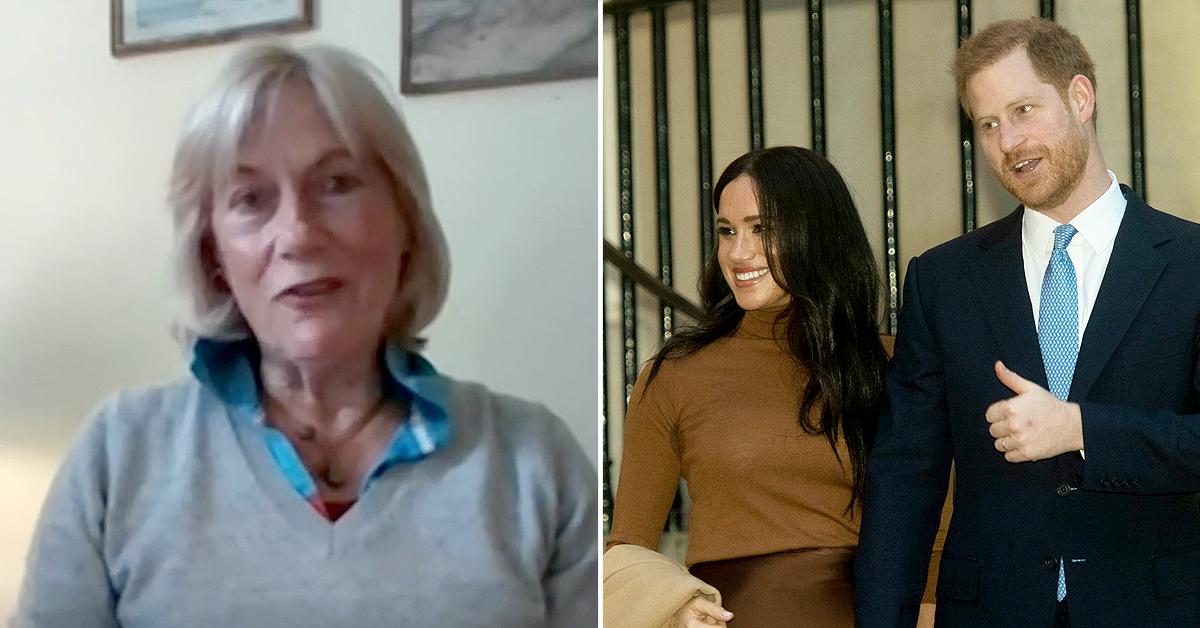 Not holding back! Queen Elizabeth's cousin Princess Olga doesn't agree with Meghan Markle and Prince Harry's decision to talk about the royal family on national television.
Article continues below advertisement
"Her [The Queen's] children have given extensive TV interviews, we have seen that," ITV's Lorraine Kelly asked the princess. "Do you think that is the way ahead to modernize the Royal Family or do you just think people should shh?"
Princess Olga replied: "I was told to sit down and shut up and never wash your dirty linen in public, whatever it happens to be. So I think the Queen does it right."
Article continues below advertisement
On March 7, Meghan and Harry's tell-all interview with Oprah Winfrey aired on CBS, which only made things worse between Harry and his family.
Article continues below advertisement
Additionally, Harry got candid about his relationship with his older brother, Prince William. "I love William to bits. He's my brother. We've been through hell together. But we are on different paths," he said. "The relationship is space. Time heals all things, hopefully."
Article continues below advertisement
Article continues below advertisement
"It used to be quite a straightforward thing, right, because they weren't arguing and life was simple," Bradby said. "And then it just slowly descended into something that was difficult — personally and publicly — really over the past year and a half."
"The idea that Harry's suddenly going to come around to William's way of thinking, and vice versa, I think is a way off," royal expert Katie Nicholl insisted. "I think there do need to be more conversations, there's clearly still a lot of hurt, a lot of resentment, and a degree of mistrust on both parts."