Prince William & Prince Harry's Relationship First Started To Crumble Much Earlier Than The Public Assumed, Claims Journalist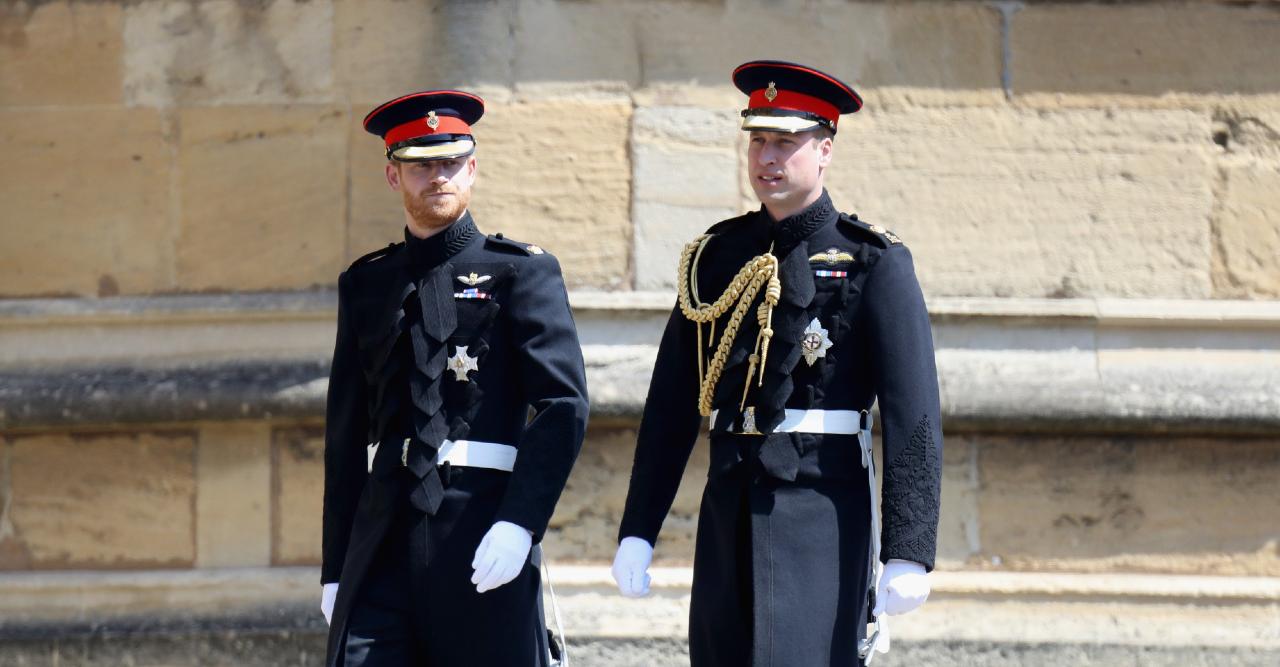 While everyone believed that Prince William and Prince Harry's feud began when the latter stepped down from his role within the royal family in March 2020, ITV News journalist Tom Bradby claims the brothers began drifting apart months before that.
Article continues below advertisement
Article continues below advertisement
Bradby was the journalist who interviewed Meghan Markle and her husband for the 2019 documentary Harry & Meghan: An African Journey, which was one of the first times that the couple hinted at their unhappiness.

While Harry stated that he and his brother were on "different paths," Bradby's conversation with the Suits actress took a turn when he noticed her sad demeanor.
"Any woman, especially when they're pregnant — you're really vulnerable. So that was made really challenging," Meghan revealed of the struggle she was enduring while living in the spotlight. "And then when you have a newborn, you know? It's a very real thing to be going through behind the scenes."
Article continues below advertisement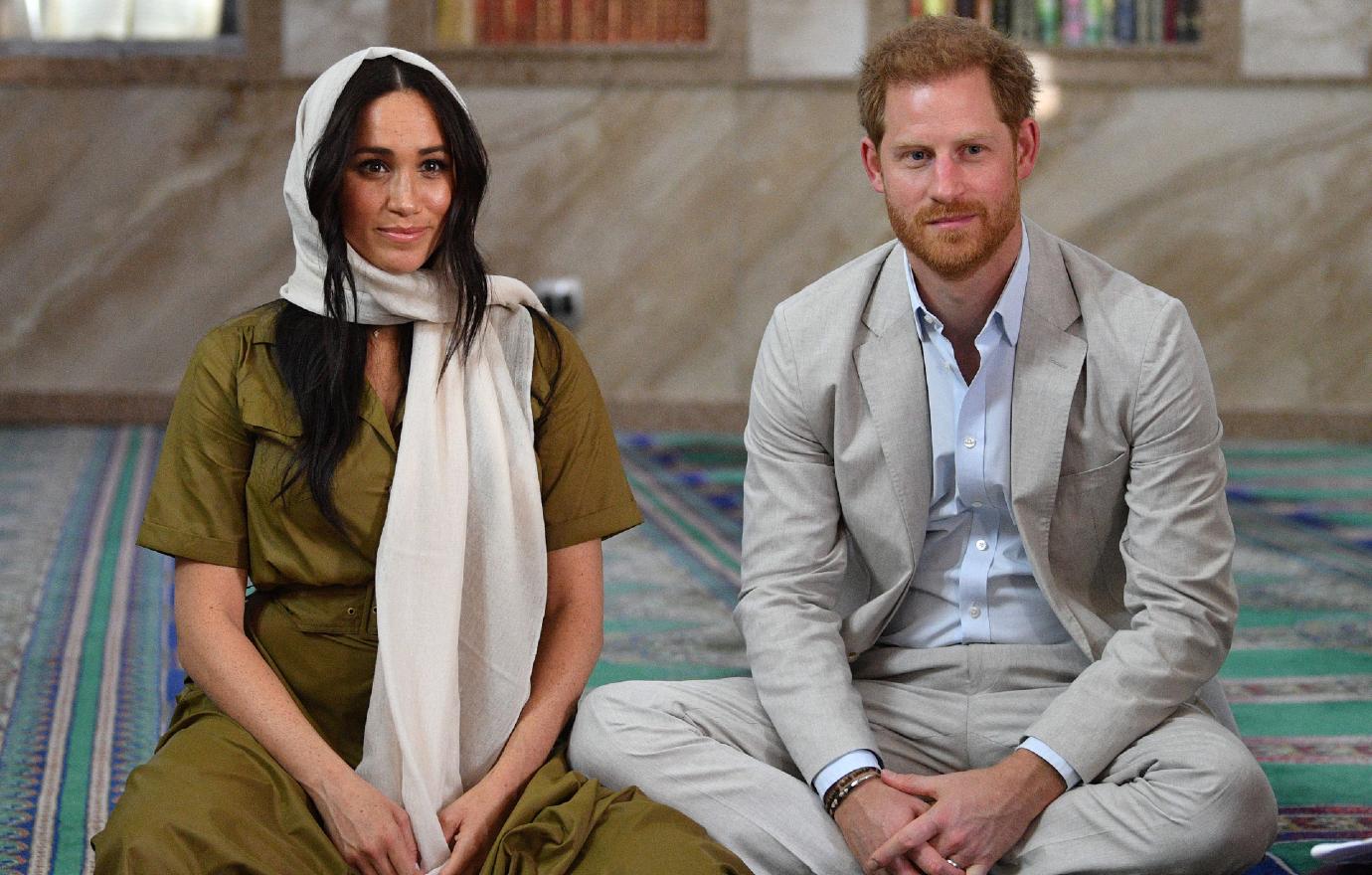 "I don't regret doing that," he said, adding that his job requires "a reasonable degree of empathy. And I decided to try to bring that side out."
"There may be other times in the future in a whole range of subjects that I will alter my approach if I sense something similar."