Princess Diana's Niece Kitty Spencer Says Having Her Brothers Escort Her Down The Aisle Was The 'Proudest Moment Of My Life'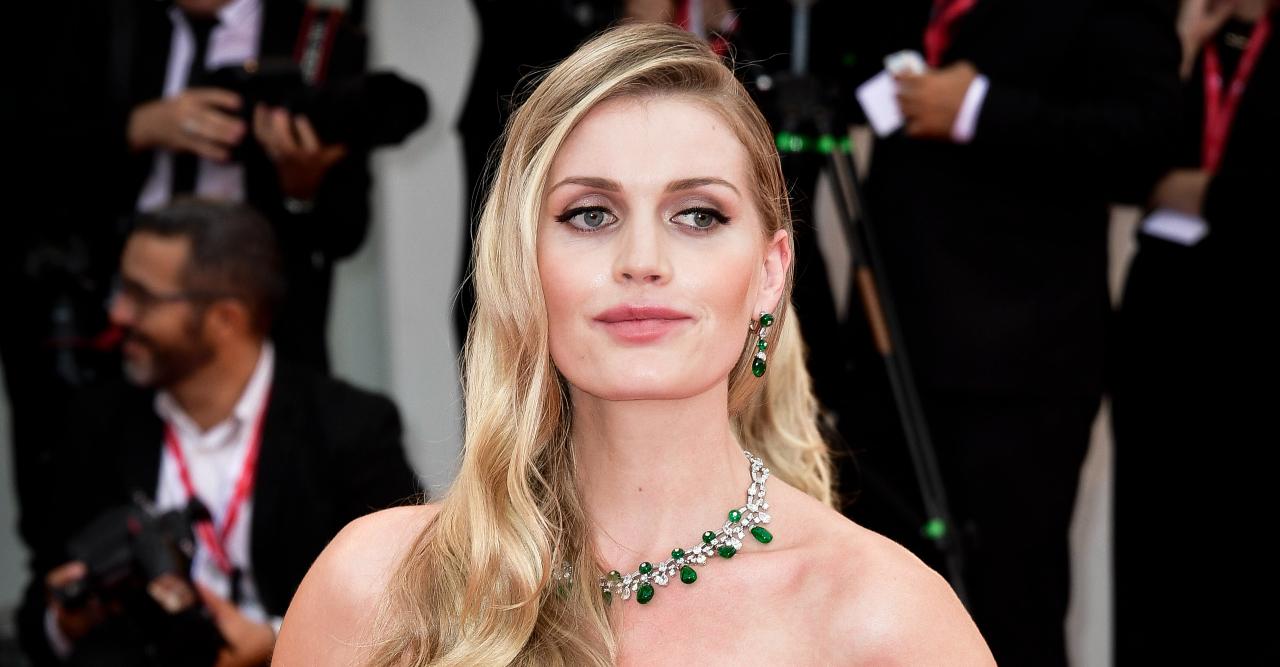 All eyes were on Lady Kitty Spencer as she headed to meet billionaire Michael Lewis at the altar on July 24, but onlookers couldn't help but notice that her father Charles wasn't present at the ceremony.
Article continues below advertisement
Princess Diana's niece referred to his absence for the first time in a social media post, revealing that she was escorted by her two brothers, Louis Spencer, Viscount Althorp and Samuel Aitken.
However, she still hasn't explained why her father was missing from the wedding, which took place at the Villa Aldobrandi in Rome.
Article continues below advertisement
One source suggested that Charles' absence was due to his recent shoulder injury.
"Perhaps that will be the reason for him not traveling, but it is just easier for everyone that he is not there," the source told the Daily Mail.
Article continues below advertisement
"It sounds like a pretty feeble excuse but is really quite painful and unpleasant," he said. "I asked my doctor, 'Can I dive?' and he said, 'Only if you want to drown.' I decided that would be taking the authenticity of the adventure too far."
It's been said that Kitty and her siblings have grown apart from their father over the past several years.
"Kitty and Charles were very close when she was growing up, but their relationship has cooled and been more distant since his marriage to his third wife Karen in 2011," the previous source claimed. "The four children are all close to their mother Victoria and get on well with their step siblings, and their Spencer aunts and have forged their own relationships with one another without needing Charles to bind them together."