Princess Diana's Niece Lady Kitty Spencer & Michael Lewis Get Married In Italy — See The Gorgeous Gown!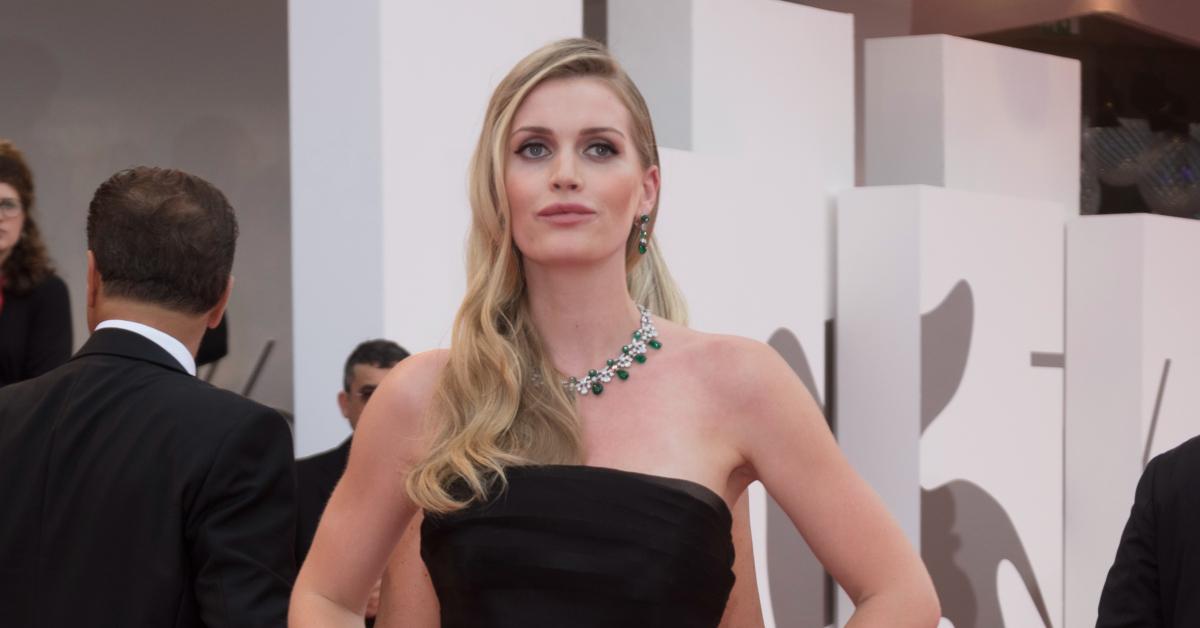 Article continues below advertisement
The ceremony took place at Villa Aldo Brandini in Frascati, where they were surrounded by family and friends, including brothers Louis Spencer, Viscount Althorp, while Samiel Aitken walked her down the aisle.
Kitty's sisters, Eliza, Amelia and Viscountess Emma Weymouth and her husband, Ceawlin Thynn, the Marquess of Bath also attended the nuptials.
Article continues below advertisement
Pop star Pixie Lott, Idris Elba's wife, Sabrina Dhowre Elba and Made In Chelsea star Mark Vandelli were also there. However, it does not appear that Prince William and Prince Harry made it to their cousin's big day.
Article continues below advertisement
The bride, 30, wore a Dolce & Gabbana gown, which the company showed off on social media. "@kitty.spencer chose to wear Dolce&Gabbana on the most important day of her life. For this unique event, #DolceGabbana created a number of exclusive hand-made gowns, each celebrating the beauty of the bride, the passion for #AltaModa and the absolute joy of the occasion. #DGCelebs #DGFattoAMano," they captioned a video of her stunning dress.
Article continues below advertisement
Article continues below advertisement
"I just think, 'Really, what's that got to do with anyone else?' It shouldn't make a difference to anyone's day. Who I love or don't love, or have a crush on or don't have a crush on, or go on a date with, I don't know why that should be what somebody reads over their cornflakes," Spencer told Town & Country in May. "As long as I keep it sacred, then it can remain so. As soon as I don't, I don't think you can get it back."
She continued, "It's not that I don't place an importance on love. It's because, for me, love is the most important thing in the world, and I will protect it with all my heart by not making it a topic of discussion. You open yourself up to other people having opinions, and it just isn't relevant to anybody's life but mine and my family's."