Princess Diana's Brother Charles Spencer Says On 'Every Landmark Day' He 'Takes Flowers' To Her Grave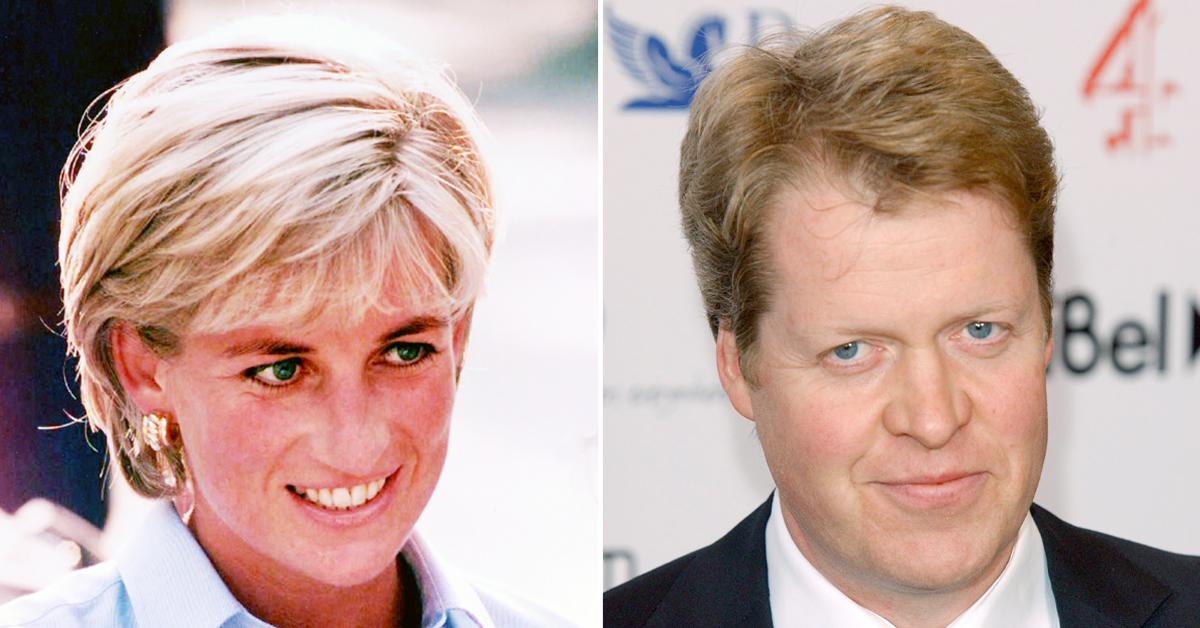 Article continues below advertisement
During an appearance on Good Morning Britain, Charles Spencer revealed how often he visits her grave site — which is on an island within the grounds of Althorp Park.
"Every landmark day, such as birthday, Mother's Day, I always take flowers. I do go a lot, and it's an oasis of calm, and it's a lovely place to go," he shared.
Article continues below advertisement
Article continues below advertisement
"I remember my father always used to talk about the day Diana was born, 1st July 1961, and it was a sweltering hot day and this wonderful daughter appeared. It's so funny to be of an age now where your slightly older sister's 60. It will be an emotional day, but it will be a tribute to a much missed and much loved sister, mother, etc.," Spencer said.
Article continues below advertisement
"They will both move heaven and earth to be there. They commissioned the statue together. It is very important for them," a source said about the upcoming presentation. "There is, of course, hope the memory of Diana can repair their relationship but that seems a long way off right now."
"It has been twenty years since our mother's death and the time is right to recognize her positive impact in the UK and around the world with a permanent statue," William and Harry said in a joint statement in 2017 about the project. "Our mother touched so many lives. We hope the statue will help all those who visit Kensington Palace to reflect on her life and her legacy."