Why Did Charles Spencer Skip Daughter Lady Kitty Spencer's Wedding?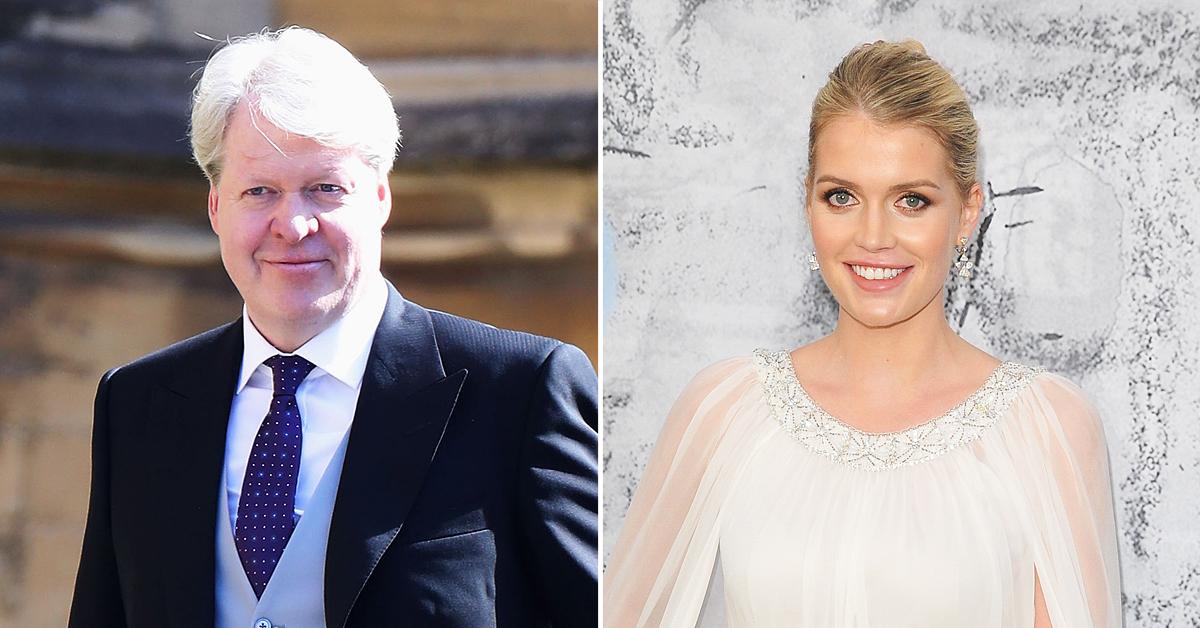 Some more royal drama — except this time it's between Princess Diana's younger brother, Charles Spencer, and his daughter Lady Kitty Spencer.
Article continues below advertisement
Lady Kitty got married to Michael Lewis in Italy over the weekend, but her father was not there to walk her down the aisle.
Instead, her two of her brothers — Louis Spencer, Viscount Althorp, and Samuel Aitken — were present and took Charles' place.
Article continues below advertisement
Charles has yet to discuss why he wasn't at the lavish affair, but last month, he revealed he had an injury and was no longer able to do water activities.
Article continues below advertisement
"It sounds like a pretty feeble excuse but is really quite painful and unpleasant," he said. "I asked my doctor, 'Can I dive?' and he said, 'Only if you want to drown.' I decided that would be taking the authenticity of the adventure too far."
An insider told the MailOnline that "Charles recently suffered an injury and perhaps that will be the reason for him not traveling, but it is just easier for everyone that he is not there."
Article continues below advertisement
"My beautiful sister, in the most exquisite dress marrying the man of her dreams @kitty.spencer. I love you all with my heart xxx," Eliza posted a photo of her sister, while Amelia wrote, "I could not be more proud to be your sister! The most beautiful bride in all the world. I love you with all my heart and soul @kitty.spencer."
Article continues below advertisement
Fans were still baffled that Charles wouldn't say anything about his daughter's nuptials.
Article continues below advertisement
One person wrote: "I am tired of the Sussex drama. What I really want to know is why Earl Spencer was not at his daughter's wedding," while another added, "Isn't anybody curious about Earl Spencer missing his daughters wedding?"
A third user asked: "Why wasn't Earl Spencer at the wedding?"