Here Kitty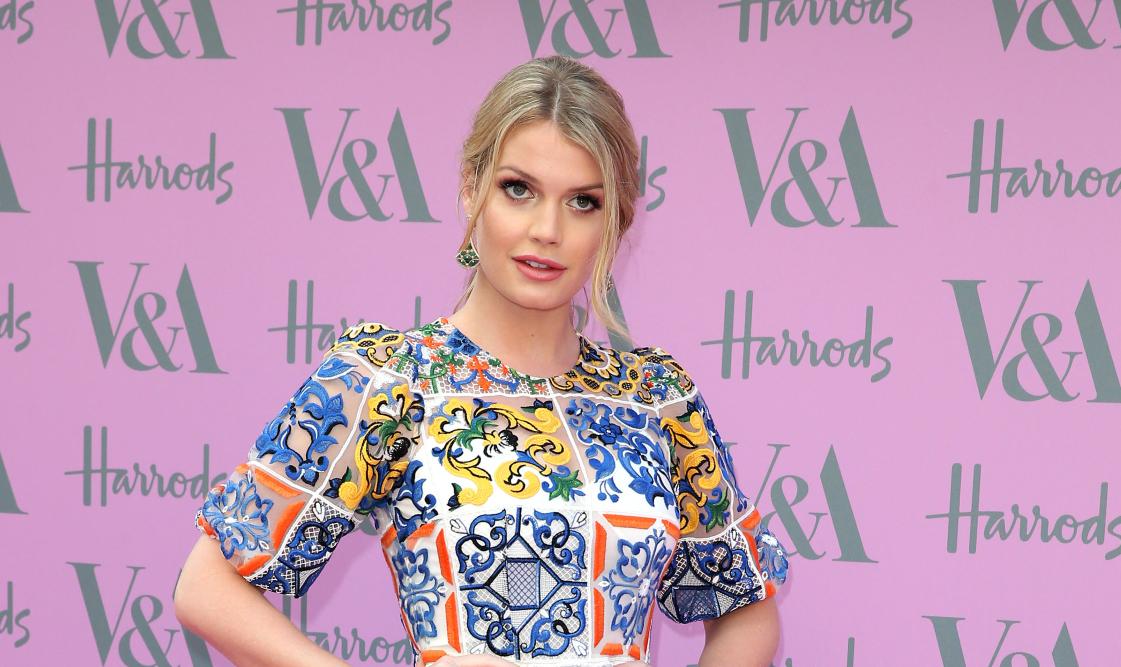 After Princess Diana's tragic death in 1997, her brother, Earl Spencer, made no secret of the fact that he blamed the press — with some justification — for hounding her to an early grave.
Diana was big box office and put twenty and sometimes thirty per cent on sales when she appeared on magazine covers.
But a generation on, her nieces are now happy to bathe in her reflected glory and use the media for their own self-promotion.
Spencer's eldest daughter, Kitty, has been named as Dolce & Gabbana's global ambassador and has posed up in stunning photos straight out of Diana's iconic shoot with Mario Testino shortly before her death.
Article continues below advertisement
Kitty gushed: "I am truly honoured to be @dolcegabbana's Global Ambassador.
"Domenico and Stefano celebrate life's wonders and working with them is always a unique opportunity to rediscover Italian culture, art, savoir-faire and lifestyle.
Article continues below advertisement
"I am very excited for the memories we are going to make together."
The 30 year-old model looks uncannily like her aunt in two shots, with some on social media saying she's "the daughter Diana should have had."
Diana said the day she posed up for Peruvian fashion photographer Testino was "one of the happiest of my life."
But sadly the relaxed and natural pictures for Vanity Fair turned out to be her last official portraits, and she died just a few months later.
Meanwhile, Kitty's younger sisters, 28 year-old twins Amelia and Eliza, have adorned the front cover of Tatler magazine and talked fondly about their childhood memories of Diana.
Article continues below advertisement
Eliza said: "We always just knew her as our aunt.
"Growing up in South Africa, I really had very little idea of how significant she was in the world until I was much older.
"She was incredibly warm, maternal and loving."
She added: "She always made an effort to connect with us as children and had a talent for reading children's hearts."
Diana would have been 60 this year and it saddens me to think of her fate, but I'm just grateful I followed her around the world on royal tours at her peak — it was an amazing experience!