Prince William Is Now 'Absolutely Intent' That His Relationship With Prince Harry 'Will Heal In Time,' Shares Source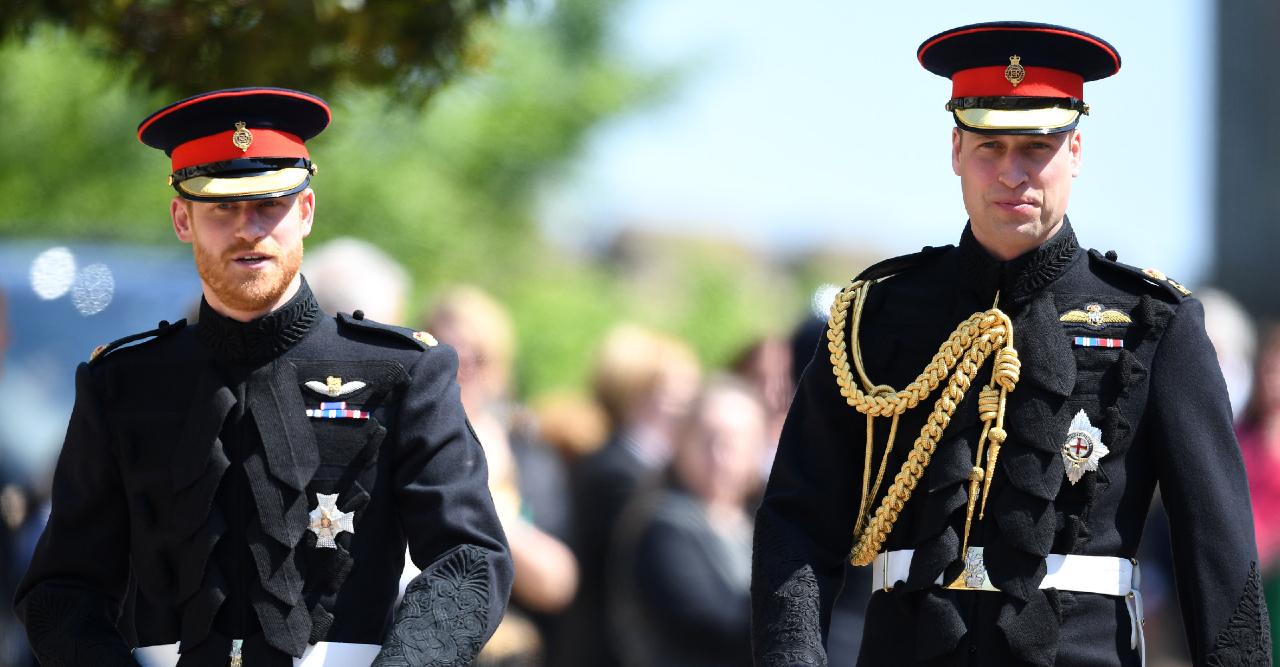 Despite the current turmoil, Prince William is "absolutely intent" that his relationship with his younger brother, Prince Harry, "will heal in time," shared an insider.

During Harry's tell-all, he told Oprah Winfrey that he and his sibling had a falling out after he stepped down from the royal family, adding that even though he'll always "love him," the two were currently giving each other "space" since they're on "different paths."
Article continues below advertisement
Though it's been reported that William was furious with Harry and Meghan Markle for mentioning his wife, Kate Middleton, in their TV interview, a second source claims the father-of-three is actually the most "upset" over something the couple did last year.
When the pair stepped down from the family, they revealed they would also be launching a nonprofit organization, and they went out of their way to address using the term "royal."
Article continues below advertisement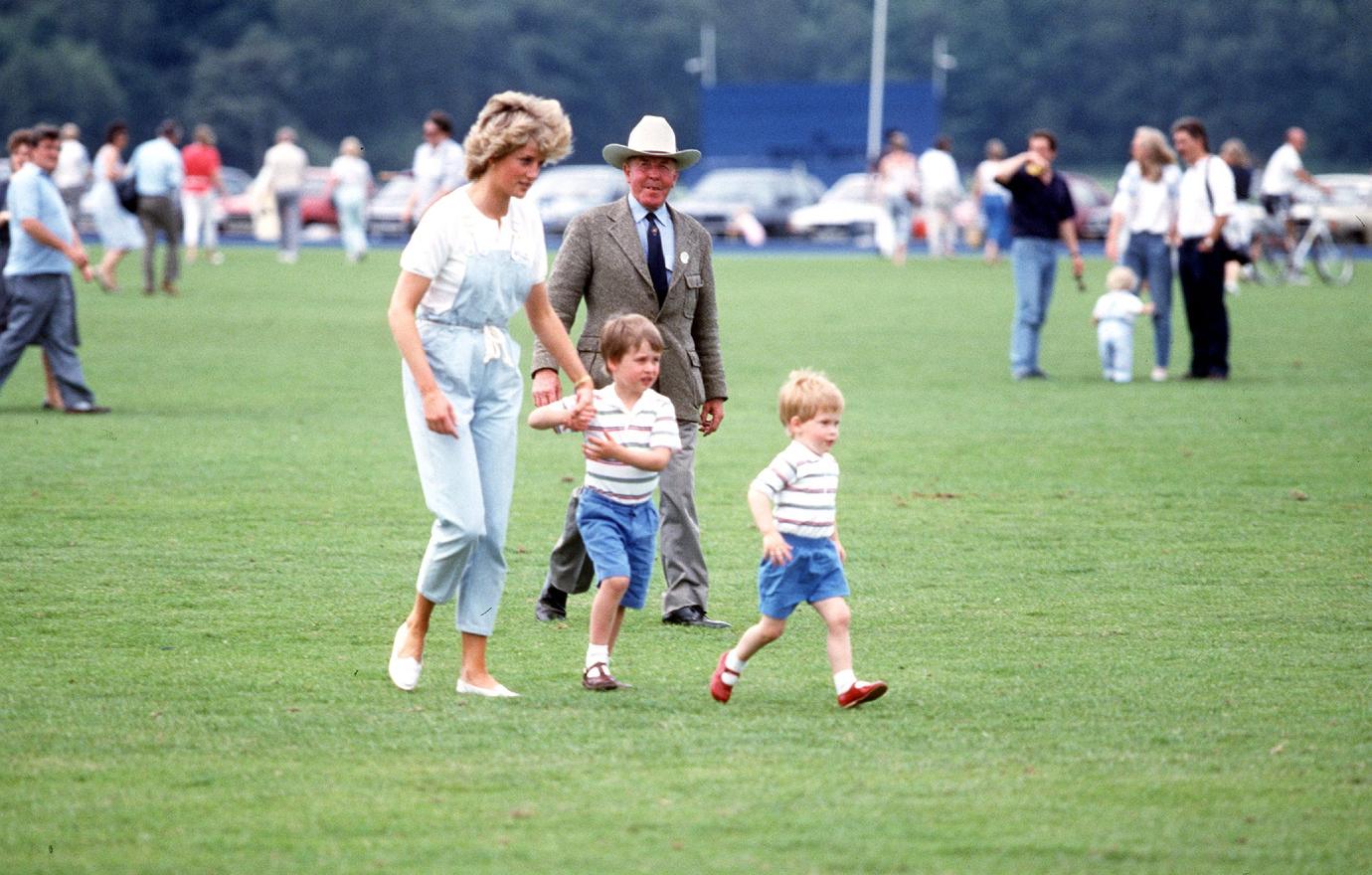 Article continues below advertisement
"That was it for William," said the source. "He felt they'd blindsided the Queen in such an insulting and disrespectful way."
Since Harry and Meghan's tell-all aired, the siblings have spoken briefly.
"At William's wedding there was a gag in one of the speeches that he was more like his father than he'd ever admit, which made a lot of us laugh. As their respective destinies get closer, it weighs more heavily on them and strengthens the bond," the source added. "The rift with Harry has also brought them closer."