Prince Charles & Duchess Camilla Will Visit Greece This Month To Celebrate Bicentennial Of Country's Independence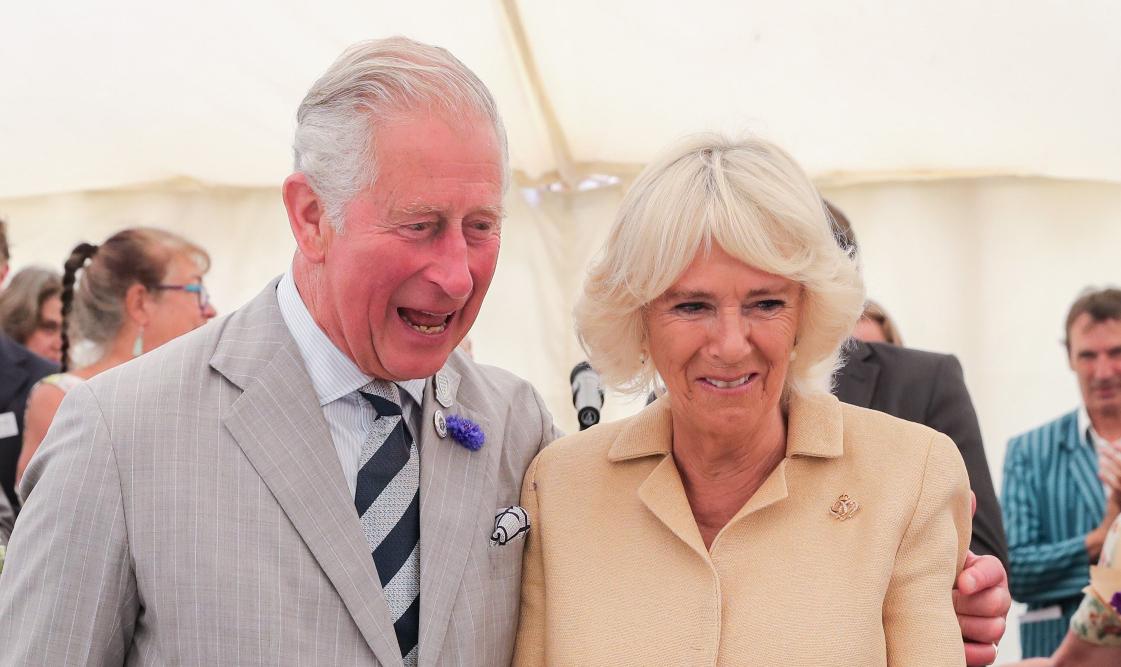 The royals are on the move! Prince Charles and his wife, Camilla, Duchess of Cornwall, are heading to Greece later this month, they announced on Friday, March 19.
Article continues below advertisement
The two will celebrate the bicentennial of Greece's independence on Wednesday, March 24, and Thursday, March 25.
The pair will attend a reception at the National Gallery of Greece, hosted by the President of the Republic, Her Excellency Katerina Sakellaropoulou, in addition to being present at a wreath-laying ceremony at the Tomb of the Unknown Soldier in Syntagma Square.
Despite the ongoing COVID-19 pandemic still being prevalent, "The Royal Household will take all necessary measures to comply with COVID-19 regulations and guidance in Athens during the course of this event," Clarence House said in a statement.
Article continues below advertisement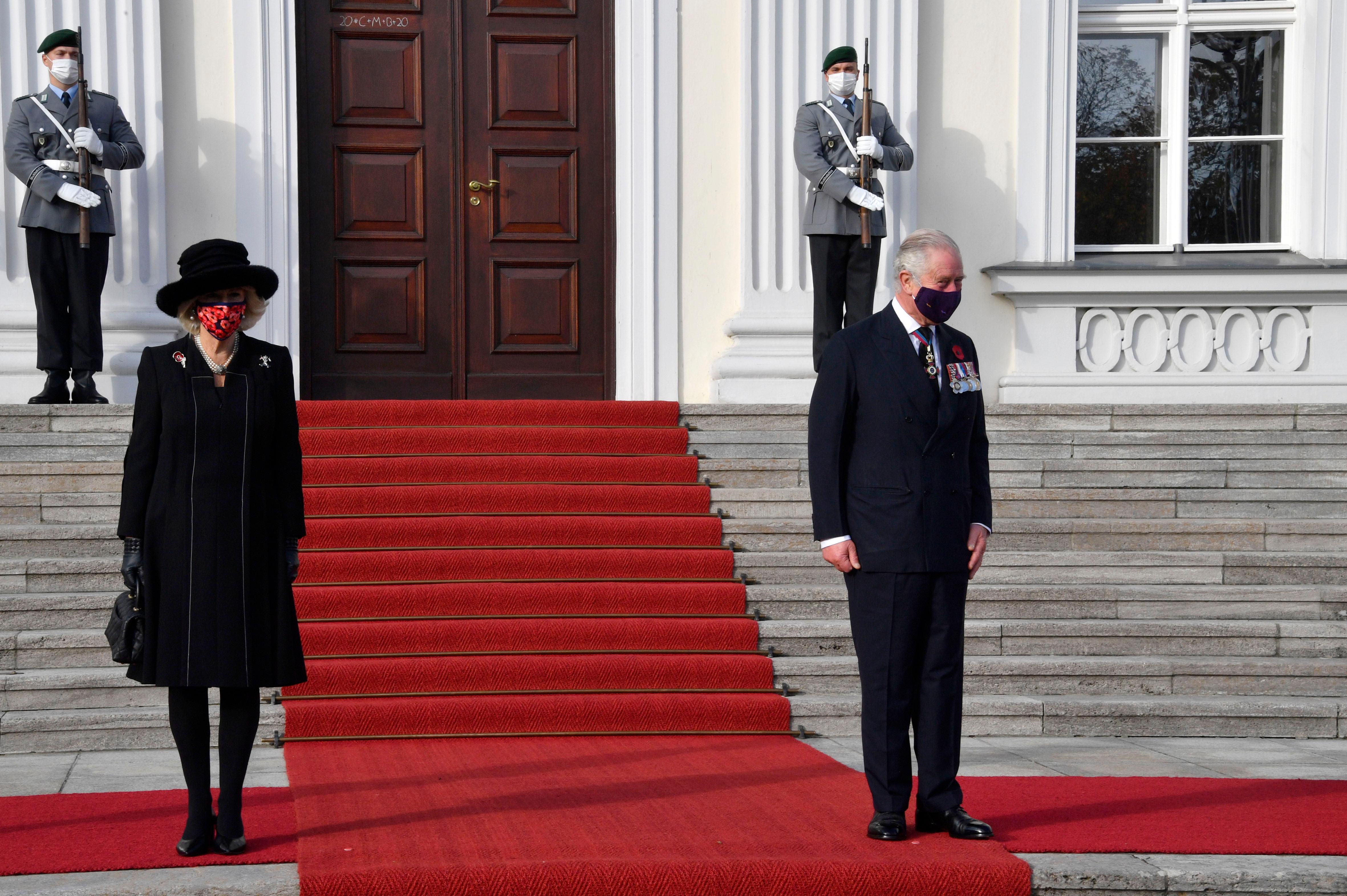 Article continues below advertisement
Charles and Camilla last visited Greece in 2018 — shortly before Prince Harry and Meghan Markle's wedding.
The duo have stayed put in England amid the pandemic, and the last time they traveled abroad was in November 2020 when they went to Germany to take part in Berlin's Central Remembrance Ceremony.
Lately, Charles has been dealing with the fallout of Harry and Meghan's Oprah Winfrey interview, which aired on March 7. During the tell-all, Harry revealed his father had stopped taking his calls for a while.
"I feel really let down, because he's been through something similar," the 36-year-old said. "He knows what pain feels like. And Archie's his grandson."
Article continues below advertisement
He continued, "I will always love him, but there is a lot of hurt that's happened. I will continue to make it one of my priorities to try to heal that relationship. But they only know what they know."
Article continues below advertisement
Since then, Gayle King revealed Harry has spoken with his brother, Prince William, and Charles.
"Well I'm not trying to break news, but I did actually call them to see how they were feeling, and it's true, Harry has talked to his brother and he has talked to his father too," King said on CBS This Morning. "The word I was given was that those conversations were not productive. But they are glad that they have at least started a conversation."