It Was 'Quite Traumatic In A Way': Prince Harry Looked 'Anxious & Nervy' During Tell-All Interview, Biographer Claims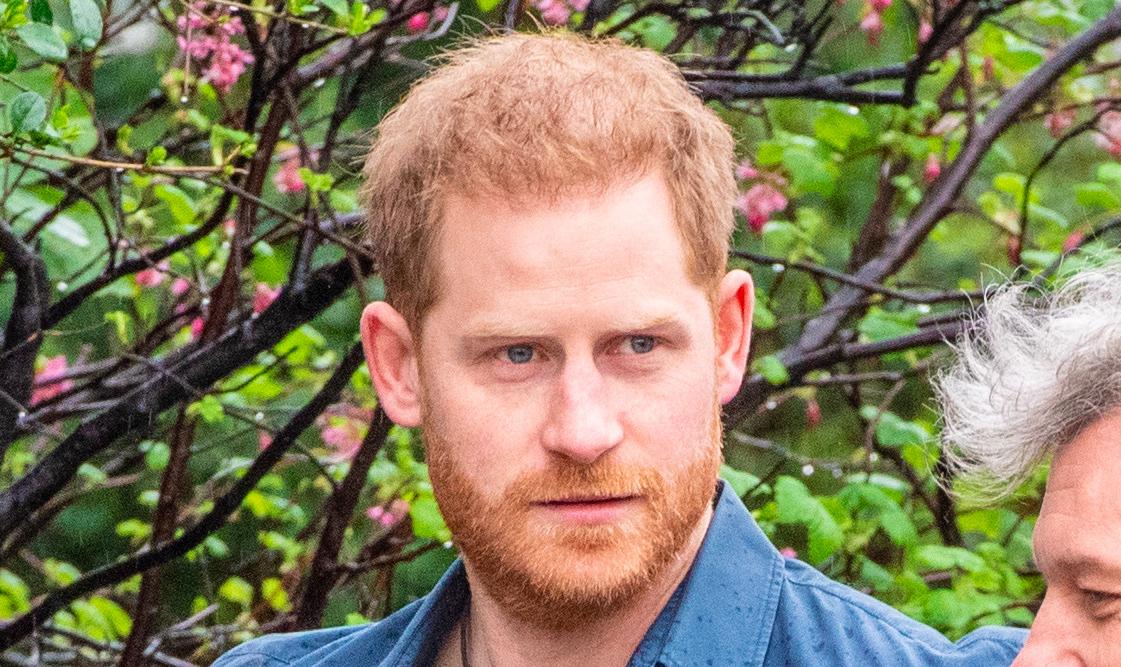 Has Prince Harry changed over the years? According to biographer Angela Levin, he has.
"I interviewed Harry for when I was writing his biography," royal biographer Angela Levin told Us Weekly. "I found him to be charismatic, sympathetic, have wonderful intuition, which he inherited from his mother [Princess Diana], and with a sort of mischievous glint in his eye. He was full of energy and fun and bounce and quite macho."
Article continues below advertisement
But when Levin watched the 36-year-old's interview with Oprah Winfrey, she couldn't help but comment on his manner.
"The Harry I saw during the interview … was quite traumatic in a way," she noted. "He looked like a shell version of himself."
Article continues below advertisement
"I found him anxious, looking nervy, absolutely hating it," she added. "And I felt incredibly sad that this is what has happened to him."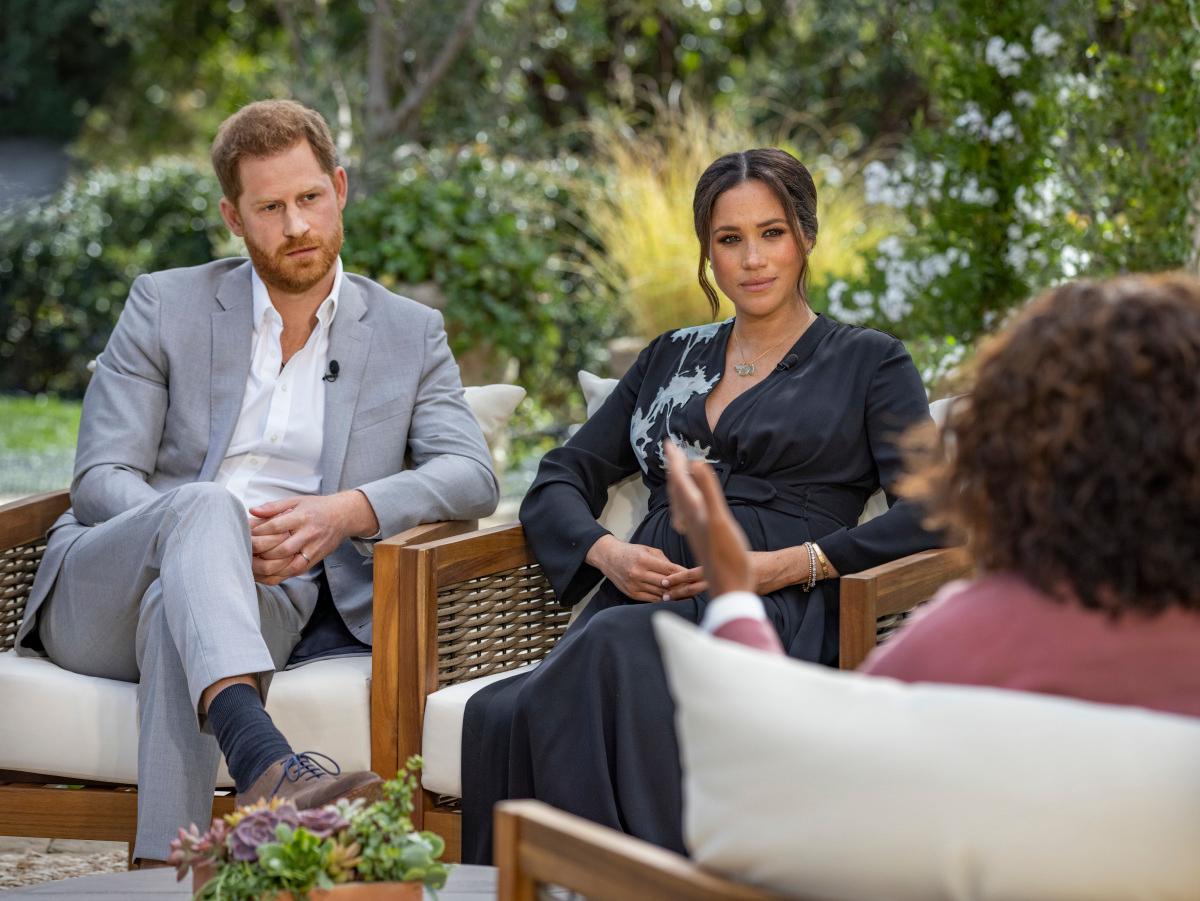 Article continues below advertisement
Levin, who has spent a lot of time with Harry, revealed that Harry "occasionally" had a "dark cloud" over him, but overall, he was a pretty friendly guy.
"If he were sitting there talking to accountants and lawyers who run a charity, he [was] sort of very broad with things like that," she revealed. "But if he was actually dealing with the people, the individuals, he was slightly amazing, especially if they were damaged physically or psychologically. Whatever age, [he] connected straightaway."
Article continues below advertisement
Royal photographer Arthur Edwards also said he saw a different side to Harry after he started dating Meghan Markle.
Article continues below advertisement
"After every tour, we would go to a pub or a bar and we'd all have a drink with Harry for about an hour, hour and a half, and then Harry would pick the bill up," Edwards, who has been covering the royals for The Sun since 1975, said.
However, things went downhill in a short amount of time. "The first 18 months, it was phenomenal," he said. "She [Meghan] was so good. And I was saying this on television, I said this girl's a great ambassador for our country and brought a new store in spirit to the royal family. And that last three or four months it has just gotten so bad."
Article continues below advertisement
While chatting with Winfrey, Meghan and Harry made several bombshells, including how someone in the royal family was "concerned" over Archie's skin color and how when the former actress came clean about having suicidal thoughts, the institution wouldn't let her get help.
"The whole family is saddened to learn the full extent of how challenging the last few years have been for Harry and Meghan. The issues raised, particularly that of race, are concerning. While some recollections may vary, they are taken very seriously and will be addressed by the family privately. Harry, Meghan and Archie will always be much loved family members," they said.