Prince William 'Is Worried That Anything He Says To His Brother Will Be Plastered Over American TV,' Source Reveals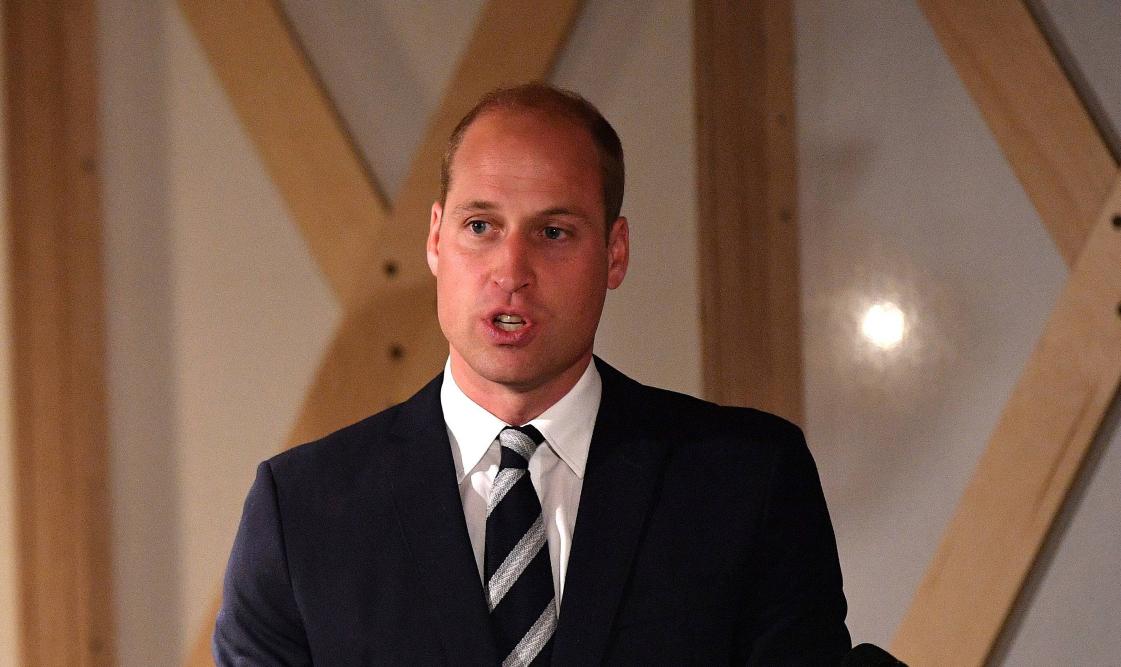 While speaking with Oprah Winfrey, Prince Harry did not hold back when speaking about his family — specifically, his brother, Prince William. Now, the dad-of-three is nervous that Harry will continue to air their dirty laundry out in public.
Article continues below advertisement
"There's a lack of trust on both sides which makes moving forward very hard. William is now worried that anything he says to his brother will be plastered over American TV," a source told Vanity Fair.
For now, "the family is focused on the Duke of Edinburgh and as far as they are concerned his health is paramount," a family friend added. "It seems the Sussexes seem to want to keep fueling this story at a time when the royals are trying to protect Prince Philip from the headlines. It's a very strange way to go about trying to heal a family rift."
Article continues below advertisement
The constant media attention made it "impossible for him to completely avoid it," but Nicholl said "efforts were made to protect him from the full force of the fallout."
Article continues below advertisement
Harry told Winfrey that he was taking some "space" from his brother and noted that his father, Prince Charles, had "stopped taking his calls" at one point.
However, Gayle King shared how the family was trying to move forward at this time.
"Well I'm not trying to break news, but I did actually call them to see how they were feeling, and it's true, Harry has talked to his brother and he has talked to his father too," King said on CBS This Morning. "The word I was given was that those conversations were not productive. But they are glad that they have at least started a conversation."
Article continues below advertisement
Now, it seems like the two siblings may have a long road ahead of them before they kiss and make up. "Judging from the reaction of what he said, from the huge repercussions this interview has had, any healing is going to take a very long time," explained Nicholl. "What feels so sad is that he was just getting family relations back on track. He wasn't speaking to his brother for a long time, but they were back in touch."