Gayle King Publicly Speaking About Prince Harry's Issues On TV 'Is One Of the Royal Family's Worst Nightmares,' Expert Claims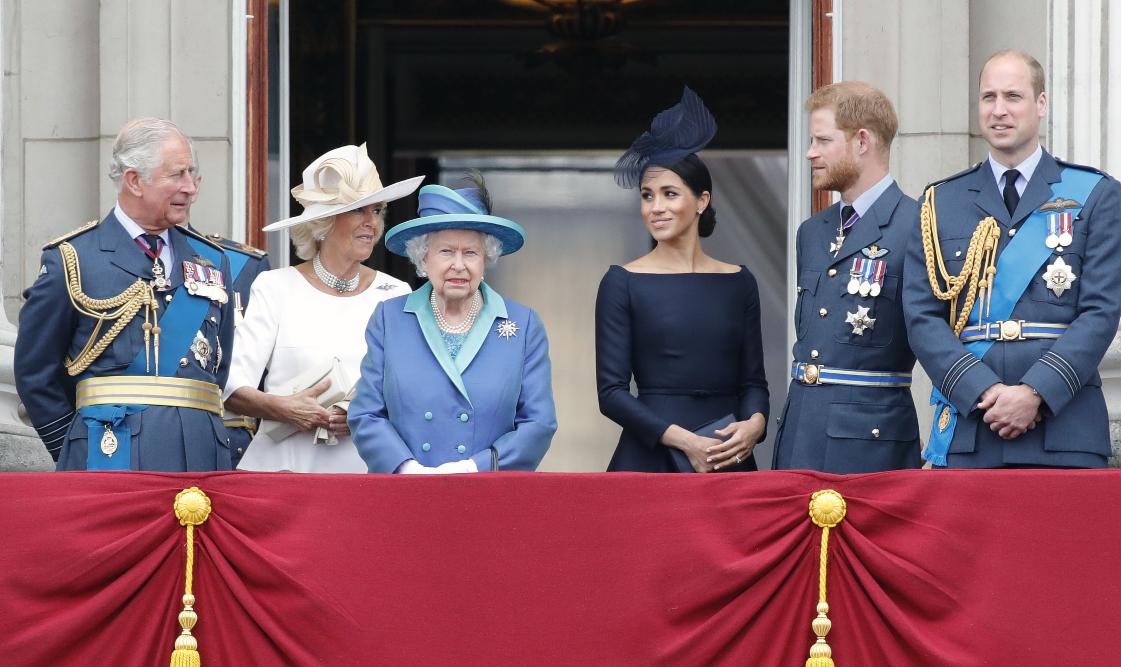 Earlier this week, Gayle King publicly spoke out about where Prince Harry stands with his older brother, Prince William, and his father, Prince Charles.
Now, royal commentator Richard Fitzwilliams is shocked that King has become the Duke's spokesperson following his tell-all interview with Oprah Winfrey.
"If you'd told me, I wouldn't have believed it," Fitzwilliams told Variety. "This is one of the royal family's worst nightmares."
Article continues below advertisement
Katie Nicholl, another royal expert, echoed similar thoughts, sharing that she was "really shocked" to see the couple "using Gayle King as their mouthpiece, not least because we heard so much from them previously that we didn't expect there to be a running commentary from their friends in the media."
Article continues below advertisement
As a result, Buckingham Palace is most likely "very worried" and isn't quite sure "how to respond," Fitzwilliams explained. "It's not possible to know how on earth you can have a conversation with Harry and then have Gayle King report it."
Even though many people in the U.S. were sympathetic toward Meghan after the interview, Chris Ship, royal correspondent for broadcaster ITV, said the pair "has really damaged the royal family's reputation in the U.S."
He added, "You have to think: How long does that international reputation for the royal family last?"
Article continues below advertisement
After Meghan made various bombshells about the royal family, King shared an update with fans on her show CBS This Morning.
"Well I'm not trying to break news, but I did actually call them to see how they were feeling, and it's true, Harry has talked to his brother and he has talked to his father too," she said. "The word I was given was that those conversations were not productive. But they are glad that they have at least started a conversation."
Piers Morgan — who quit Good Morning Britain after people disliked his comments about Meghan — also slammed King via Twitter.
"Hi @GayleKing — rather than acting as your Sussex friends' PR mouthpiece to facilitate their ongoing public trashing of our Royal Family, how about doing your job as a journalist and ask them about all the lies they told in @Oprah's interview?" he wrote on March 17. "America should hear THE truth."