Queen Elizabeth II Names New Corgi Puppies Fergus and Muick — Find Out The Meaning Behind The Monikers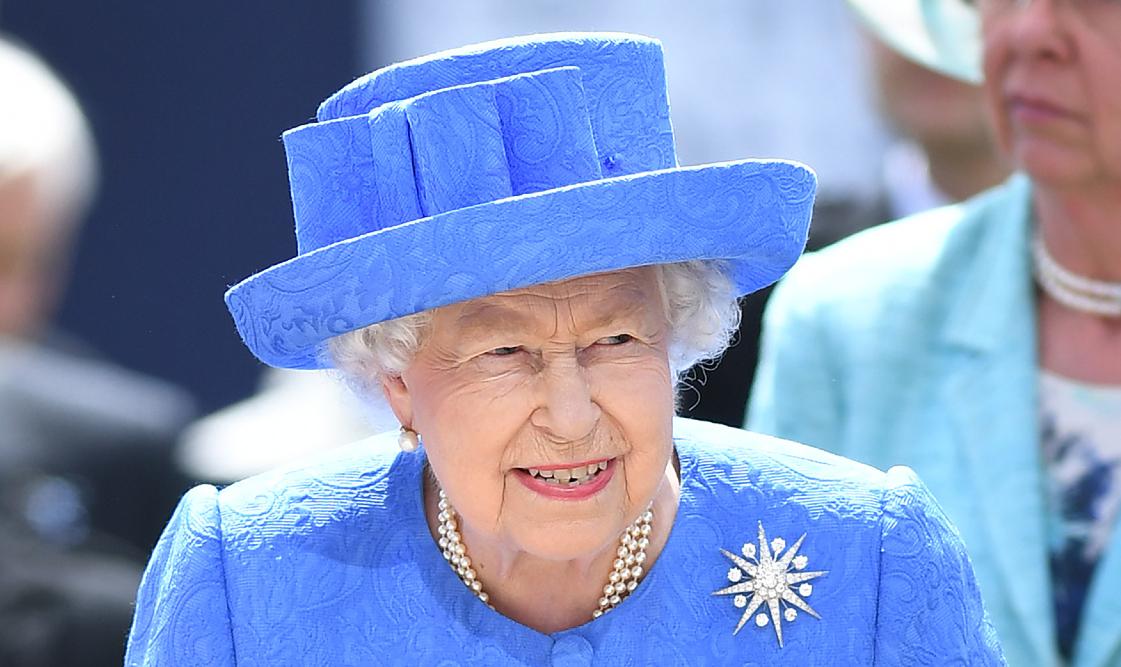 Just one month after Queen Elizabeth II got two new corgi pups, their names have been revealed.
According to The Sun, one is called Muick — pronounced Mick — and he's named after Loch Muick, one of her most cherished places on the 94-year-old's Balmoral estate in Scotland.
Article continues below advertisement
The other corgi is Fergus and was named after Fergus Bowes-Lyon, her uncle who died in World War I in France in 1915.
Article continues below advertisement
"Both name choices are extremely poignant and dear to the Queen," a source said. "Loch Muick is one of her favorite places on the Balmoral estate and the loss of Uncle Fergus in the First World War is still honored by the family."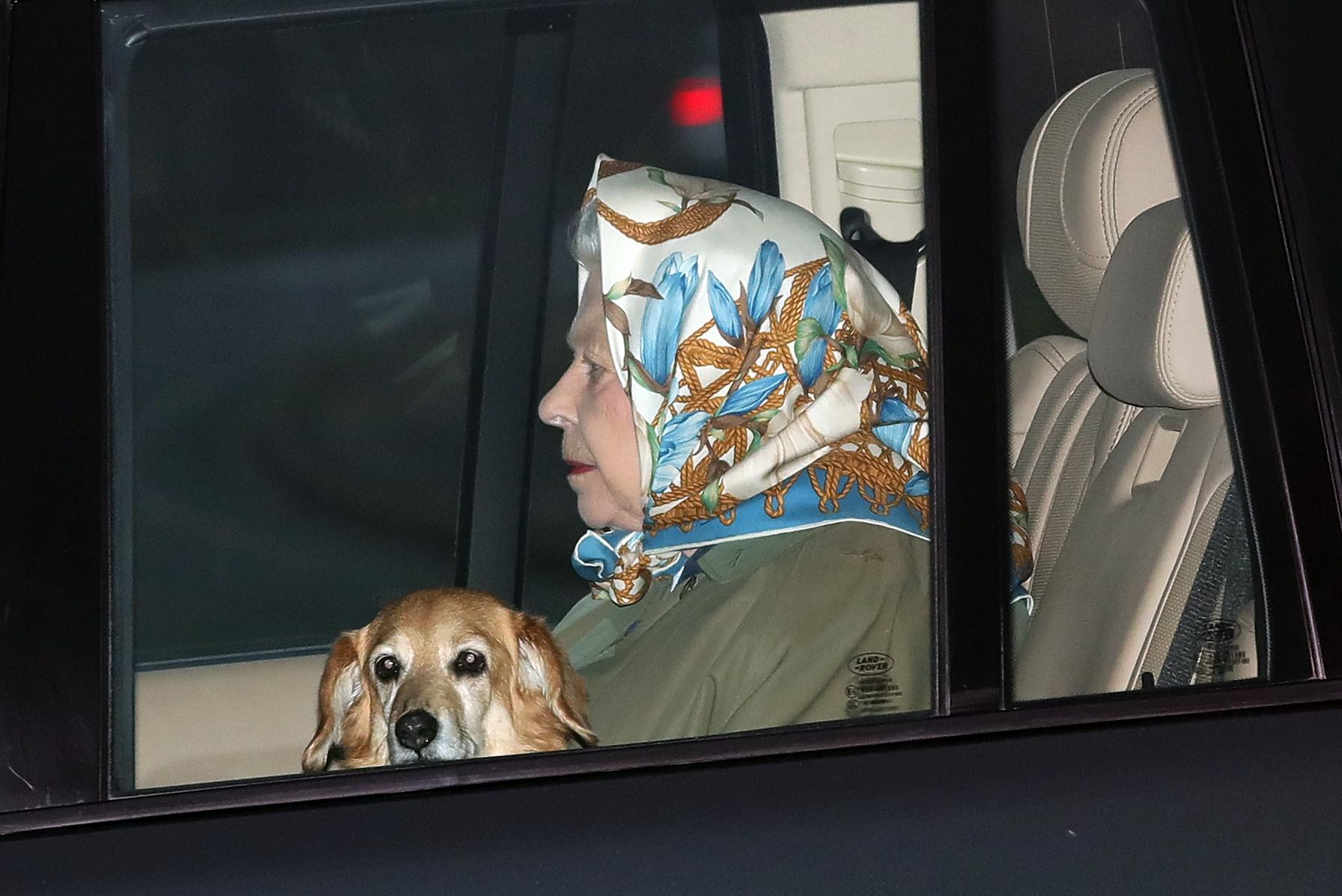 Article continues below advertisement
The dogs were a great support system while her husband, Prince Philip, was in the hospital for 28 days.
"The Queen is delighted. It's unthinkable that the Queen wouldn't have any corgis," an insider said at the time.
"It's like the Tower of London not having any ravens. They have only been there a couple of weeks but are said to be adorable and made the castle their home. Both are said to be bringing in a lot of noise and energy into the castle while Prince Philip is in hospital."
Article continues below advertisement
Fortunately, Philip, 99, was released from the hospital this week and seems to be on the mend. "The Duke of Edinburgh has today been discharged from King Edward VII's Hospital and has returned to Windsor Castle, following treatment for an infection and a successful procedure for a pre-existing condition," Buckingham Palace said in a statement.
Article continues below advertisement
"His Royal Highness wishes to thank all the medical staff who looked after him at both King Edward VII's Hospital and St Bartholomew's Hospital, and everyone who has sent their good wishes," they added.
While Philip was away from home, the Queen also relied on her family during the difficult time. "It's a lot to take on. But as usual, Elizabeth is handling the stress and sadness with great dignity," the insider shared, noting that Prince William, Duchess Kate, Duchess Camilla, Prince Charles, Princess Beatrice and new mom Princess Eugenie "are rallying around Elizabeth."