Prince William Will 'Probably' Get The 'Worst' Portrayal In Prince Harry's Memoir, Suggests Royal Editor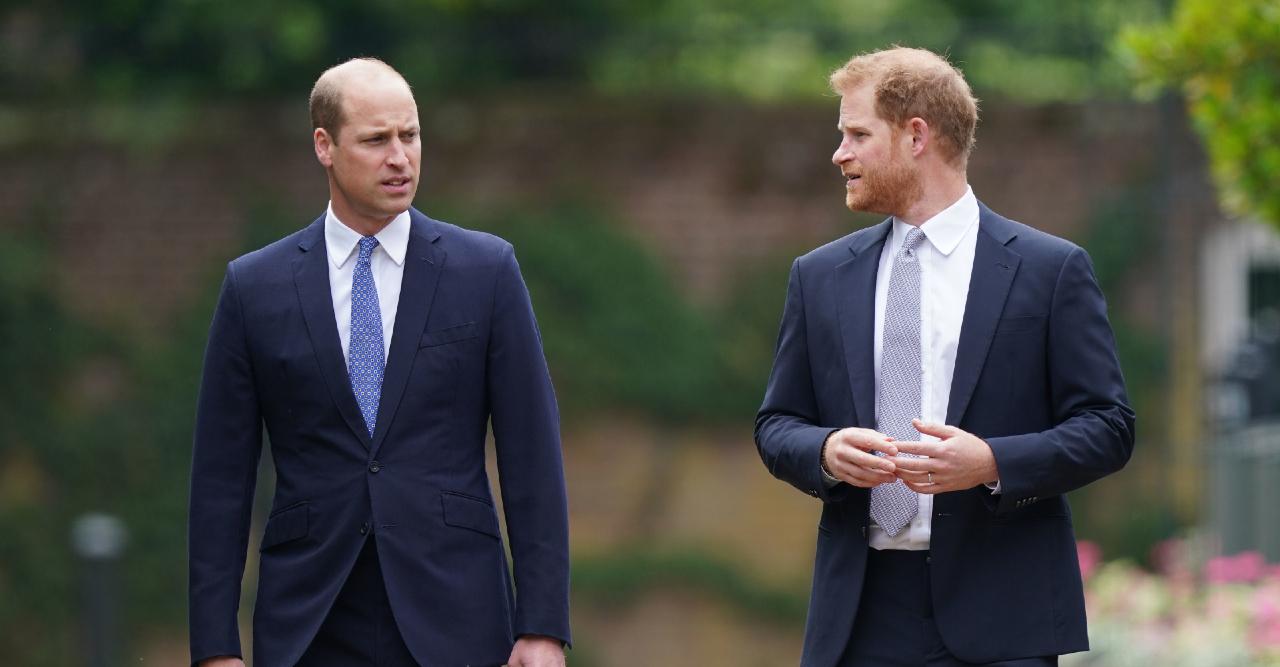 Prince Harry's upcoming memoir has everyone in the royal family worried, but royal editor Ingrid Seward believes the book will most negatively affect Prince William.
Article continues below advertisement
"William is probably the one that will come out of this worst of all because there is a row between William and Harry, and basically if Harry says things that are inappropriate about the monarchy, that is William's future," she said on GB News. "It's not Harry's future, he is out of it now, but it is William's future."
Article continues below advertisement
"Of course, everyone forgets poor old Prince Charles, who has remained very very quiet about all of this," she noted. "It is his son and how hurtful can it be for him to hear Harry say that his father hasn't been a great father — which is more or less some of the things he has already said."
An insider previously spilled to the Daily Mail that even Harry's friends are nervous about the memoir.
"It feels very hypocritical given Harry chucked people out of his friendship group for talking to the press," the insider explained. "There is a fear that he's going to reveal details of his hedonistic youth which some worry will play havoc with their careers and personal lives."
Article continues below advertisement
"I'm writing this not as the prince I was born but as the man I have become. I've worn many hats over the years, both literally and figuratively, and my hope is that in telling my story — the highs and lows, the mistakes, the lessons learned — I can help show that no matter where we come from, we have more in common than we think," he stated in a press release. "I'm deeply grateful for the opportunity to share what I've learned over the course of my life so far and excited for people to read a firsthand account of my life that's accurate and wholly truthful."