The Royal Family Have 'Very Real Fears' That Prince Harry's Memoir 'Could Destabilize The Monarchy,' Source Claims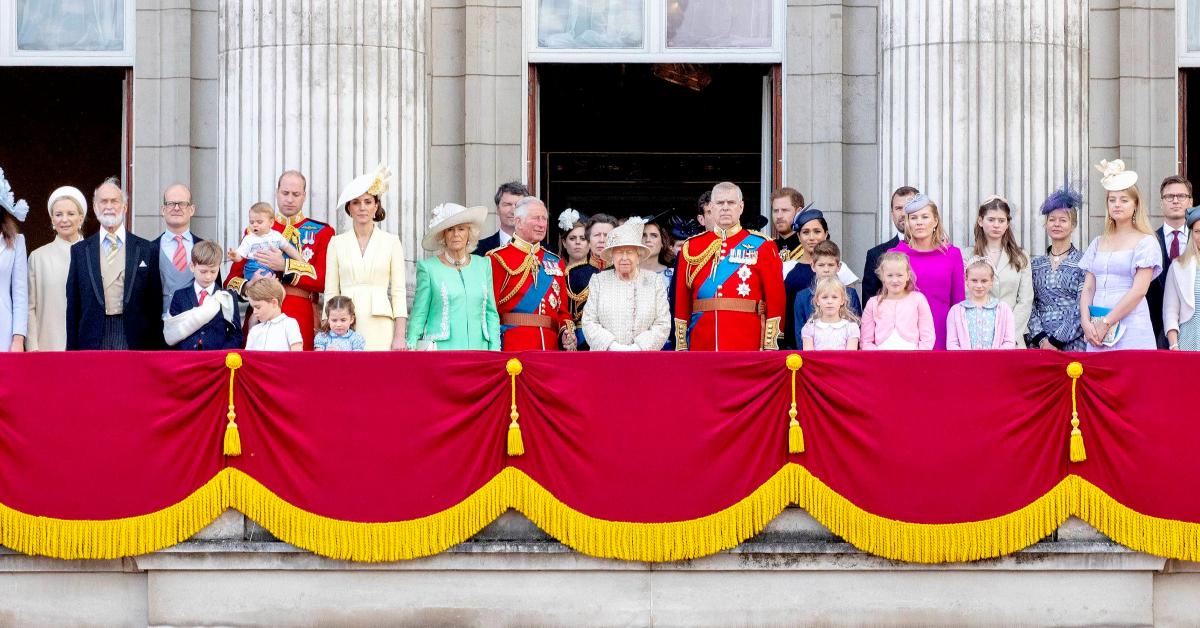 Article continues below advertisement
According to the Mail on Sunday, Harry's brood have "very real fears that the book deal could destabilize the monarchy by undermining Charles' reputation and disrupting the transition which is slowly preparing the country for the succession."
According to a source, there was "anger and disappointment" among courtiers that Queen Elizabeth is now anxious about Harry's tome — just a few months after Prince Philip passed away.
Article continues below advertisement
Senior palace officials do not want to respond publicly to Harry's announcement because they fear "fanning the fears" between him and his family.
Article continues below advertisement
"I'm writing this not as the prince I was born but as the man I have become. I've worn many hats over the years, both literally and figuratively, and my hope is that in telling my story — the highs and lows, the mistakes, the lessons learned — I can help show that no matter where we come from, we have more in common than we think," he said in a press release. "I'm deeply grateful for the opportunity to share what I've learned over the course of my life so far and excited for people to read a firsthand account of my life that's accurate and wholly truthful."
Article continues below advertisement
After fleeing the U.K., Harry has given plenty of interviews about what it was like to grow up in the palace.
One of the reasons why Harry would want to tell his side of the story is because he is fearful that he will become irrelevant if he doesn't remain in the public eye.
Article continues below advertisement
"Harry has always been in such a rush to make an 'impact,' because he thinks he has a limited shelf life before the public want to hear more from George and his siblings," one friend told the Times of London.
"He worries that after that, he'll turn into his uncle," the friend continued, referring to Prince Andrew, who stepped down from royal duties in 2019 after his relationship with late pedophile Jeffrey Epstein was discovered.