Prince Harry's Book Could Identify Which Royal Made The Comments About The Color Of Archie's Skin, Suggests Expert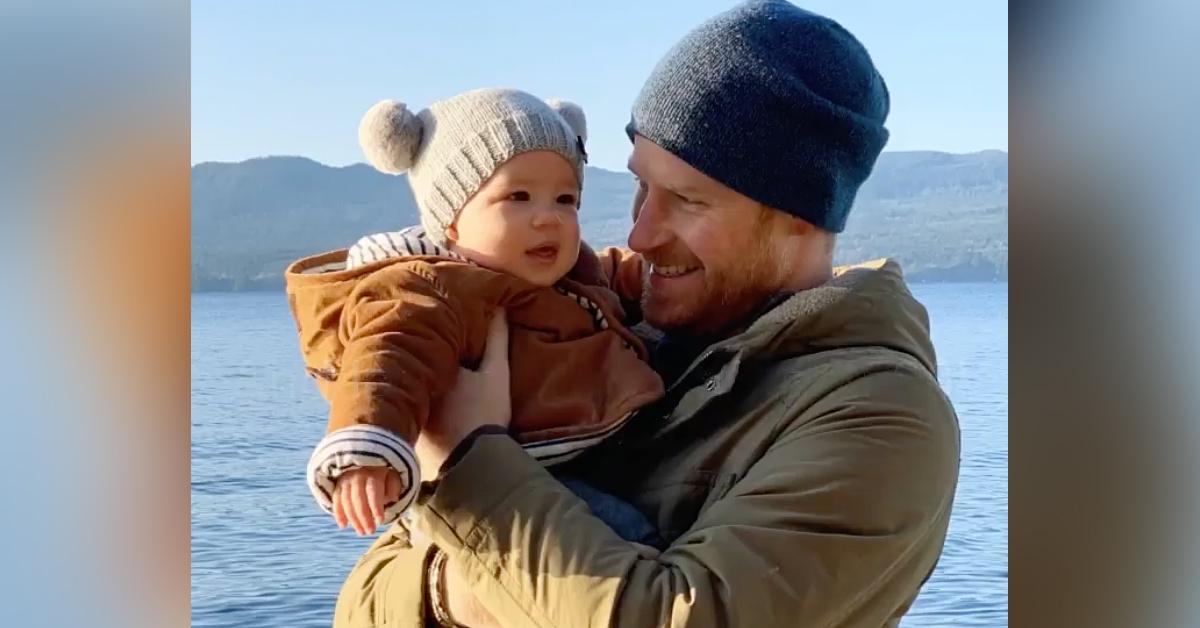 Prince Harry may leave no stone unturned when he releases his memoir next year.
Considering the Duke of Sussex has already made countless negative claims against the royal family, experts believe his memoir will likely do more damage to the brood's pristine image.
Article continues below advertisement
"What can Harry offer, apart from a lot of score-settling with the media? In order to justify the vast sums that are being bandied around, it can only be one thing: the book will be a tell-all," royal expert Richard Kay stated via the Daily Mail. "He must therefore be prepared to expand on all the explosive 'truth bombs' he and Meghan detonated under the Royal Family with Oprah back in March."
Article continues below advertisement
It was previously rumored that Princess Anne was the culprit, but no one within the royal family confirmed it.
"He will surely have to offer an explanation for this most sensational of claims," Kay continued. "Will he name the anonymous member of staff who appeared to airily dismiss Meghan's worries about her mental welfare?"
Article continues below advertisement
Harry has reportedly been working on the book for over a year alongside a ghostwriter.
"In an intimate and heartfelt memoir from one of the most fascinating and influential global figures of our time, Prince Harry will share, for the very first time, the definitive account of the experiences, adventures, losses, and life lessons that have helped shape him," publisher Penguin Random House stated.
The company also revealed that the memoir will focus on "his lifetime in the public eye from childhood to the present day, including his dedication to service, the military duty that twice took him to the frontlines of Afghanistan, and the joy he has found in being a husband and father."