Prince Harry's Pals 'Fear He's Going To Reveal Details Of His Hedonistic Youth' In His New Memoir, Source Claims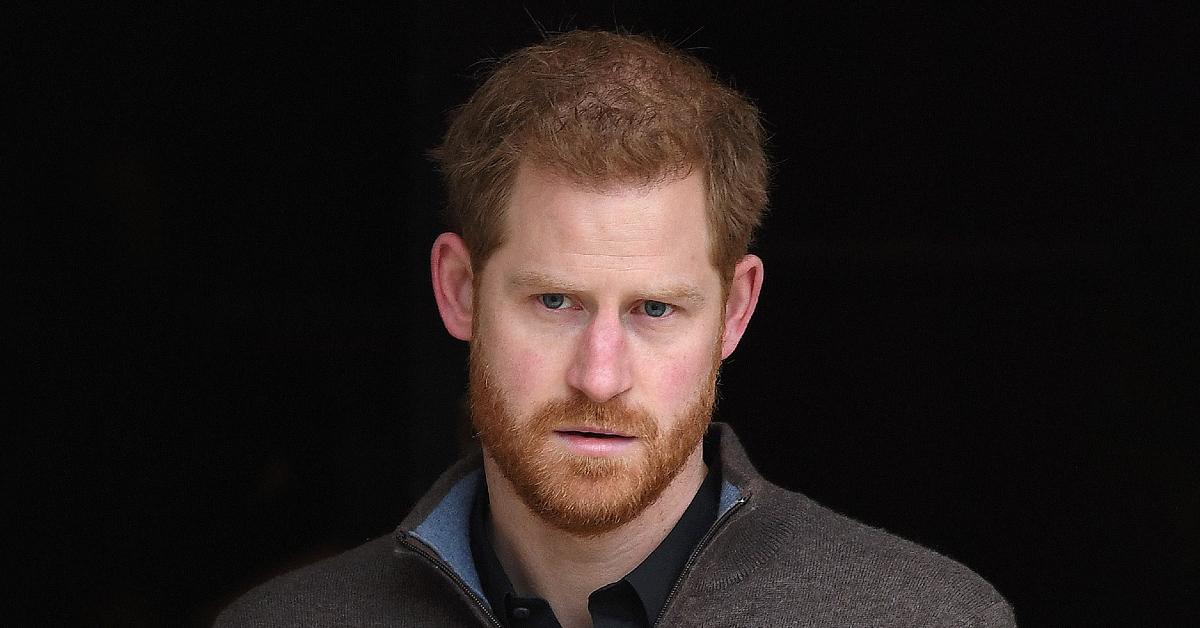 Not only is the royal family nervous as to what Prince Harry will reveal in his upcoming memoir, but some of his friends from Eton and the Army are also reportedly freaking out over what the red-headed royal will spill.
Article continues below advertisement
"It feels very hypocritical given Harry chucked people out of his friendship group for talking to the press. There is a fear that he's going to reveal details of his hedonistic youth which some worry will play havoc with their careers and personal lives," a friend told the Daily Mail, while another added, "Harry's mates have remained loyal to him … so far."
Article continues below advertisement
But if Harry does betray his "old school and military buddies in his new book, they have pledged to break ranks to tell their story," a source claims, as "friendly emails have gone unanswered, which hasn't instilled much confidence."
One of the reasons why Harry, 36, is decided to put pen to paper is because he wants to stay in the spotlight for as long as possible, another source claims.
Article continues below advertisement
"Harry has always been in such a rush to make an 'impact,' because he thinks he has a limited shelf life before the public want to hear more from George and his siblings," one friend told the Times of London.
"He worries that after that, he'll turn into his uncle," the friend continued, referring to Prince Andrew, who stepped down from royal duties in 2019 after his relationship with late pedophile Jeffrey Epstein was discovered.
Article continues below advertisement
However, in a press release, Harry stated that he just wants to tell his side of the story.
"I'm writing this not as the prince I was born but as the man I have become. I've worn many hats over the years, both literally and figuratively, and my hope is that in telling my story — the highs and lows, the mistakes, the lessons learned — I can help show that no matter where we come from, we have more in common than we think," he said. "I'm deeply grateful for the opportunity to share what I've learned over the course of my life so far and excited for people to read a firsthand account of my life that's accurate and wholly truthful."